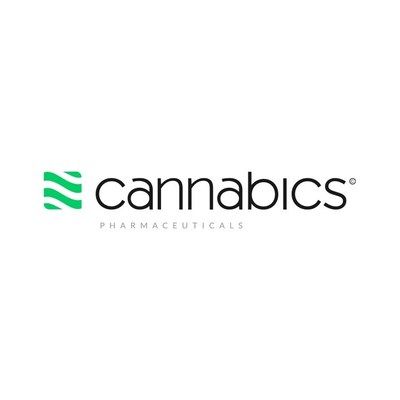 About this Organization
Cannabics Pharmaceuticals Inc. research and develop advanced cannabis medicines.
Our laboratories have developed an extended release cannabis capsule designated for cancer patients as a palliative treatment.
Collaborating with major cancer centers in Israel, U.S and Europe, we are setting forth a new approach to cannaboinoid-based medicine for various indications.
Similar Companies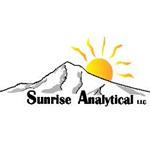 Sunrise Analytical LLC
Wilsonville, Oregon
Sunrise Analytical is a testing facility that provides services for collectives and caregivers in the state of Oregon. Prior to founding Sunrise, the owner tested the drinking water in Oregon, as well as Washington. Their labs are able to test for a wide range of terpenes, as well as cannabinoids.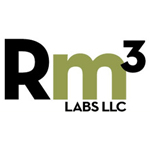 Rm3 Labs LLC
Boulder, Colorado
Rm3 Labs is located just outside of Boulder, Colorado. They were founded in 2009 and aim to "make Colorado a national center for research into medical marijuana and the cannabinoids." In addition to analysis, they conduct research on extraction processes, separation and processing techniques.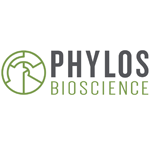 Phylos Bioscience
Portland, Oregon
Phylos Bioscience is a research and diagnostics company focused on Cannabis genomics; we will bring Cannabis plant science into the 21st century. Despite the immense medical, historical, and industrial importance of this plant, we know less about its basic biology than we do about any other significant plant. In collaboration with a half-dozen major research universities, we are doing the research necessary to change that. Through partnerships with local Cannabis testing laboratories, we are making sure this research is made immediately available to the industry. We are a bridge between the research community and the Cannabis industry, and we believe …