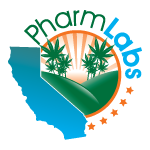 About this Organization
PharmLabs provides the cannabis community and beyond with laboratory testing and analytic services to ensure patients have access to safe medicine. Through laboratory testing, PharmLabs will ensure safe medicine for the medical cannabis community. Through laboratory testing, PharmLabs will arm patients in the medical cannabis community with the proper information to make an informed decision on proper dosing and type of medicines they require to best combat their specific medical condition. PharmLabs offers potency, terpene, residual solvent and microbiological testing for the cannabis community and beyond!
Similar Companies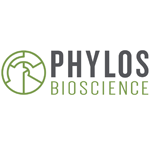 Phylos Bioscience
Portland, Oregon
Phylos Bioscience is a research and diagnostics company focused on Cannabis genomics; we will bring Cannabis plant science into the 21st century. Despite the immense medical, historical, and industrial importance of this plant, we know less about its basic biology than we do about any other significant plant. In collaboration with a half-dozen major research universities, we are doing the research necessary to change that. Through partnerships with local Cannabis testing laboratories, we are making sure this research is made immediately available to the industry. We are a bridge between the research community and the Cannabis industry, and we believe …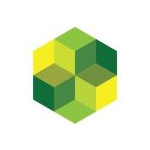 Green Leaf Lab
Portland, Oregon
Green Leaf Lab is a testing facility that uses Gas Chromatography with a flame ionization detector. Based in Portland, they serve patients and caregivers in Oregon and Washington state. Through their full spectrum testing process, cannalysis, Green Leaf Lab conducts potency testing, pesticide screening and mold testing.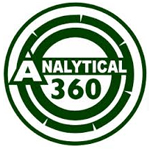 Analytical 360, LLC
Seattle, Washington
Founded in 2011, Analytical 360 is a team of biochemists that conducts lab testing in Seattle, WA. Using High Performance Liquid Chromatography (HPLC), they evaluate samples for quality assurance and provide a cannabinoid profile to identify plant phenotypes.