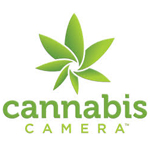 About this Organization
Officially launched in 2013, Cannabis Camera is a media company tailored to the emerging cannabis industry. It was founded by Kim Sidwell, who has been offering her multi-media experience to cannabis businesses and professionals since 2009.
Cannabis Camera offers a number of video and photography services including: product photography, portraiture, time lapse, event coverage, and documentary work.
Associates
Kim Sidwell
Founder / Photographer
Based in Denver, Kim Sidwell is an accomplished photographer with a varied portfolio. She founded Cannabis Camera in 2013 after five years of offering her services to a number of cannabis-related businesses, professionals, and events. Kim attended the Art Institute of Colorado. Her portfolio consists of iPhone photography, editorials, time lapses, and much more. She has covered a number of events including the X-Games, Barack Obama's 2008 campaign rally, and The Secret Cup National Finals.
Similar Companies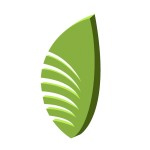 Agrisoft
Kansas City, Missouri
Agrisoft Development Group comprises a team of talented software developers, entrepreneurs in the medical marijuana industry, and veterans of the liquor and drug law enforcement community. The team recognized that present medical marijuana production management and point-of-sale (POS) software systems contained gaps in their ability to track the production and sale of cannabis to the degree that now is being demanded by state governing agencies. Agrisoft Seed to sale was created to fill these gaps with an eye toward helping dispensary owners and marijuana producers manage their businesses more profitably. In addition, Agrisoft Development Group recognized the fluid and ever-more …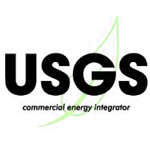 USGS
Lawrenceville, Georgia
U.S. GreenSource Corp. is a privately held Georgia Corporation that provides fully funded integrated energy solutions for commercial building owners. Our mission is to provide turnkey building efficiency upgrades via 100% "off balance sheet" funding resulting in: 1. Positive cash flow 2. Reduced energy expense and carbon footprint 3. Improved net operating income 4. Enhanced building value …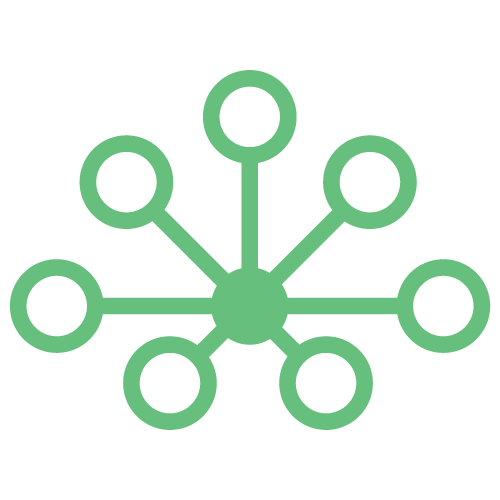 Distru
Oakland, California
Distru is software built to streamline distribution and manufacturing. Distru provides inventory, order, and customer management for cannabis companies in a centralized platform.