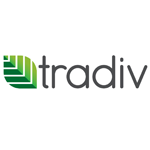 About this Organization
Tradiv is an online wholesale marketplace for cannabis businesses — cultivators, dispensaries, & manufacturers of infused products may buy and sell through Tradiv.com
Similar Companies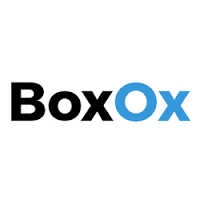 BoxOx
BoxOx was founded in 2015 with a much more ethical and optimized goal for businesses and how they connect to the people and environment around them. We utilize our mastered knowledge of hosting, security, finance and software to create innovative solutions that foster more usable systems, with better outcomes.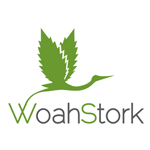 WoahStork
Santa Monica, California
WoahStork provides patients with a means of ordering cannabis online. Simply upload your ID and doctor's recommendation and order pickup or delivery from dispensaries nearby. WoahStork's machine learning software will provide you with personalized strain recommendations for any occasion. You'll even earn rewards — redeemable for steep discounts on cannabis.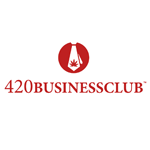 420BusinessClub
New York, New York
420BusinessClub is a networking platform reserved for professionals and entrepreneurs in the cannabis industry. The platform provides you not just a single site to connect and grow their cannabis identity but also provides relevant tools to aid its members in staying on top the industry.