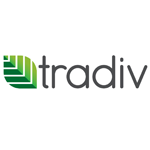 About this Organization
Tradiv is an online wholesale marketplace for cannabis businesses — cultivators, dispensaries, & manufacturers of infused products may buy and sell through Tradiv.com
Similar Companies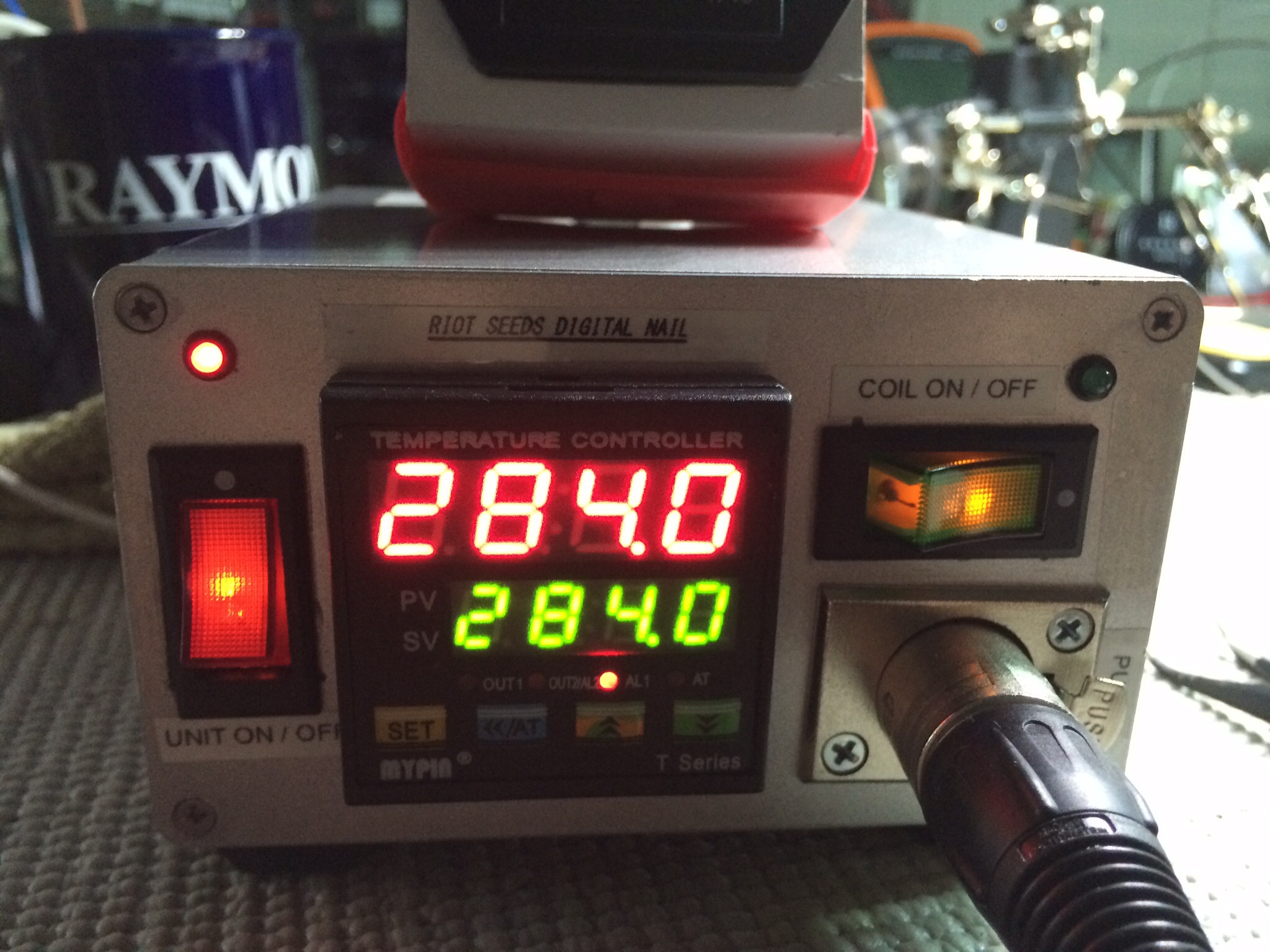 HotDaBox
Beverly Hills, Florida
With 35 + years of electrical diagnostic and design background, HotDaBox has came to the market place, to correct a ongoing issue with electronic temperature controllers (E & D-NAILS). We have spent over two years testing and redesigning the HotDaBox to make sure our unit is as good as it can be! Performance, and reliability is what we strive for.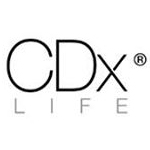 CDxLife
San Diego, California
CDxLife is company based in the La Jolla area of San Diego. They are developing a revolutionary product that is able to test cannabis and determine what strain it is. The MyDx (for My Diagnostics) will test for up to 25 different compounds in cannabis and fit your pocket. Further, the MyDx app will allow the device to send the results directly to your smartphone. In addition to testing cannabis, the CDxLife will produce sensors that are able to test food, water, and air for impurities.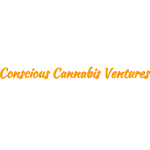 Conscious Cannabis Ventures
Conscious Cannabis Ventures is a consumer-focused, data-driven, politically-engaged management company focused on the future of Cannabis in Northern California.