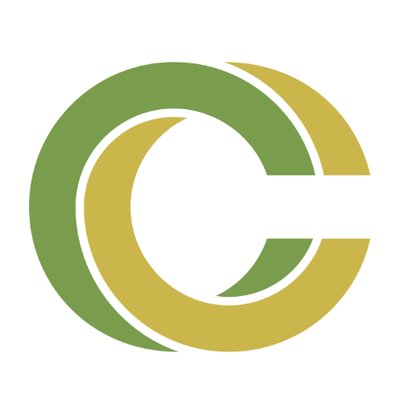 About this Organization
The mission of the Cannabis Control Commission is to honor the will of the voters of Massachusetts by safely, equitably and effectively implementing and administering the laws enabling access to medical and adult use marijuana in the Commonwealth.
The Commission will foster the creation of a safely regulated industry that will create entrepreneurial and employment opportunities and incremental tax revenues in and to communities across the state and which will be a best practice model for other states. The industry will be characterized by participation by small and larger participants and with full and robust participation by minorities, women and veterans. We will develop policies and procedures to encourage and enable full participation in the marijuana industry by people from communities that have previously been disproportionately harmed by marijuana prohibition and enforcement and positively impact those communities.
In The News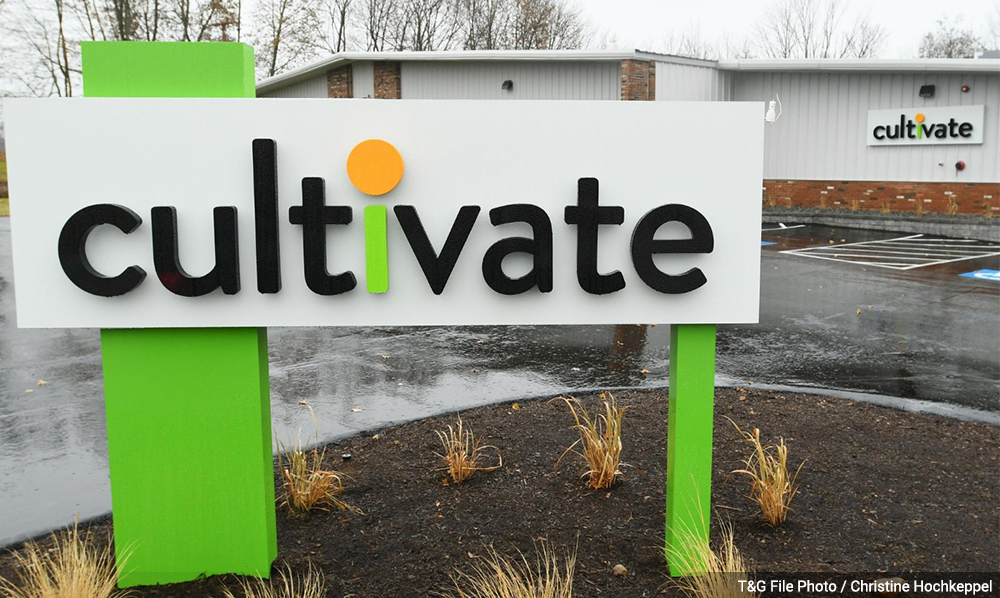 The First Licensed Cannabis Retail Shop In Massachusetts Prepares For Its Big Opening
A major hurdle for recreational cannabis sales in the Bay State was cleared on Monday. The Massachusetts Cannabis Control Commission (CCC) has granted its first provisional retail license to sell adult-use marijuana. The five member commission unanimously voted to grant the license to Cultivate, a medical cannabis dispensary currently operating in Worcester County. The company describes itself as a farm-to-table operation, and takes pride in the fact that it grows and sells medicinal grade cannabis at the same location. The company has also applied for cultivation and manufacturing of adult-use cannabis. Planning …
Similar Companies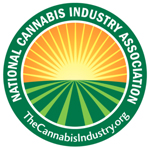 National Cannabis Industry Association (NCIA)
Denver, Colorado
Founded in 2010, The National Cannabis Industry Association (NCIA) is a trade organization for the cannabis industry. It serves to provide canna-businesses with a voice in Washington, D.C. The NCIA is led by industry leaders with the intent to speak for the needs of the rapidly-growing cannabis industry. Additionally, they allow members to choose who will serve on the board of directors with annual elections.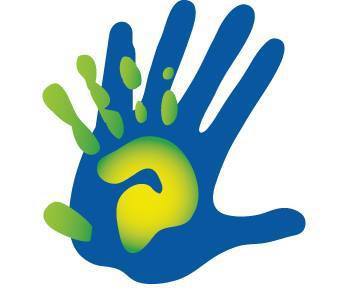 Parents 4 Pot
Martinez, California
Parents-4-Pot is a dedicated voice for all families who support the end of hemp and cannabis prohibition. The organization strives to defeat the social stigma surrounding adults who use cannabis responsibly. They support a parent's choice to use medical cannabis to treat their children's illnesses. Parents-4-Pot helps families with cannabis related issues through education, direct action and organizational support.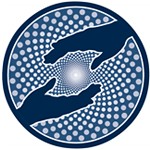 Multidisciplinary Association for Psychedelic Studies (MAPS)
Santa Cruz, California
Founded in 1986, the Multidisciplinary Association for Psychedelic Studies (MAPS) is a 501(c)(3) non-profit research and educational organization that develops medical, legal, and cultural contexts for people to benefit from the careful uses of psychedelics and marijuana.