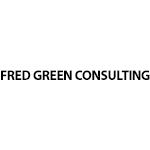 About this Organization
Fred Green Consulting is a Princeton, MA consulting company that specializes in cannabis facility design and operation, both greenhouse and indoor, with a focus on production efficiency and effective environmental control.
Similar Companies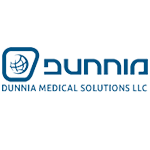 Dunnia Medical Solutions, LLC
Orlando, Florida
Dunnia Medical Solutions LLC is a consulting firm that handles Regulatory Affairs such as Good Manufacturing Practice, Operating Permits, License, and Product Registration, etc. for all medical marijuana companies worldwide. Established in 1993 in the country of Brazil, Dunnia Medical Solutions LLC was formed by former ANVISA (Brazil's National Health Surveillance Agency) and is well-known for its expertise in assisting medical marijuana businesses expand into Brazil's high demand market. …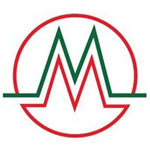 MonyMedics
Newaygo, Michigan
My business partner and I have spent the last year researching the best tools to help cannabis related businesses and dispensary owners become financially compliant and prepare for future banking relationships. CannaWerks, provides cash management solutions that helps with the efficient and effective management of money (funds). MonyMedics offers Point of Banking (POB not available in Oregon, Washington or Colorado), Cash Flow Management Services, and a Point of Sale system that helps the cannabis business entrepreneur with seamless business operations and accounting solutions.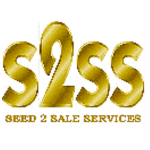 Seed 2 Sale Services, Inc.
Fort Collins, Colorado
Seed to Sale Services, Inc. operates upon the principle of bringing the newest, most effective agricultural technology and products to the legal hemp and marijuana cultivation, manufacturing and distribution markets. S2SS works with cultivators, manufacturers and distributors, throughout the entire process from germination of seed to bringing the finished products to market. The products and services provided by S2SS includes state of the are nutrient technology from rare earth mineral composition with ionic Nano technology to Greenwave frequency technology delivery systems; next generation organic soil fertilization; Aquaponic technology and systems; Electrochemical Technology salt free water processing; soil, hydroponic and Aquaponic …