About this Organization
CannaBliss is an MMJ Edibles company based out of the Central Valley, CA. Our goal is to provide alternative forms of medication. From the classic Canna-Brownies to treats like Canna-Almond Rocha and Canna-Jerky. With a constantly "evolving" menu and the promise of DELICIOUS, high quality edibles at a home made price; you are SURE to be satisfied. Give us a call for menu and availability in your part of CA.
Similar Companies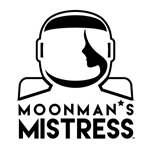 MoonMan's Mistress
San Francisco, California
MoonMan's Mistress landed into the medical cannabis community with one mission in mind – to provide a health conscious approach to those who rely on the benefits of medicinal edibles. We pride ourselves on the infinite hours of research and development devoted to ensure our hand-crafted products become a perfect reflection of our vision and also provide necessary education to our consumers on why our products are the better alternative. MoonMan's Mistress's ultimate goal is to deliver quality organic/Non-GMO products that nourish your body, strengthen your mind and satiate your hunger for taste worthy edibles.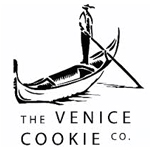 The Venice Cookie Co.
Los Angeles, California
Venice, CA gave birth to The Venice Cookie Company in 2006 when a group of family and friends experimented by adding cannabis to some olive oil. Today, they distribute a variety of infused products to dispensaries throughout California. The Venice Cookie Company's line of cannabis-infused products includes Lil' Tootsies, Grape Cannabis Quencher, Strawberry Cannabis Lemonade, Northwest Natural Petite Honey, and more. With that said, they are best known for their 4.20 Bar – each one contains 4.2 grams of cannabis.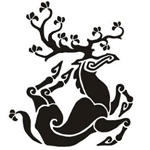 Altai Brands
Inspired by the past and focused on the future, Altai creates artisanal edibles thoughtfully crafted for well-being and enjoyment. We pay homage to a rich and ancient history of cannabis use spanning well over 2,500 years.