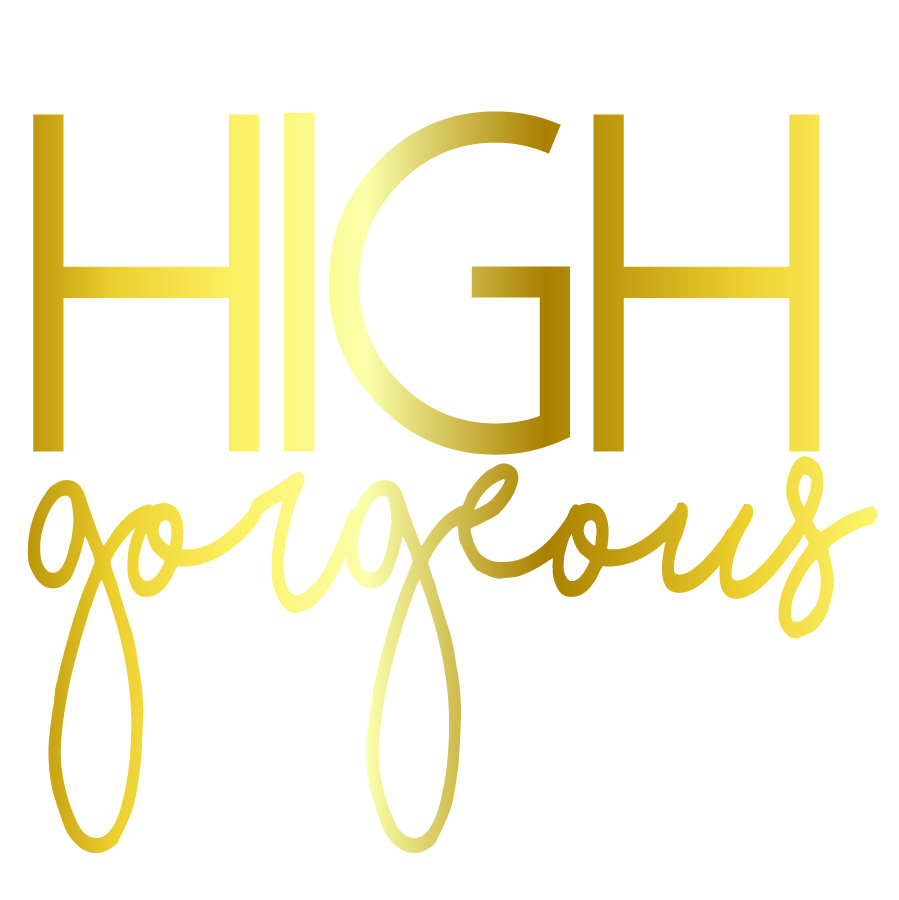 About this Organization
We wanted the skin-healing and soothing benefits of cannabis, combined with the beauty products we already love. That is why our lotions look, feel, and smell like the ones you find in big beauty chains, except they are infused with THC and CBD to help them work even better.
Similar Companies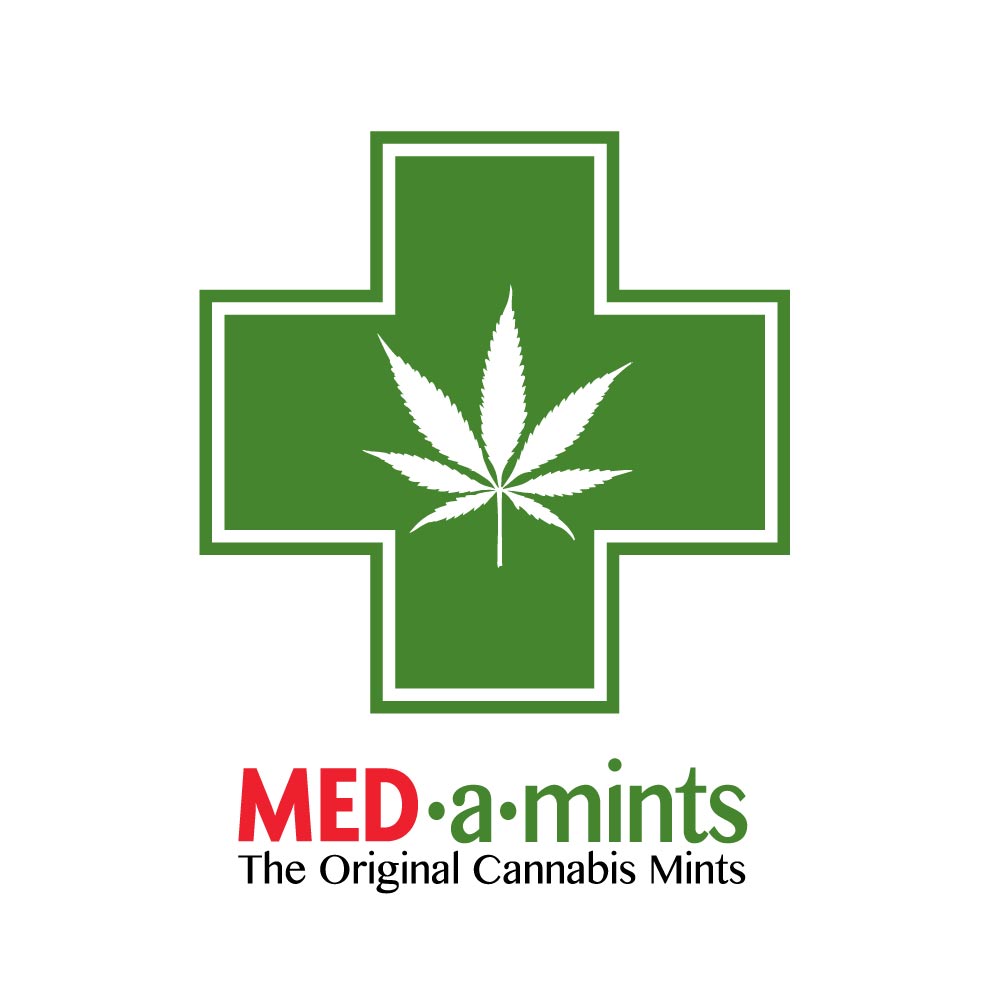 MEDamints
Denver, Colorado
MED•a•mints, the first marijuana mints in the world, are a great choice for both veteran and first time users. We have raised the bar in the world of cannabis edibles, setting the standard for convenience, quality, and consistency.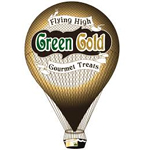 Green Gold Baking Co.
Green Gold is a young company committed to creating a gourmet edible with the finest local organic ingredients available. Keeping it gluten free and vegan whenever possible while not sacrificing a flair for the indulgent. With an assortment of treats ranging from sweet to savory choose from a maple-glazed oatmeal-bacon cookie to an Italian flat bread crostini. There is also a spin on the child hood favorite PB&J which comes as a bar with a variety of jams to choose from such as raspberry , blackberry or classic grape. All of their products are hand-made and lab-tested.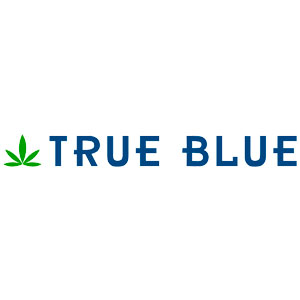 True Blue
True Blue provides its customers with strain-specific cannabis terpenes and natural flavorings. Our pure terpenes and marijuana flavorings are the result of countless hours and iterations of formulations, testing and ingredient sourcing.