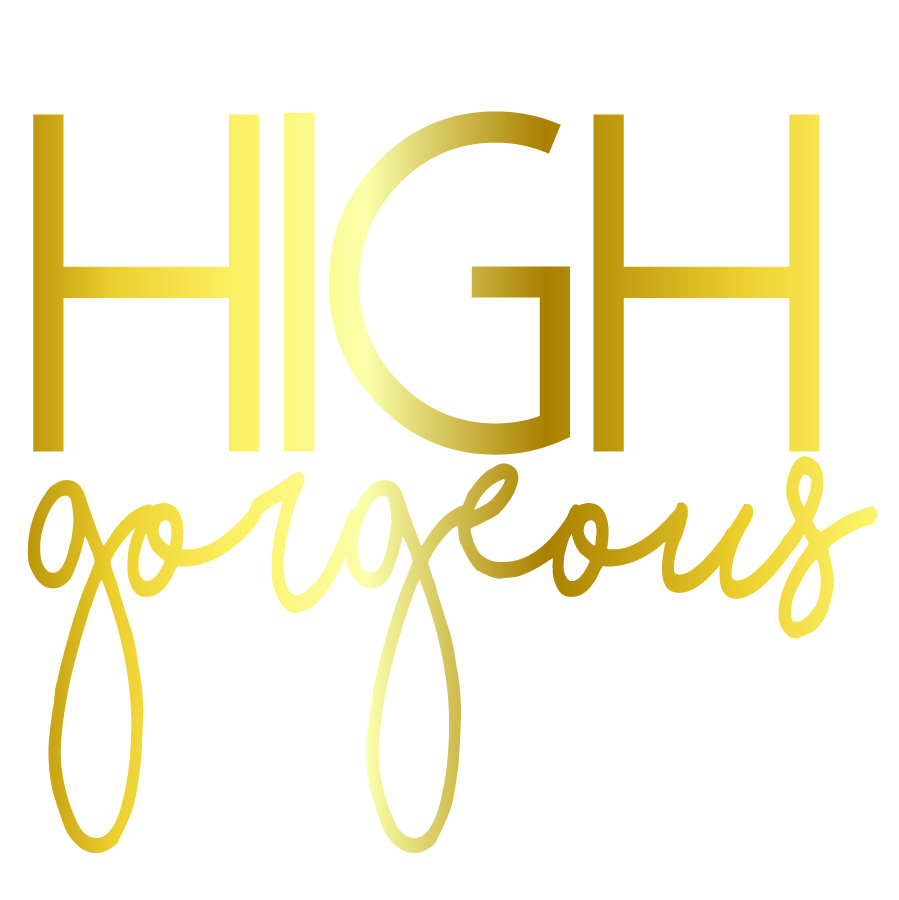 About this Organization
We wanted the skin-healing and soothing benefits of cannabis, combined with the beauty products we already love. That is why our lotions look, feel, and smell like the ones you find in big beauty chains, except they are infused with THC and CBD to help them work even better.
Similar Companies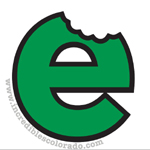 Incredibles Infused Products
Denver, Colorado
Our incredibles Chocolate Bars contain THC from homemade, in-house hash oil, green butter and bubble hash. WE TEST EVERY BATCH OF OIL so you know exactly what you are ingesting; don't settle for less. Ask about other edibles, check their website, or call the owner. We fully decarboxylate our oil; it's full strength and tested so you get exactly what you paid for. incredibles are cut within precise weight tolerances, ensuring consistent medicinal effects every time for Medical Marijuana Patients. This is one of the reasons why incredibles have become the favorite edible of medical patients. incredibles produces all of …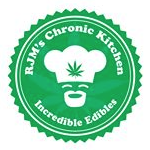 RJM's Chronic Kitchen
RJM's Chronic Kitchen was started in 2009 to make medicated gluten free edibles for the medical cannabis community. At the time there were no medicated gluten free edibles to be found. From there, we expanded our selection to include some of the finest edibles available. We make our edibles in small batches to insure quality and freshness.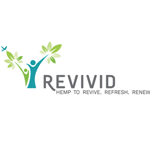 Revivid
Capitola, California
Revivid Hemp is about revival of life and new beginnings for everyone. Revivid hemp is grown at our state-of-the-art facility in Colorado, where we retain a hemp grower's license issued by the Colorado Department of Agriculture. Our oil is extracted using super-critical CO2 technology, which results in a clean and environmentally safe product. Revivid's commitment is to ensure that we provide a consistent product that meets the highest standards of regulatory production, but our PROMISE is that we will endeavor to make Revivid accessible to all who need it, regardless of where they live or their financial circumstances. Revivid …