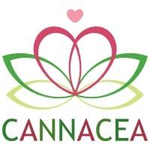 About this Organization
Cannacea is a Portland, OR located dispensary that specializes in targeted cannabinoid therapies. Our lean is neurological disorders, but we treat many ailments.
Associates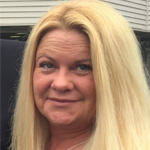 Tisha Siler
Founder
Tisha Siler is the founder of Cannacea, a dispensary located in northeast Portland.
In The News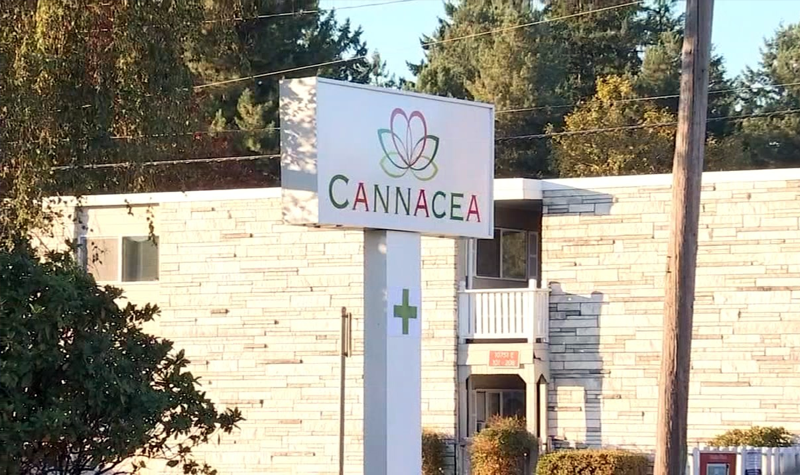 Oregon's First Fraud Investigation in the Legal Marijuana Industry
Following a long and troubled past with prohibition, cannabis is finally being legalized throughout the United States, and medical marijuana dispensaries are popping up all over the country. While the cannabis industry and laws vary from state to state, the importance medical marijuana dispensaries play in the lives of many patients is an immensely important role. The basic premise of a dispensary should be to serve the sick and needy. Unfortunately, there are those who see this as nothing more than an opportunity for personal financial gain, and will commit fraud and abuse to line their own pockets. No one …
Similar Companies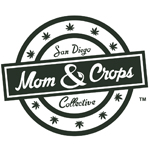 Mom and Crops Collective
Chula Vista, California
Mom & Crops Collective is a family started non-profit organization who offers medical marijuana products to patients in Chula Vista, CA.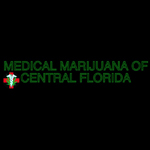 Medical Marijuana of Central Florida
Orlando, Florida
We will be a dispensary in Orlando, Florida. That is, if amendment #2 passes on November 04,2014. We aim to provide glass, medicine, concentrates, tinctures, and edibles to our patients.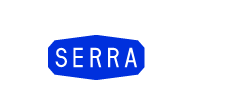 Serra Dispensary Eugene
Eugene, Oregon
Serra is a cannabis dispensary located in Eugene, OR. Serra aims to provide the very best recreational marijuana shopping experience in Oregon.