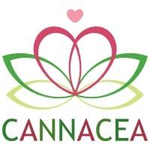 About this Organization
Cannacea is a Portland, OR located dispensary that specializes in targeted cannabinoid therapies. Our lean is neurological disorders, but we treat many ailments.
Associates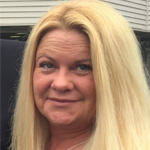 Tisha Siler
Founder
Tisha Siler is the founder of Cannacea, a dispensary located in northeast Portland.
In The News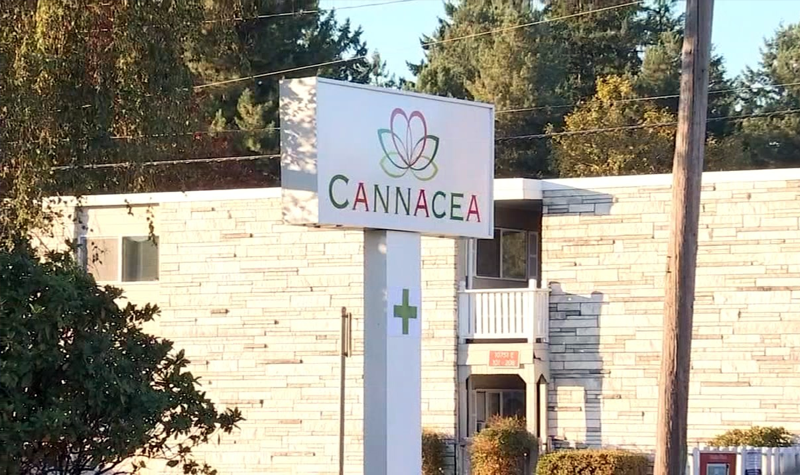 Oregon's First Fraud Investigation in the Legal Marijuana Industry
Following a long and troubled past with prohibition, cannabis is finally being legalized throughout the United States, and medical marijuana dispensaries are popping up all over the country. While the cannabis industry and laws vary from state to state, the importance medical marijuana dispensaries play in the lives of many patients is an immensely important role. The basic premise of a dispensary should be to serve the sick and needy. Unfortunately, there are those who see this as nothing more than an opportunity for personal financial gain, and will commit fraud and abuse to line their own pockets. No one …
Similar Companies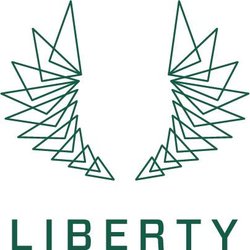 Liberty Cannabis Dispensaries
Liberty Cannabis is a state-licensed medical marijuana dispensary chain operating in multiple states. We put our first roots down four years ago in Washington, DC, and we've been growing ever since. Opening our first Liberty Cannabis stores in Maryland, Massachusetts and Pennsylvania means bringing our mission to life. We're more dedicated than ever to providing individualized care, innovative products and exceptional experiences to our patients and partners. We welcome you to explore this site for more information, but the best way to get to know us is to visit one of our locations and see for yourself.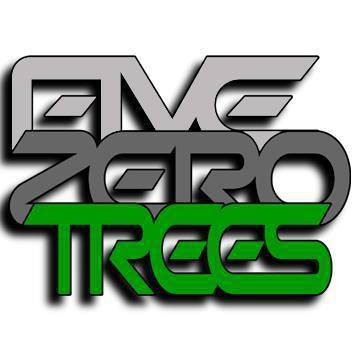 Five Zero Trees
Portland, Oregon
Five Zero Trees is a well known Portland medical cannabis brand turned OMMP Resource Center. It is operated by activists with a true passion for the medicinal abilities of cannabis. Five Zero Trees is a place for OMMP Patients to access high quality medicine in an inviting and safe environment. They have believed in the revolution of alternative medicine for 20+ years and have a strong desire to help the OMMP community flourish for many years to come. All Five Zero Trees products are produced locally by verified and trusted OMMP growers that maintain the highest of standards. To access …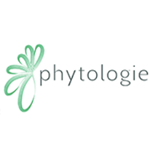 Phytologie Wellness
Oakland, California
Our trained counselors and staff assist and collaborate directly with medical cannabis patients to create the next generation of safe access.