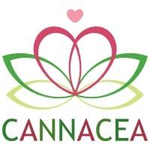 About this Organization
Cannacea is a Portland, OR located dispensary that specializes in targeted cannabinoid therapies. Our lean is neurological disorders, but we treat many ailments.
Associates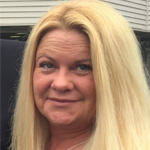 Tisha Siler
Founder
Tisha Siler is the founder of Cannacea, a dispensary located in northeast Portland.
In The News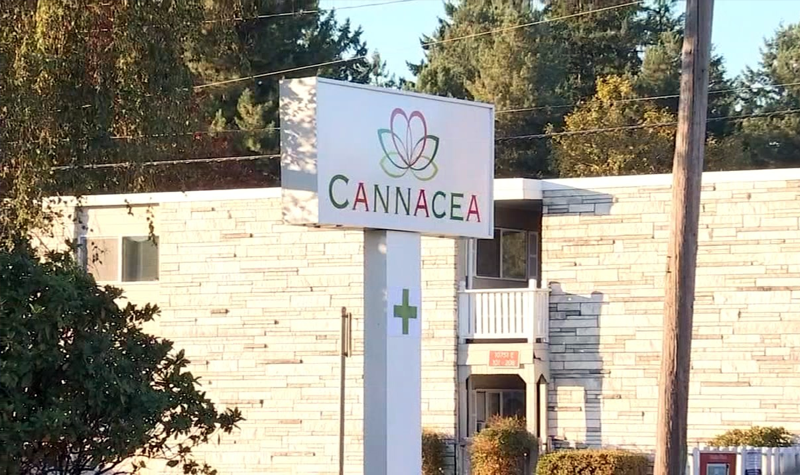 Oregon's First Fraud Investigation in the Legal Marijuana Industry
Following a long and troubled past with prohibition, cannabis is finally being legalized throughout the United States, and medical marijuana dispensaries are popping up all over the country. While the cannabis industry and laws vary from state to state, the importance medical marijuana dispensaries play in the lives of many patients is an immensely important role. The basic premise of a dispensary should be to serve the sick and needy. Unfortunately, there are those who see this as nothing more than an opportunity for personal financial gain, and will commit fraud and abuse to line their own pockets. No one …
Similar Companies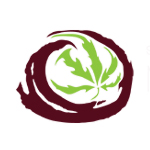 Santa Cruz Mountain Naturals
Aptos, California
Santa Cruz Mountain Naturals is a medical cannabis collective that was founded in 2009. Since then, they have taken pride in providing patients access to clean, quality medicine. Many of products found at SCM Naturals are Clean Green Certified, following standards set by the USDA for organics. Further, each one of their products are tested by SC Labs.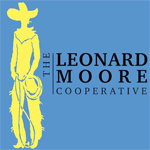 The Leonard Moore Co-op
Mendocino, California
The Leonard Moore Co-op is a medical marijuana cooperative located in Mendocino, CA. Leonard Moore was an artist, activist, and dear friend of the family who succumbed to AIDS in 1992. During that time, contraband cannabis had to be illegally obtained to help alleviate his pain and discomfort. In homage to him, we named and created our Cooperative, so that no one should have to suffer the consequences of the black market to obtain their medicine.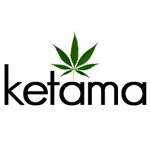 Ketama
San Francisco, California
Ketama is a medical marijuna co-operative that was created in 2005. Ketama is located at 14 Valencia at Market St in San Francisco, California. …