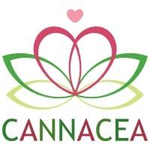 About this Organization
Cannacea is a Portland, OR located dispensary that specializes in targeted cannabinoid therapies. Our lean is neurological disorders, but we treat many ailments.
Associates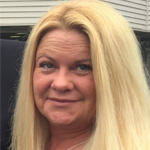 Tisha Siler
Founder
Tisha Siler is the founder of Cannacea, a dispensary located in northeast Portland.
In The News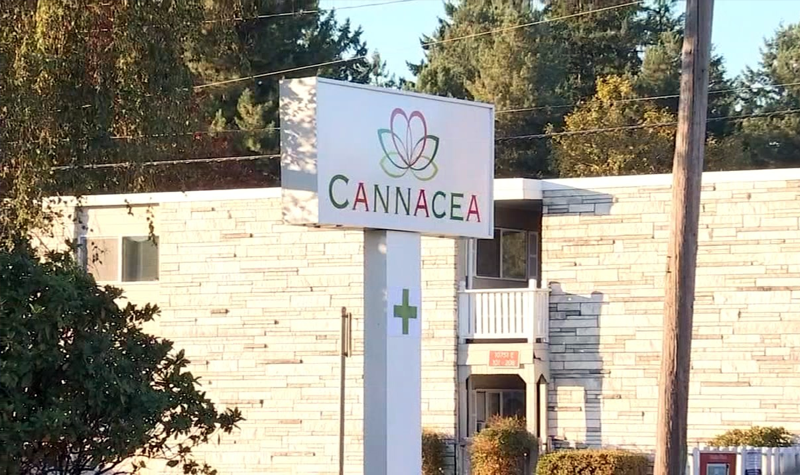 Oregon's First Fraud Investigation in the Legal Marijuana Industry
Following a long and troubled past with prohibition, cannabis is finally being legalized throughout the United States, and medical marijuana dispensaries are popping up all over the country. While the cannabis industry and laws vary from state to state, the importance medical marijuana dispensaries play in the lives of many patients is an immensely important role. The basic premise of a dispensary should be to serve the sick and needy. Unfortunately, there are those who see this as nothing more than an opportunity for personal financial gain, and will commit fraud and abuse to line their own pockets. No one …
Similar Companies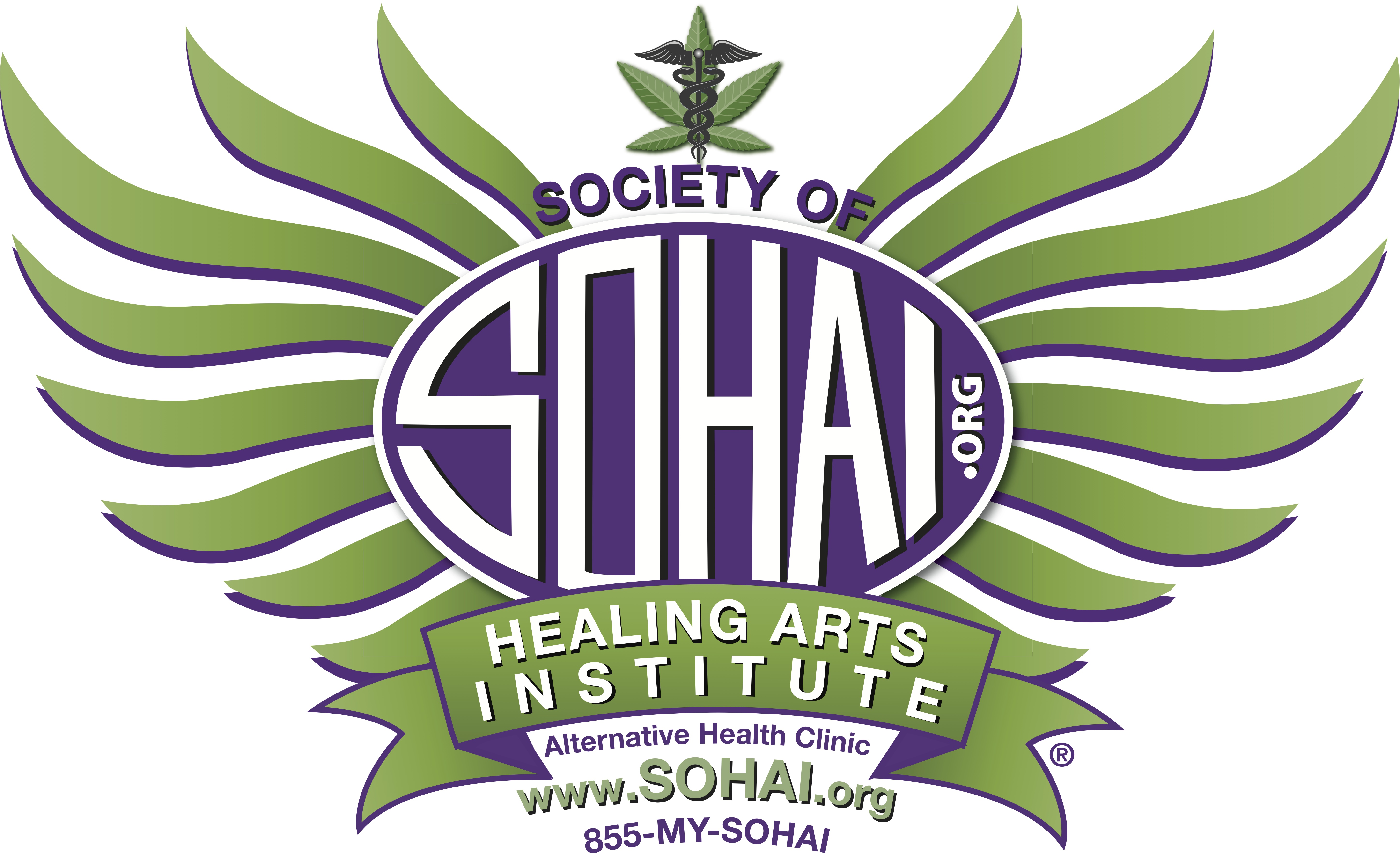 The Society of Healing Arts Institute (SOHAI)
Grand Rapids, Michigan
Offering HIPAA Compliant Medical Marijuana Certifications, Physician Screenings, Affordable Acupuncture, Massage, Naturopath & Nutritionist Counsel, Mediation and Meditation as well as Workshops, Retreats, and Spontaneous Community Events. Please send us a message or call us toll free: 855-697-6424! We are located in the heart of Eastown in Grand Rapids at 1505 Lake Dr. S.E. Office: 616-719-0441 24 Hour toll free scheduling: 855-697-6424 (855-MY-SOHAI) Appointments are recommended to insure speedy service, but walk-ins are always welcome! 🙂 Our offices are welcoming with friendly professionals who will make your application and examination process stress free.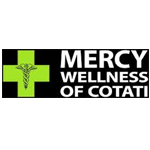 Mercy Wellness of Cotati
Cotati, California
Based in California's North Bay, Mercy Wellness of Cotati is a medical marijuana dispensary that was founded to provide patients and caregivers with safe access to medical cannabis products. With that said, they take great pride in maintaining the privacy of their patients.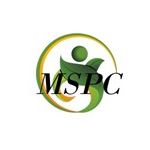 Mount Shasta Patients Collective
Mount Shasta, California
Mount Shasta Patients Collective is a medical marijuana dispensary located in Mount Shasta, CA. Mount Shasta Patients Alternative Wellness Center also provides additional wellness services including: Colon Hydrotherapy, Ionic Detox Foot-baths, Massage, Facials, Seaweed Detox Body-Wraps, Acupuncture, Energy and Healing Therapies.