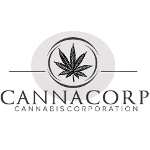 About this Organization
We acquire and build top-notch websites; we build brands, products, and companies related to the cannabis and marijuana niche and sector. Cannacorp focus on the technology aspect and build promotional products.
Similar Companies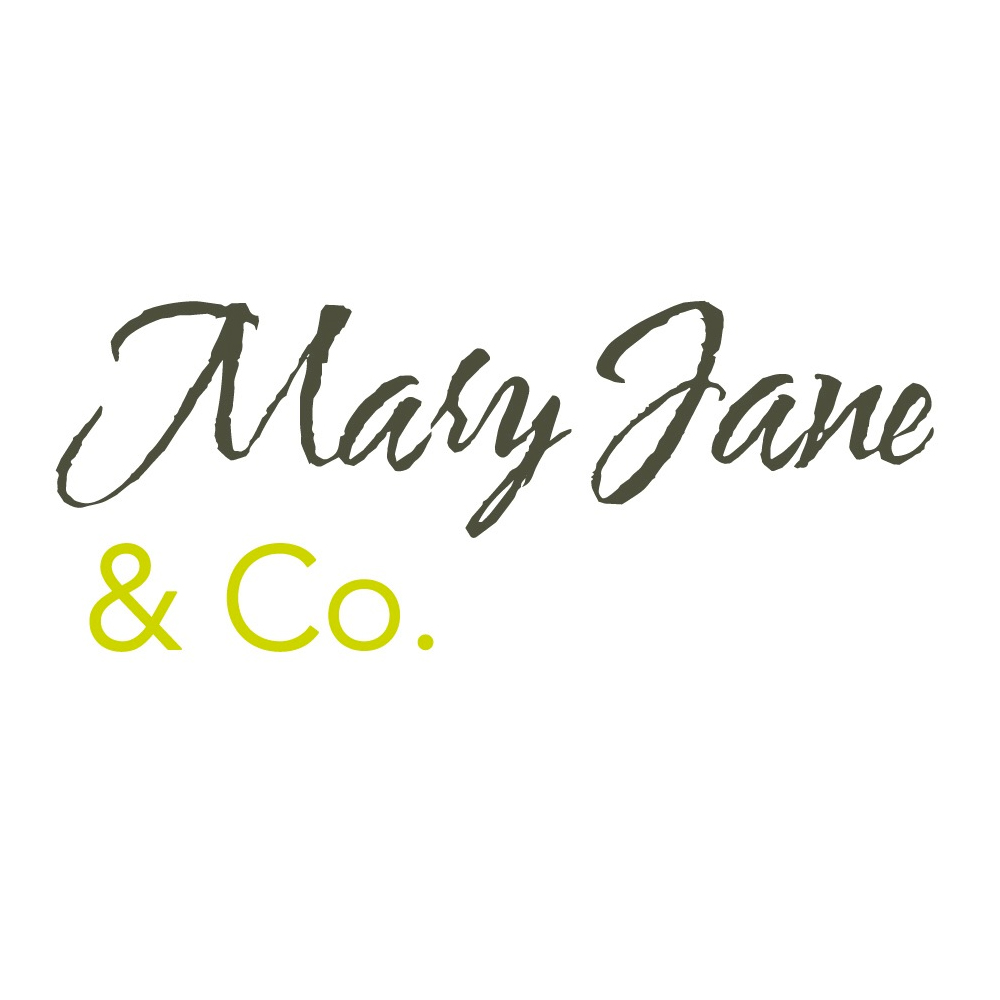 Mary Jane & Co.
Mary Jane & Co. is a boutique cannabis compliance firm. Our comprehensive due diligence, regulatory intelligence and compliance management services focus on policies, procedures and diverse industry best practices that prevent, detect and mitigate regulatory risks and consumer harm.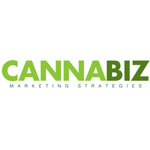 Cannabiz Marketing Strategies
Mendocino, California
Specializing in ancillary products and services for the legal cannabis industry Cannabiz Marketing is a niche marketing team concentrating on the cannabis industry, its trends, best practices, and unique needs. Founded and run by a team which grew up in Mendocino County, Cannabiz Marketing has life-long experience with the Cannabis community, giving them a unique understanding of the terminology, communities, and the processes involved in growing, processing, and consuming cannabis. The company's mission is to help the industry come out of the shadows and help build legitimate businesses that are respected and profitable.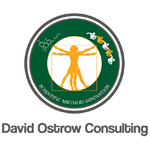 David Ostrow Consulting
Chicago, Illinois
David Ostrow Consulting provides scientific consulting to all levels of medicinal cannabis industry, from writing licensing and funding applications, to designing science-based leading innovative methodology, to implementation of your company's BOPs and analytical tracking system in order to best meet the regulations and patient satisfaction with your Cannabinoid products. Also developing the No American Community-based Clinical Cannabis Evaluation & Research Network (NA CBCCERN) to collect and analyze longitudinal data on all participants in State regulated MC Programs for development of data-based therapeutic guidelines for specific symptoms and illnesses.