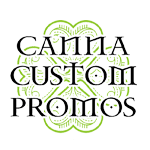 About this Organization
Canna Custom Promos is made up of a group of people that have been in the promotional products business for over 20 years. We sell smoking accessories and other miscellaneous products through our website.
Similar Companies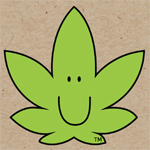 Mr. Hempy
In 1971 a seed sprouted to life; from that seed came two little buds named Mr and Miss Hempy. They all originate from a seed bank lineage in the Baltic country of Latvia. The Kanepes family has owned and operated a little farm there for generations. Kanepes is the Latvian term for Cannabis and the rest is history. Mr and Miss Hempy are the love children of Melanie who dreamed them into life to spread the seeds of awareness. Hemp (Cannabis Sativa L.) has important medicinal properties, environmental benefits and economic potential. For too long the Cannabis plant has carried …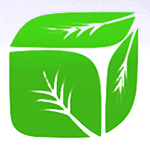 Cannabox, LLC
Founded in 2013, Cannabox is a canna-goods discovery box. We connect our members with the best new; emerging and independent companies that produce rolling papers, blunt wraps, pipes, and other goodies for the cannabis market. Each month on the 20th, Cannabox handpicks 5-7 new items to include in the box, which are kept hush-hush until the boxes are delivered to your door! …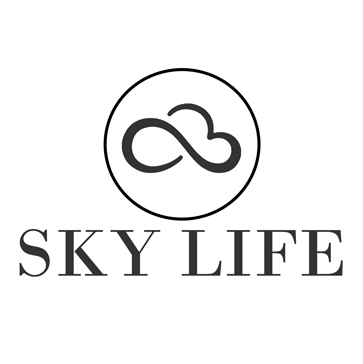 Sky Life
Los Angeles, California
Located in Los Angeles, straight from the heart of California, Sky Life is a vaporizer retailer.