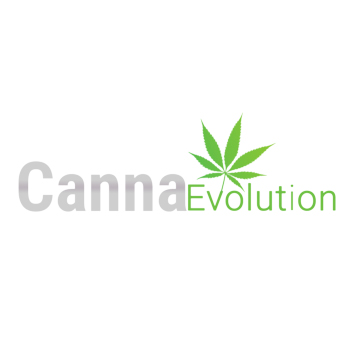 About this Organization
CannaEvoution is a retailer of hemp derived CBD products. Our goal at CannaEvolution is to provide herbal relief to those who need it and to promote a healthy and active lifestyle to those who enhance their physical activities with this incredible plant.
Similar Companies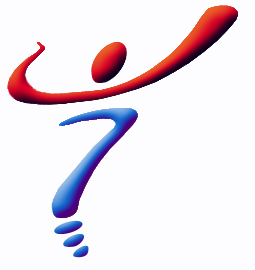 URparamount
Alternative Health Products including: CBD-Rich Hemp Oil products, Co-author of book "CBD-Rich Hemp Oil: Cannabis Medicine is Back", Rife Model 101 Energy System for frequency healing, water ionizers and more… …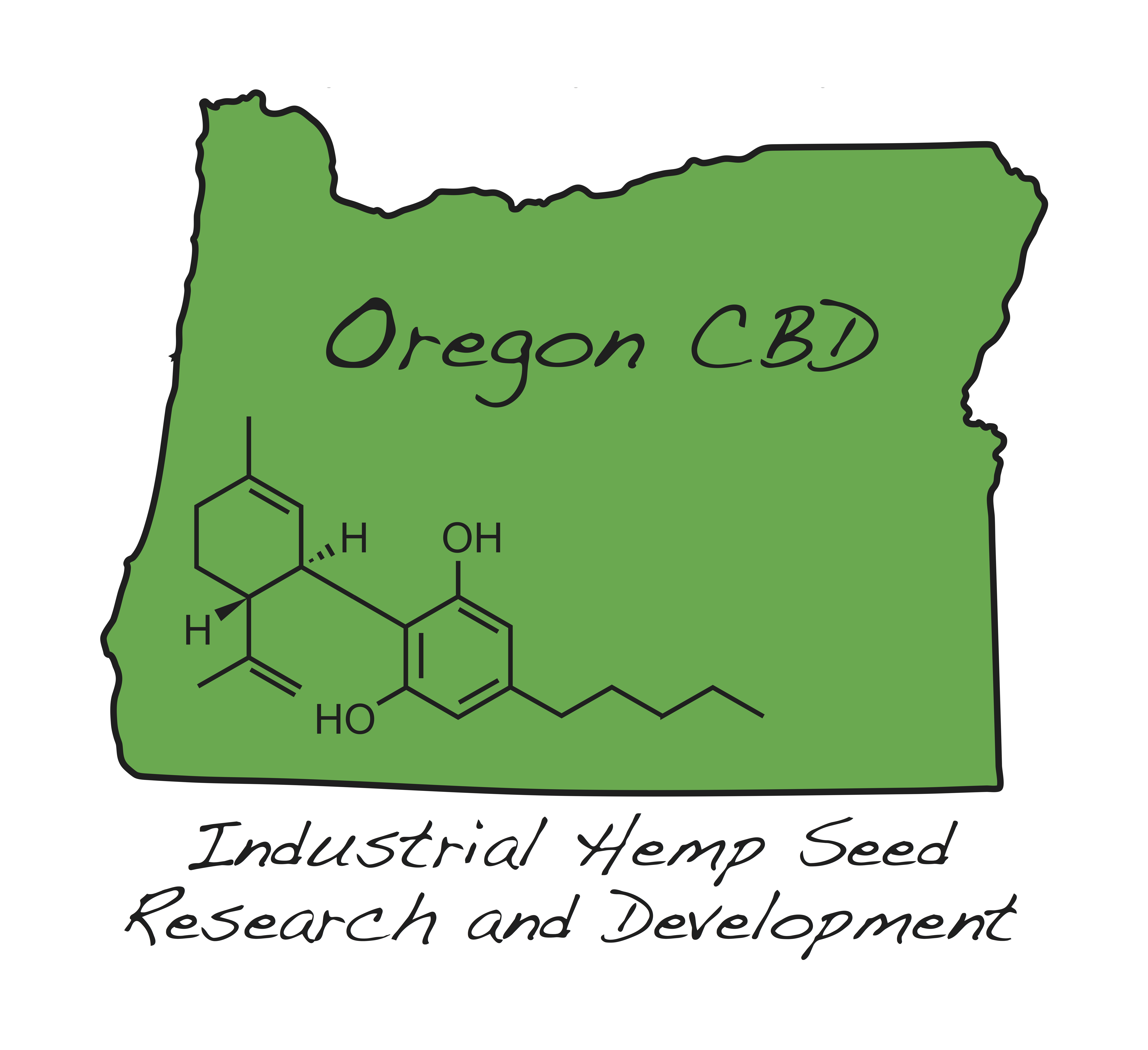 Oregon CBD
Corvallis, Oregon
Oregon CBD is a family-owned, federally legal industrial hemp seed research and development company based in Corvallis that produces feminized industrial hemp compliant cannabis seed and ships to farmers in all states with section 7606 compliant hemp programs.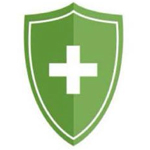 J/W Mariceuticals Inc / Okanagan Green Hemp Products
Kelowna, Canada
J/W Mariceuticals Inc. is committed to the distribution of top quality hemp products with complete transparency and forthright service, providing the simplest avenue for researching and attaining our products. We provide a natural option, clinically-proven and, in our opinion, healthier than many contemporary pharmaceuticals. We provide a quality product to our clients in a safe, reliable and discreet manner. Through our online store, we support Canadian hemp farmers and keep a hands on approach. www.mariceuticals.ca www.okanagangreenhemp.com …