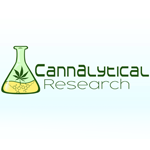 About this Organization
We test all types of cannabis and related products here in our testing laboratory.
We adhere to OR H.B. 3460 rules and are in the process of becoming ISO-17025 compliant.
We are located in beautiful Bend, Oregon and we welcome your inquiry!
Similar Companies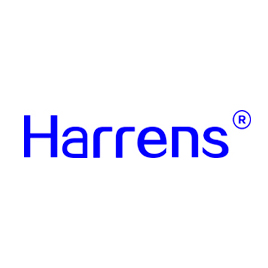 Harrens Lab
Harrens Lab Inc is ISO17025 accredited food and cannabis testing laboratory. We analyze cannabis on potency, terpene, microbes, residues of pesticide and solvent etc, also nutrition labeling for edible products.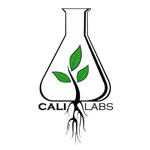 Cali Labs
Started in 2000, Cali Labs has been on the forefront of cannabis cultivation and extraction processes. With one of the first cannabis plant tissue culture labs in California, they have been leading the way in genetic storage and mass micro propagation techniques. Through there research they have also perfected and patented extraction, isolation and purification techniuqes for many compounds found in the cannabis plant including cannabinoids that contain there carboxyl group, decarboxylized cannabinoids as well as terpene isolation. Being on the forefront of cannabinoid purifications has given Cali Labs a uniuqe place in the cannabis market. Being able to produce …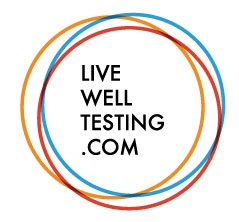 Live Well Testing
San Diego, California
LiveWellTesting a division of Confirm BioSciences, Inc. is located in San Diego, California. The e-commerce website provides easily accessible, affordable home healthcare testing solutions targeting body, pet and environment to improve health and wellness of everyone.