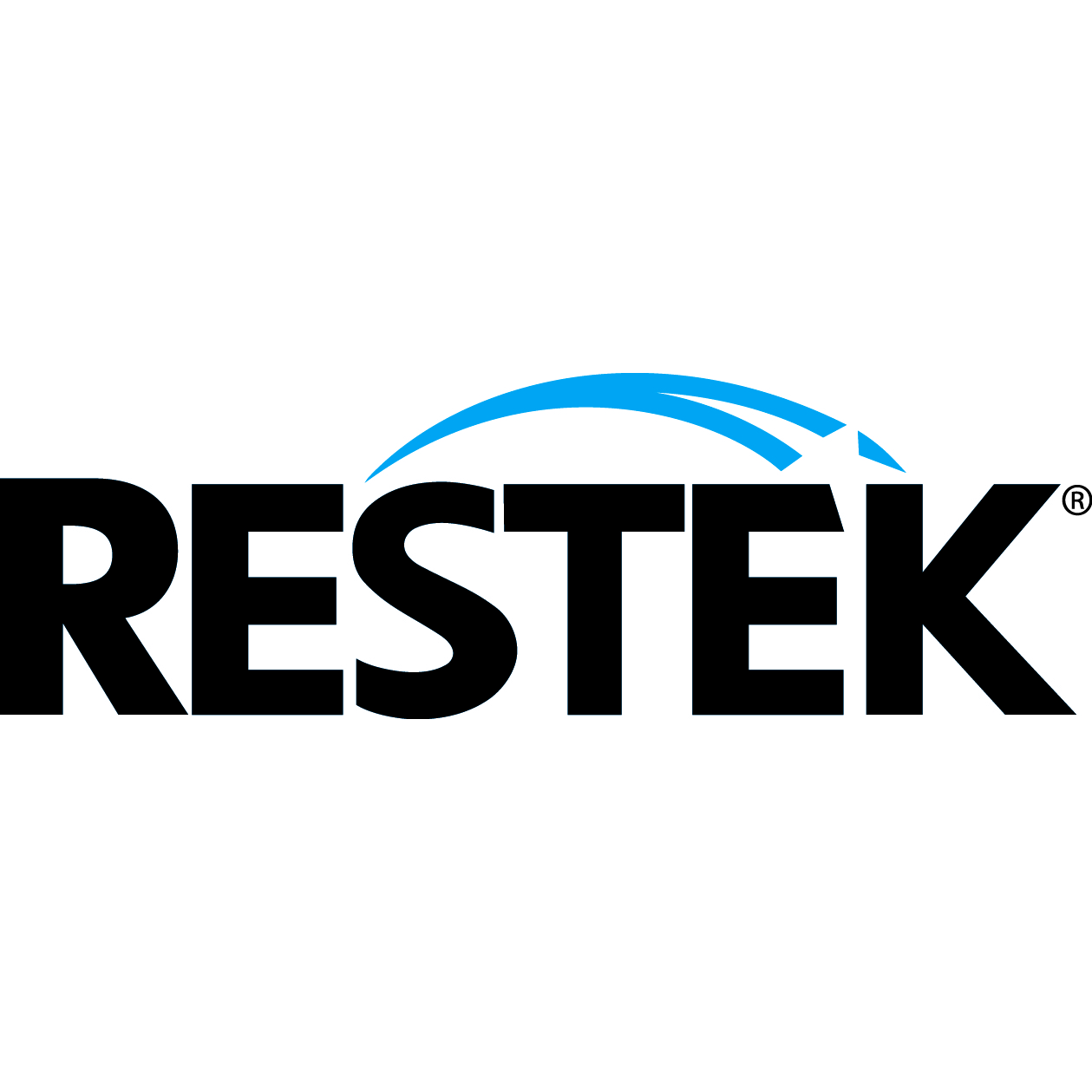 About this Organization
Restek is a leading developer and manufacturer of chromatography columns and accessories. We provide analysts around the world with the innovative tools they need to monitor the quality of air, water, soil, foods, pharmaceuticals, chemical, and petroleum products.
Our reputation for Plus 1 customer service and quality, innovative products is world-renowned. Plus 1 customer service means every Restek employee will work hard to exceed your expectations in helpfulness and courtesy.
Restek is an independent company in which all employees share ownership through our employee stock ownership plan. Every employee deeply cares about your satisfaction and appreciates your loyalty every time you choose a Restek product. Since 1985, we have consistently improved our quality and our customer service, and we have developed innovative products that make your job easier.
Similar Companies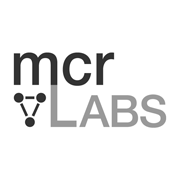 Massachusets Cannabis Research Labs (MCR Labs)
Framingham, Massachusetts
MCR Labs is an ISO-17025 accredited state-of-the-art medical marijuana testing laboratory located in Framingham, Massachusetts. Their mission is to ensure safety and efficacy of medical cannabis in Massachusetts. In addition to the traditioanl quantitative analysis of cannabinoids, heavy metals, mold, mildew, etc. in medical marijuana, MCR Labs is conducting a series of experiments to help patients know precisely how many milligrams of a given cannabinoid (typically THC) is being consumed.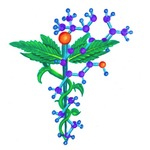 Herbal Elements Inc.
Traverse City, Michigan
Herbal Elements Inc. is a potency testing company, based in Traverse, MI. They use the gas chromatography method when analyzing cannabis. Although their original location has closed, the company is still conducting tests.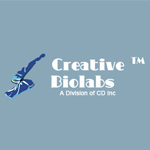 Creative BioLabs
Haynesville, Louisiana
Creative BioLabs together with our sister company Creative BioStructure has been a leader in commercializing a comprehensive panel of methodologies in mapping both linear and conformational epitopes of monoclonal antibodies.