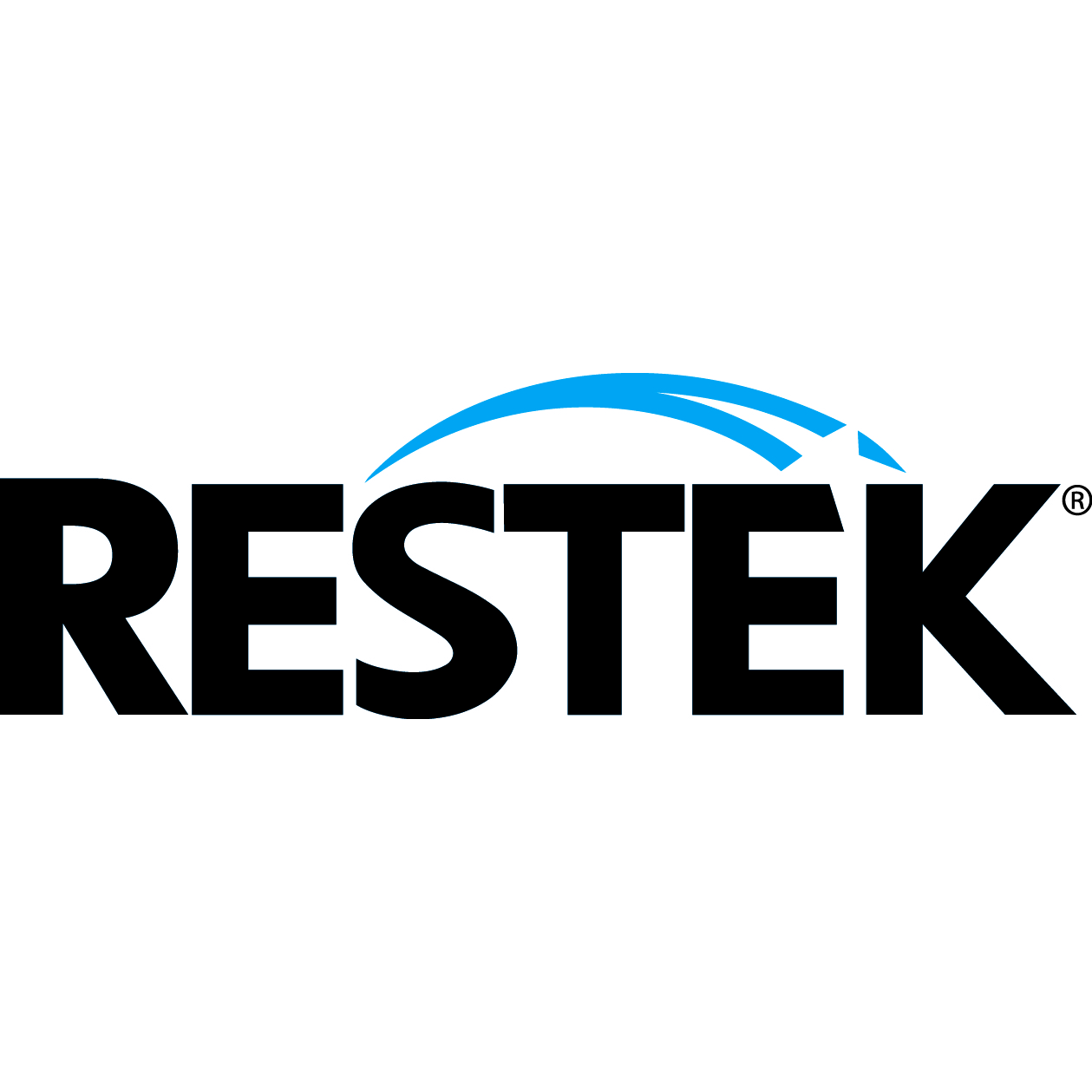 About this Organization
Restek is a leading developer and manufacturer of chromatography columns and accessories. We provide analysts around the world with the innovative tools they need to monitor the quality of air, water, soil, foods, pharmaceuticals, chemical, and petroleum products.
Our reputation for Plus 1 customer service and quality, innovative products is world-renowned. Plus 1 customer service means every Restek employee will work hard to exceed your expectations in helpfulness and courtesy.
Restek is an independent company in which all employees share ownership through our employee stock ownership plan. Every employee deeply cares about your satisfaction and appreciates your loyalty every time you choose a Restek product. Since 1985, we have consistently improved our quality and our customer service, and we have developed innovative products that make your job easier.
Similar Companies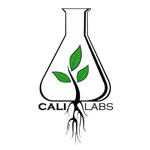 Cali Labs
Started in 2000, Cali Labs has been on the forefront of cannabis cultivation and extraction processes. With one of the first cannabis plant tissue culture labs in California, they have been leading the way in genetic storage and mass micro propagation techniques. Through there research they have also perfected and patented extraction, isolation and purification techniuqes for many compounds found in the cannabis plant including cannabinoids that contain there carboxyl group, decarboxylized cannabinoids as well as terpene isolation. Being on the forefront of cannabinoid purifications has given Cali Labs a uniuqe place in the cannabis market. Being able to produce …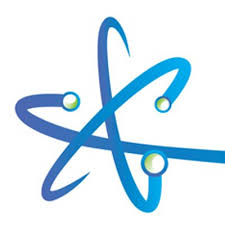 Al-tar Services Inc.
Al-tar Services Inc. is an ISO 17025 accredited lab, we can perform required calibration/repair on your lab equipment to support the regulatory requirements and increased demand on cannabis products and testing.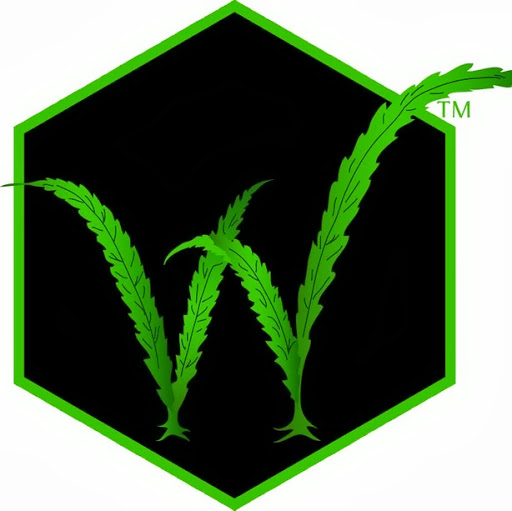 The Werc Shop
Los Angeles, California
The Werc Shop is a lab testing facility with its roots in Los Angeles. They were founded in 2010 by Jeff Raber, an organic chemist who had worked closely with a dispensary in a consulting role. This relationship encouraged him to open a testing facility, in order to help as many patients receive clean medicine as possible. The Werc Shop is helping the progress of the industry by contributing to science with their own original research.