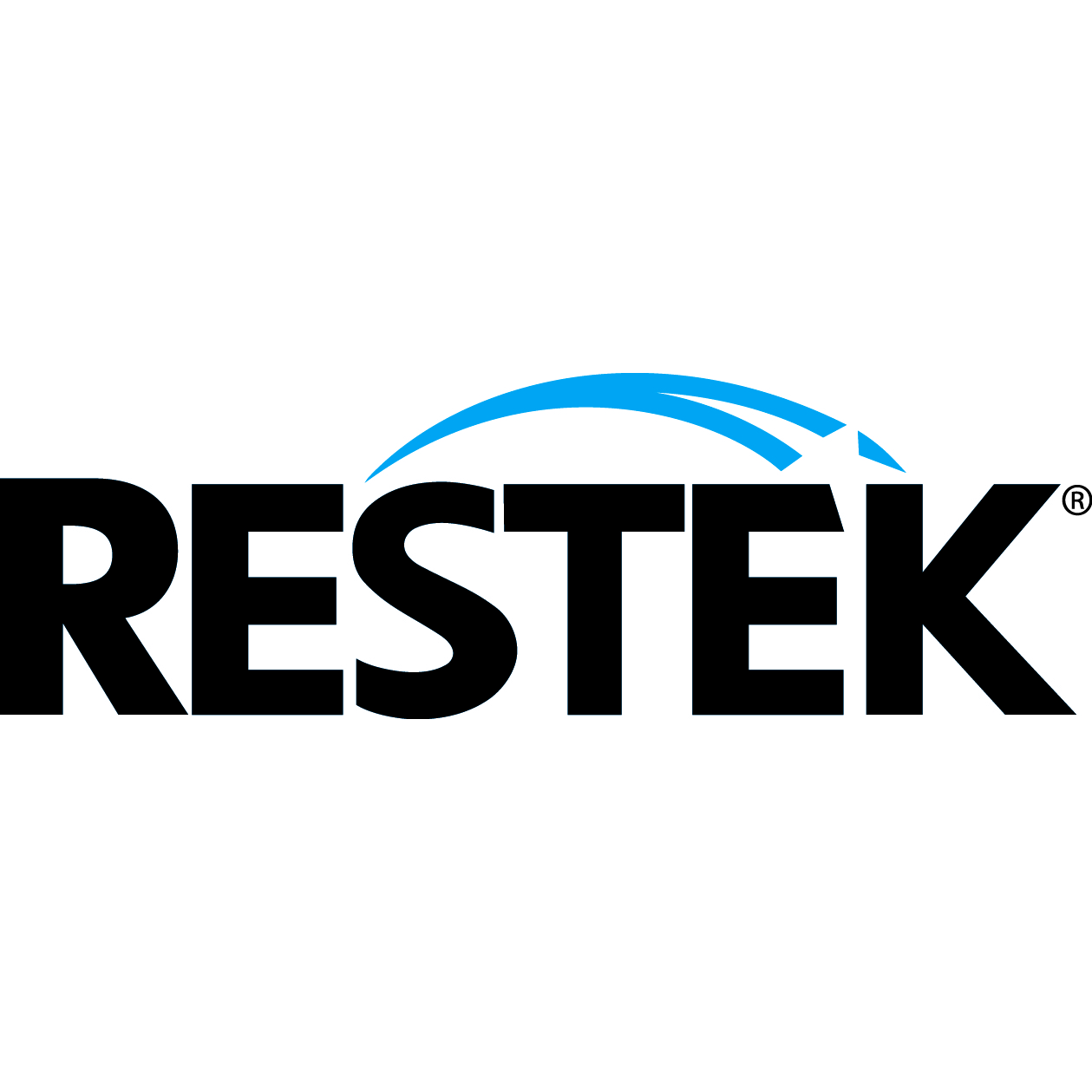 About this Organization
Restek is a leading developer and manufacturer of chromatography columns and accessories. We provide analysts around the world with the innovative tools they need to monitor the quality of air, water, soil, foods, pharmaceuticals, chemical, and petroleum products.
Our reputation for Plus 1 customer service and quality, innovative products is world-renowned. Plus 1 customer service means every Restek employee will work hard to exceed your expectations in helpfulness and courtesy.
Restek is an independent company in which all employees share ownership through our employee stock ownership plan. Every employee deeply cares about your satisfaction and appreciates your loyalty every time you choose a Restek product. Since 1985, we have consistently improved our quality and our customer service, and we have developed innovative products that make your job easier.
Similar Companies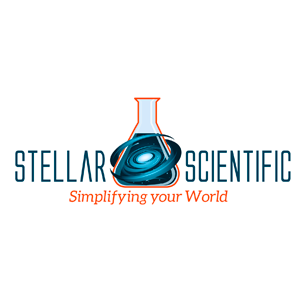 Stellar Scientific
Stellar Scientific is your go-to supplier for medical cannabis lab consumables. With a large selection of trusted brands (some proprietary) we guarantee the quality and efficacy of our products.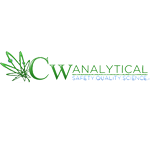 CW Analytical
CW Analytical is a laboratory in Oakland, CA that works to ensure the safety and quality of medical marijuana products sold in dispensaries for improved patient safety. CW Analytical provides dispensaries with important information about the safety, quality, and potency of their medicinal marijuana products. We also work with manufacturers of medical marijuana edibles to ensure dosage and label accuracy while also providing microbiological testing for quality assurance.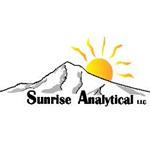 Sunrise Analytical LLC
Wilsonville, Oregon
Sunrise Analytical is a testing facility that provides services for collectives and caregivers in the state of Oregon. Prior to founding Sunrise, the owner tested the drinking water in Oregon, as well as Washington. Their labs are able to test for a wide range of terpenes, as well as cannabinoids.