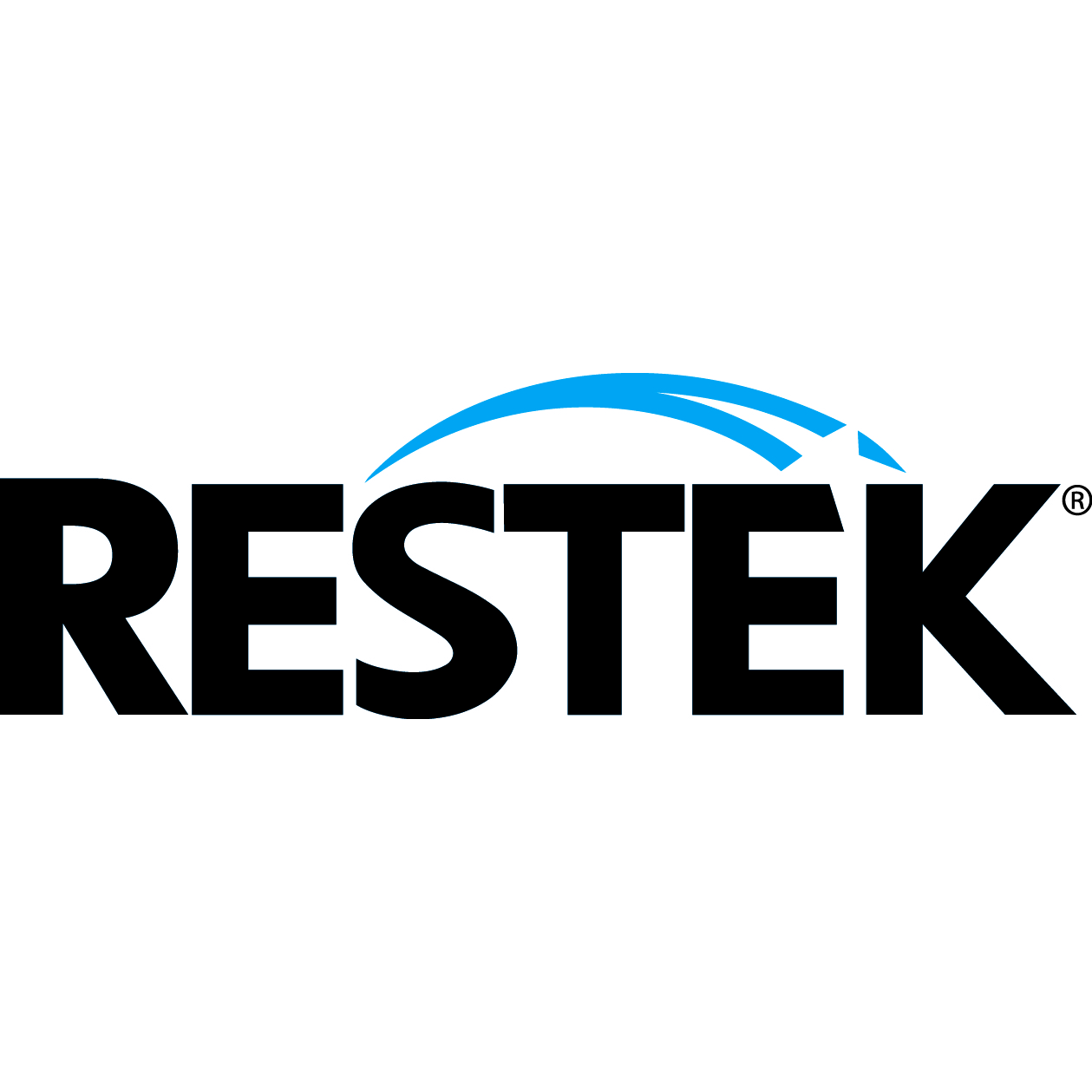 About this Organization
Restek is a leading developer and manufacturer of chromatography columns and accessories. We provide analysts around the world with the innovative tools they need to monitor the quality of air, water, soil, foods, pharmaceuticals, chemical, and petroleum products.
Our reputation for Plus 1 customer service and quality, innovative products is world-renowned. Plus 1 customer service means every Restek employee will work hard to exceed your expectations in helpfulness and courtesy.
Restek is an independent company in which all employees share ownership through our employee stock ownership plan. Every employee deeply cares about your satisfaction and appreciates your loyalty every time you choose a Restek product. Since 1985, we have consistently improved our quality and our customer service, and we have developed innovative products that make your job easier.
Similar Companies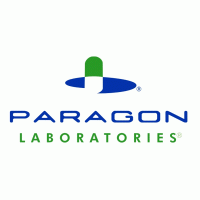 Paragon Laboratories
Torrance, California
Paragon Laboratories is a custom manufacturing, contract formulator, manufacturer and packager of nutritional and Nutraceutical dietary supplements; We manufacture and produce vitamins, nutritional supplements, capsules, powders in a wide variety of sizes and configurations.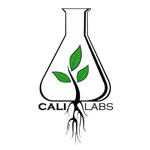 Cali Labs
Started in 2000, Cali Labs has been on the forefront of cannabis cultivation and extraction processes. With one of the first cannabis plant tissue culture labs in California, they have been leading the way in genetic storage and mass micro propagation techniques. Through there research they have also perfected and patented extraction, isolation and purification techniuqes for many compounds found in the cannabis plant including cannabinoids that contain there carboxyl group, decarboxylized cannabinoids as well as terpene isolation. Being on the forefront of cannabinoid purifications has given Cali Labs a uniuqe place in the cannabis market. Being able to produce …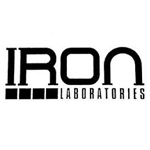 IRON Laboratories LLC
Walled Lake, Michigan
Iron Labs, LLC tests samples of cannabis for caregivers in the state of Michigan. In order to have a sample tested, you must first pay a membership fee. Iron Labs uses gas chromatography in order to test the potency of their samples.