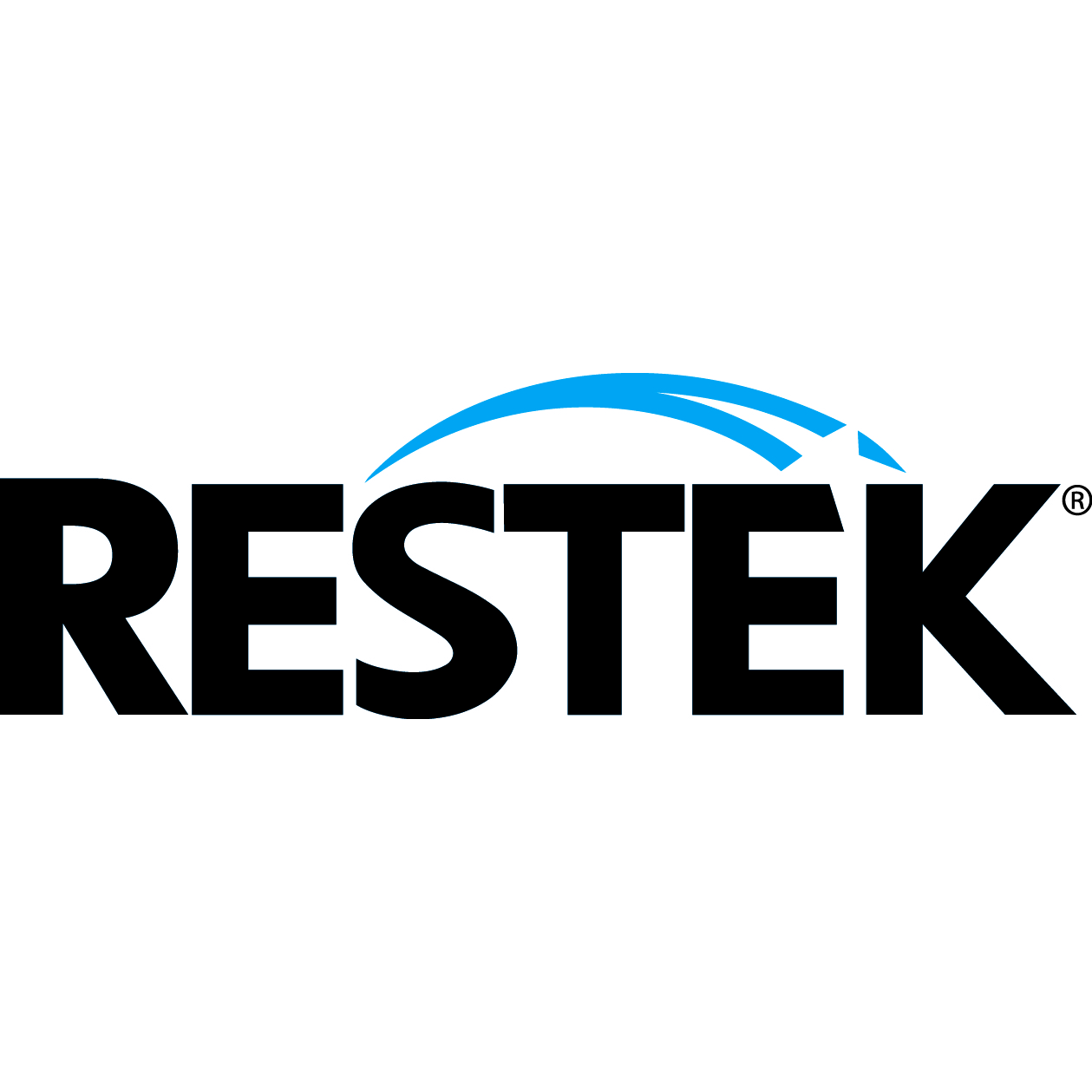 About this Organization
Restek is a leading developer and manufacturer of chromatography columns and accessories. We provide analysts around the world with the innovative tools they need to monitor the quality of air, water, soil, foods, pharmaceuticals, chemical, and petroleum products.
Our reputation for Plus 1 customer service and quality, innovative products is world-renowned. Plus 1 customer service means every Restek employee will work hard to exceed your expectations in helpfulness and courtesy.
Restek is an independent company in which all employees share ownership through our employee stock ownership plan. Every employee deeply cares about your satisfaction and appreciates your loyalty every time you choose a Restek product. Since 1985, we have consistently improved our quality and our customer service, and we have developed innovative products that make your job easier.
Similar Companies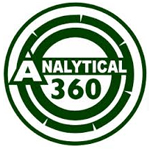 Analytical 360, LLC
Seattle, Washington
Founded in 2011, Analytical 360 is a team of biochemists that conducts lab testing in Seattle, WA. Using High Performance Liquid Chromatography (HPLC), they evaluate samples for quality assurance and provide a cannabinoid profile to identify plant phenotypes.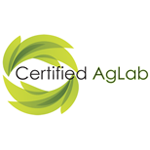 Certified AgLab
Sparks, Nevada
Certified AgLab is a leader in quality assurance and safety testing for the Medical Cannabis industry. We are committed to providing accurate results and promoting consumer confidence and education as the first medical marijuana testing laboratory in Nevada.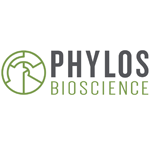 Phylos Bioscience
Portland, Oregon
Phylos Bioscience is a research and diagnostics company focused on Cannabis genomics; we will bring Cannabis plant science into the 21st century. Despite the immense medical, historical, and industrial importance of this plant, we know less about its basic biology than we do about any other significant plant. In collaboration with a half-dozen major research universities, we are doing the research necessary to change that. Through partnerships with local Cannabis testing laboratories, we are making sure this research is made immediately available to the industry. We are a bridge between the research community and the Cannabis industry, and we believe …