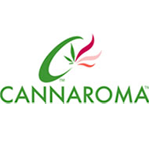 About this Organization
Cannaroma was developed with the intent to help achieve the cannabis plant's original essence after it has been processed. By adding lab-grade terpenes to the final product, scientists at The Werc Shop are able to recreate a similar terpene profile to that of the original plant.
Associates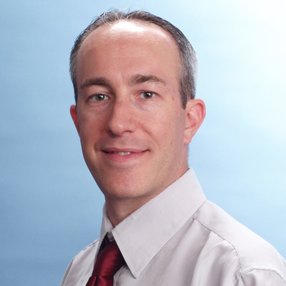 Jeffrey Raber
Founder
Jeffrey Raber is Co-Founder and President of The Werc Shop, a lab-testing facility based in Los Angeles. He is also Chief Financial Officer of the Association of Commercial Cannabis Laboratories (ACCL). Raber grew up in Pennsylvania and attended Lebanon Valley College before receiving his Ph.D. in organic chemistry from the University of Southern California. He was then hired to serve as Director of Product Development at Avrion Molecular, Inc, where he was responsible for researching, developing, and commercializing their proprietary reaction methodology. Soon thereafter, Raber was asked to join KinetiChem, Inc. – a start-up company focusing on development and commercialization …
In The News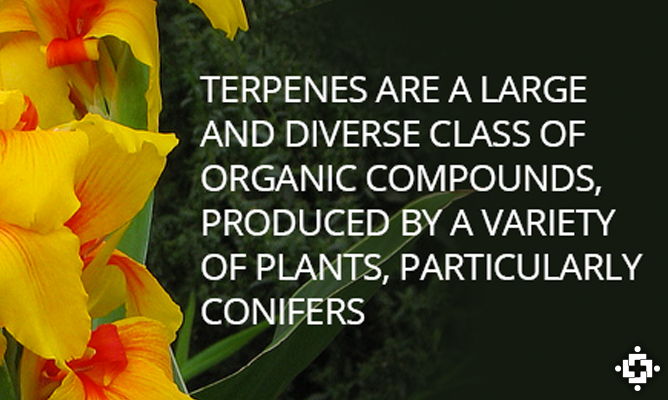 Cannaroma: The Werc Shop Unveils Terpene-Enhanced Product Line
As we know, terpenes are compounds found in the essential oils of cannabis that cause its aroma. We've discussed the idea of isolating terpenoids and potentially using them to improve the effectiveness of medical marijuana in the past, and a new line of products looks to take things one step further. Cannaroma: A Fusion Of Science And Cannabis Based in Pasadena, CA The Werc Shop was founded in 2010 by …
Similar Companies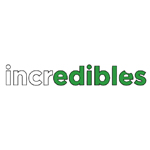 Medically Correct LLC (Incredibles)
Denver, Colorado
Incredibles is an infused product company based in Denver, CO. They make chocolate bars with in-house hash oil, green butter, and bubble hash. The Incredibles brand has gained quite the reputation with their wide variety of products, especially the award-winning Peanut Budda Buddha bars.

Inyanga Farms
Dexter, Oregon
From our wonderful soil grown, sun-kissed organic cannabis we make high CBD RSO and alcohol-free tinctures. We carry High CBD tinctures in a variety of ratios, a high THC tincture and a wonderful Sleep tincture. We also make topicals for a variety of skin issues and pain, and also Pet Products for pain and anxiety.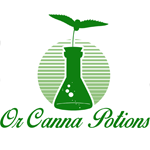 Or Canna Potions
Portland, Oregon
Or Canna Potions provides a line of Cannabis Infused Topical treatment. Always Organic and GMO free. We only use the highest quality ingredients in all our products. All of our Products, Suggested and Effective Uses but not limited to: Skin issues, Headaches/Migraines, Warts, Sore Muscles, Arthritis, Pain, Acne, Blisters, Dry Skin, Swelling, Rheumatism, Scabs, Boils, Moles, Melanoma, Rash, Sports injuries, Leg Cramps, Eczema , Back ache, Sore Feet, Dry Lips, Cold sores, Warts ,Chapped skin, Chapped Lips, Athletes Foot, Jock itch, Dry Scap, Itchy scalp, Psoriasis, Scab Scalp, Eczema, shaving and daily wellness. Our Organic Soaps Can be used for …