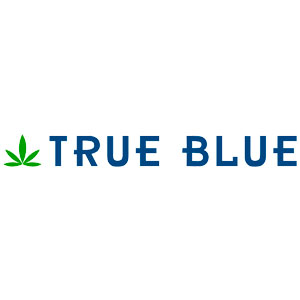 About this Organization
True Blue provides its customers with strain-specific cannabis terpenes and natural flavorings. Our pure terpenes and marijuana flavorings are the result of countless hours and iterations of formulations, testing and ingredient sourcing.
Similar Companies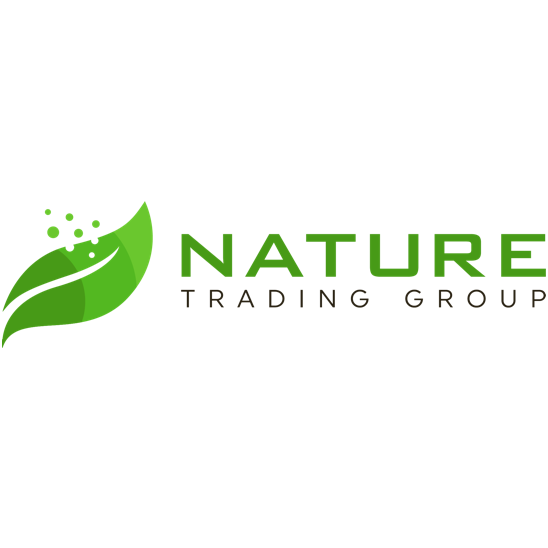 Nature Trading Group
Refined Vegetable Glycerin 99.7% USP Grade. IS, RSPO, KOSHER, GMP, HACCP, FSSC, MSPO, FDA approved. Glycerin is commonly found in most Cannabis infused products. Our products are manufactured to elevate your expectations to a higher standard while providing premium assistance to your business.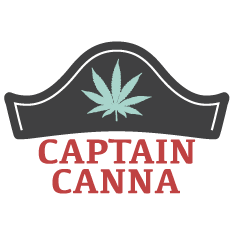 Captain Canna
Santa Cruz, California
From Santa Cruz, California, Captain Canna's confectionary experts and herbal buccaneers bring many decades of experience to the cannabis edibles market. The result is Captain Canna's line of artisan-crafted candy coated chocolate rounds. Our unique centers covered in creamy milk chocolate and candy shell are unlike any other. Our candy coating ensures a stable, consistent, and reliable product and is used as a natural preservative. Always lab tested and our product is UV, O2, and heat resistant.