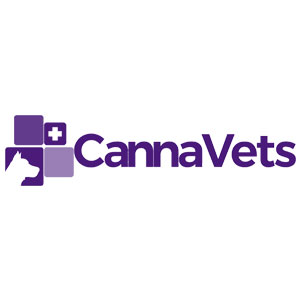 About this Organization
CannaVets helps pet owners clarify all of their questions about the use of cannabis in improving the health of animals. We are a group of interdisciplinary veterinarians, specialized in therapies with CBD in animals.
Similar Companies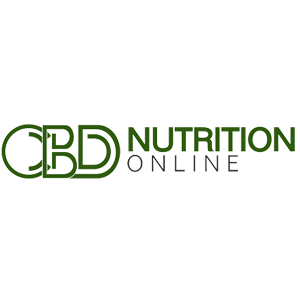 CBD Nutrition Online
CBD Nutrition Online supplies the highest quality of CBD (Cannabidiol) products across the USA. Our passionate team works meticulously to deliver the organic and original Hemp CBD products right to your doorstep. Our goal is to build a smooth platform between Health and Nature.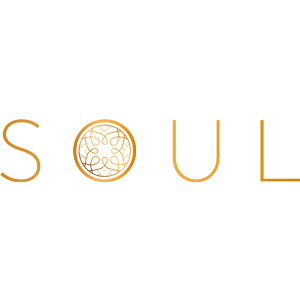 Soul CBD
Soul CBD was born out of two siblings' passion for the benefits of CBD. Co-founders Angie Lee, serial entrepreneur, and Mike Lee, a professional athlete, have each experienced the healing power of CBD in combating their anxiety, pain, and inflammation.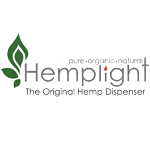 Hemplight
Elmhurst, Illinois
Hemplight is a company based outside of Illinois that was founded in 1963. They claim to be the original hemp dispenser and are made in the USA. Hemplight has a few variations of their hemp dispensers, including: the spooly, the wrapper, and a hemp book. Their hempwick is all natural and dipped in beeswax, which they also sell in 1 oz bars.