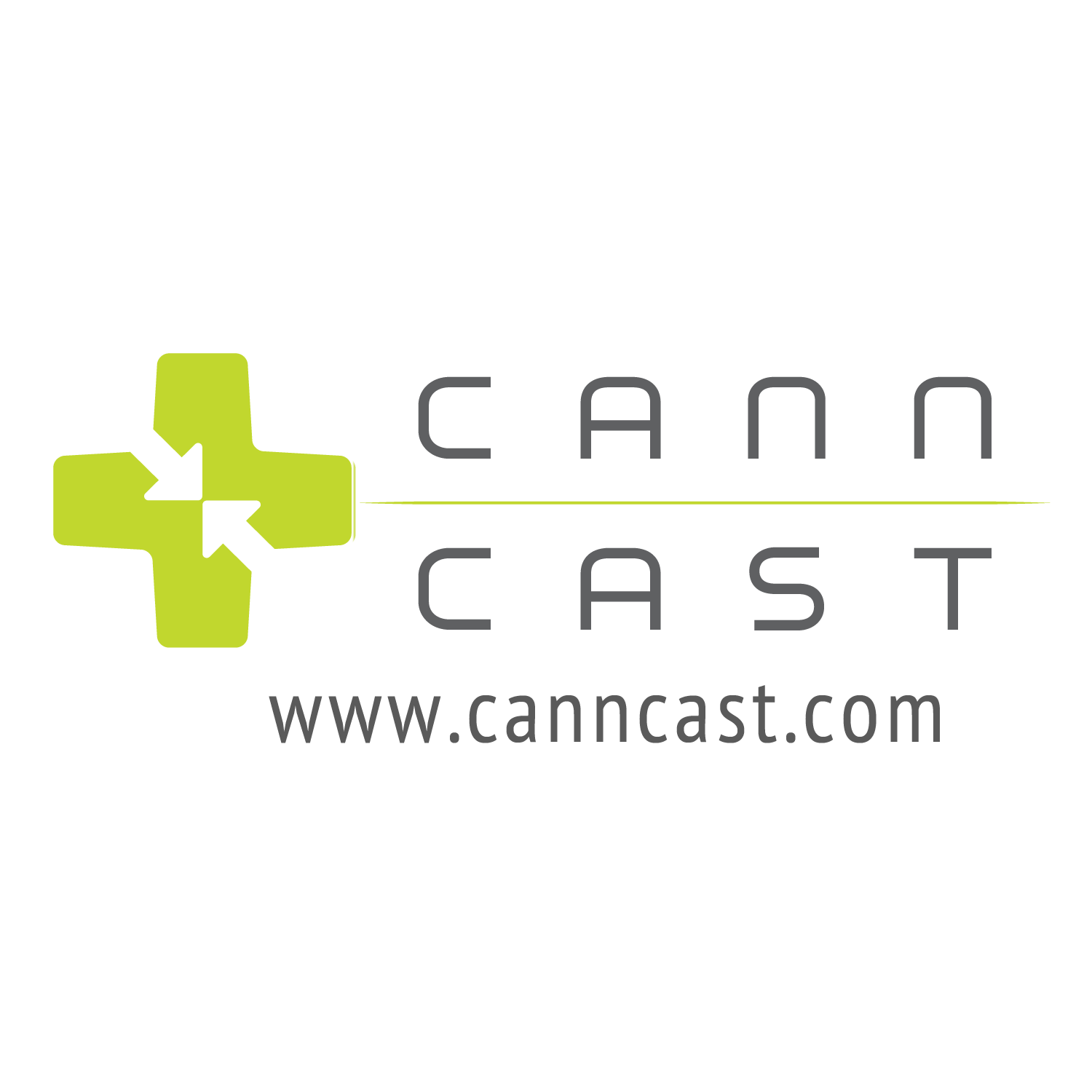 About this Organization
CannCast's mission is to create better accessibility to specific cannabis based medicines by focusing on strategies to better identify, categorize and source cannabis products. CannCast is an online marketplace for dispensary buyers and cannabis providers. We are a lead generation tool that helps connect providers and dispensaries based on a particular cannabis flower, concentrate or edible that patients are asking for. Dispensaries can request the request the medicine they need and Providers can list the medicine they have..
Associates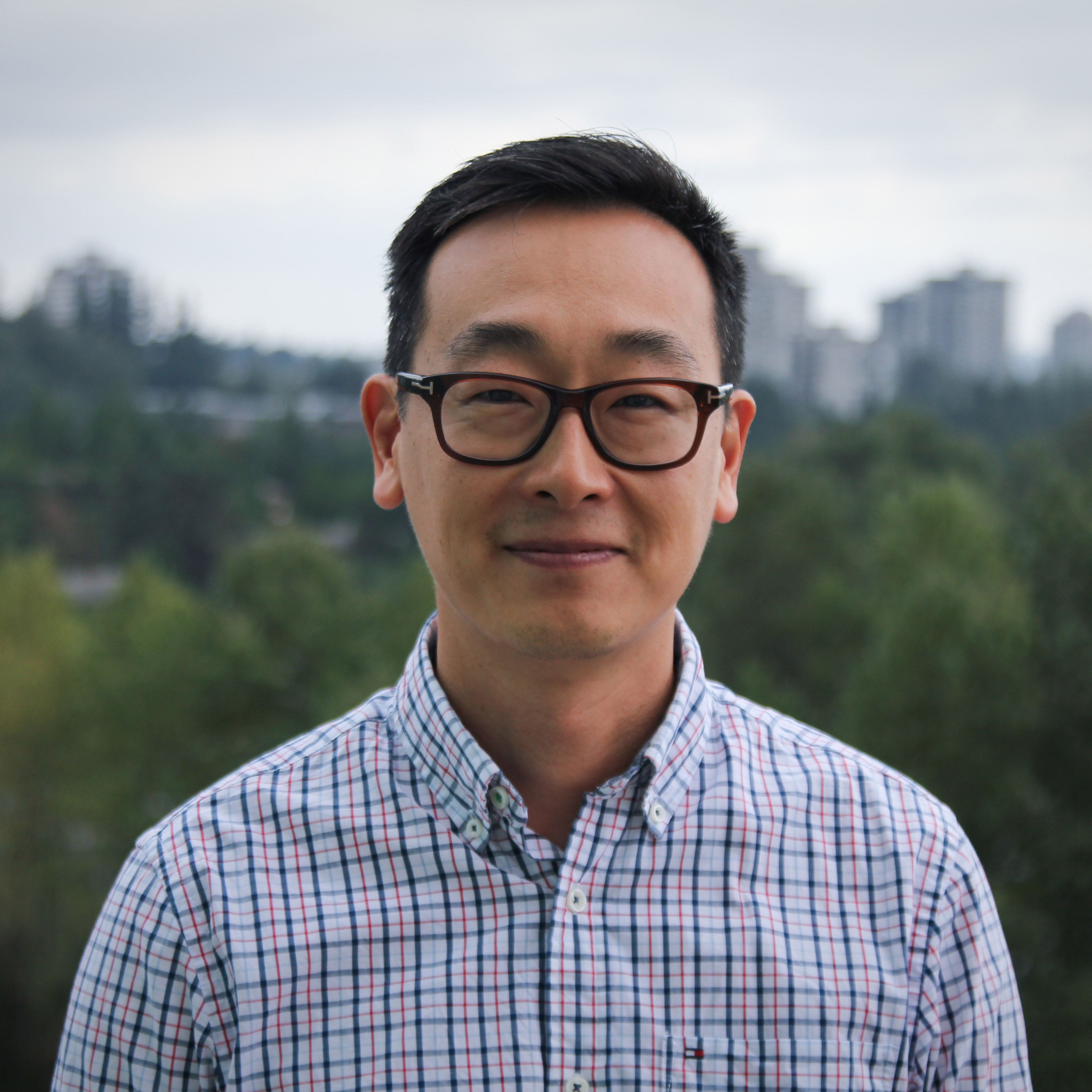 Dennis Park
Co-founder
Dennis Park is a founder of CannCast.com, a website that helps patients discover new medicines by allowing cannabis producers and brands a place to market their medicines to dispensaries and the public. Dennis has been a patient in CA since 2002 and an active participant in the Cannabis industry since 2009.
Similar Companies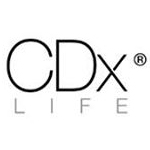 CDxLife
San Diego, California
CDxLife is company based in the La Jolla area of San Diego. They are developing a revolutionary product that is able to test cannabis and determine what strain it is. The MyDx (for My Diagnostics) will test for up to 25 different compounds in cannabis and fit your pocket. Further, the MyDx app will allow the device to send the results directly to your smartphone. In addition to testing cannabis, the CDxLife will produce sensors that are able to test food, water, and air for impurities.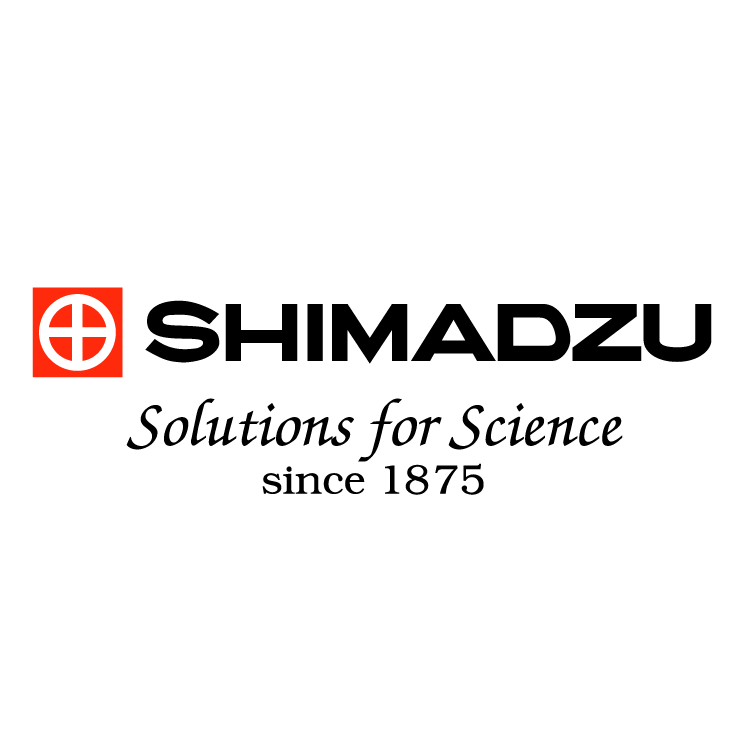 Shimadzu
Kyōto-shi, Japan
Based on this corporate philosophy that represents the pioneering spirit inherited from our founder, Shimadzu Corporation has continued to develop all our businesses for the past 140 years since its foundation in Kyoto in 1875. Our analytical and measuring instruments, and industrial machinery are now used for a broad range of applications in a wide variety of industries, where they serve society by providing confidence and convenience through the business operations of our customers. Similarly, Shimadzu systems for medical diagnostic and treatment applications and new drug research and development applications help support doctors and researchers involved in protecting people's health …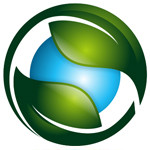 BioTrackTHC
Fort Lauderdale, Florida
BioTrackTHC is a Florida-based company that provides seed-to-sale inventory software for the legal cannabis and medical marijuana industries. Further, the company provided the service of building a portal for the Washington State Liquor Control Board, allowing the agency to receive licensee's compliance data automatically sent from their software of choice giving the WSLCB their oversight of the licensees and the industry in WA.