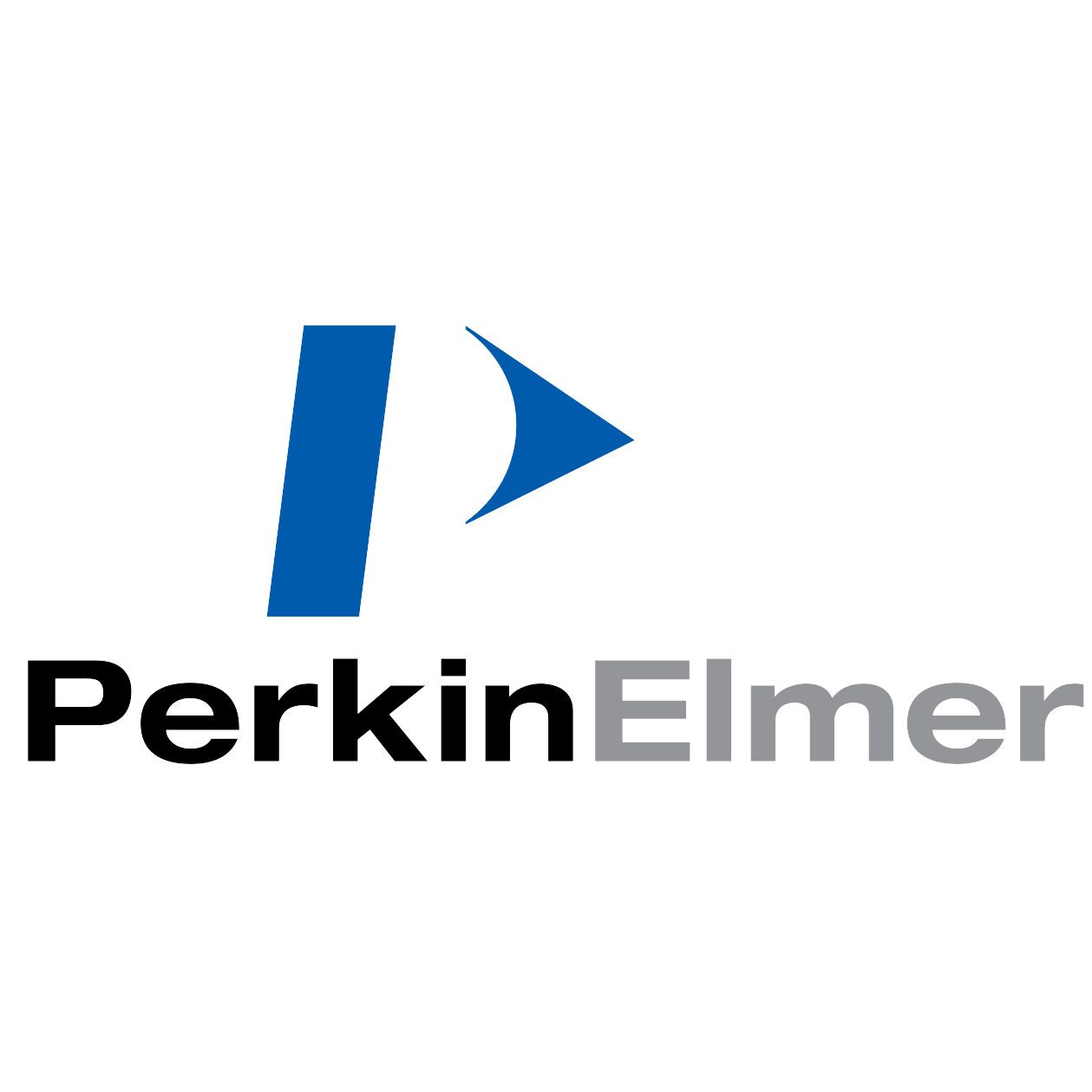 About this Organization
PerkinElmer is a global leader focused on improving the health and safety of people and the environment. Our dedicated team of 8,000 employees worldwide are passionate about providing customers with an unmatched experience as they help solve critical issues in human and environmental health. Our innovative detection, imaging, informatics and service capabilities, combined with deep market knowledge and expertise, help customers gain greater insights into their science to better protect our environment, our food supply and the health of our families.
Similar Companies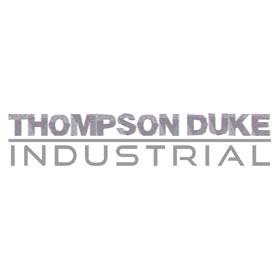 Thompson Duke Industrial
Thompson Duke Industrial (TDI) is an Automation Engineering Firm specializing in the production, processing, packaging, and distribution of marijuana. TDI manufactures and distributes the ACF1, the MCF1, and automated control systems for CO2 and BHO extraction machines.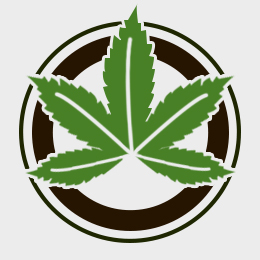 Code Kush
Web solutions firm focused on the advancement of web and mobile applications in the marijuana industry. Code Kush offers professional web development services to dispensaries and related businesses in the industry. Everything to a simple website design for your company or a complex system, mobile or web application. Code Kush has also developed the industries first website builder known as WebJoint.com for dispensaries allowing them to deploy and customize a website for their business without any technical experience. This is one of multiple software's Code Kush has launched and currently has many more in development.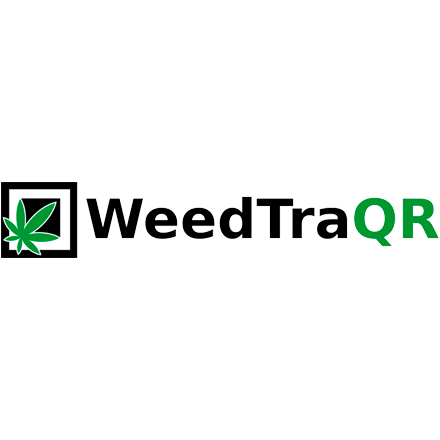 WeedTraQR
Seattle, Washington
WeedTraQR is a Seattle-based technology company that helps producers/processors with 502 Compliance and Traceability requirements. We aim to help your company stay compliant by using our advanced software.