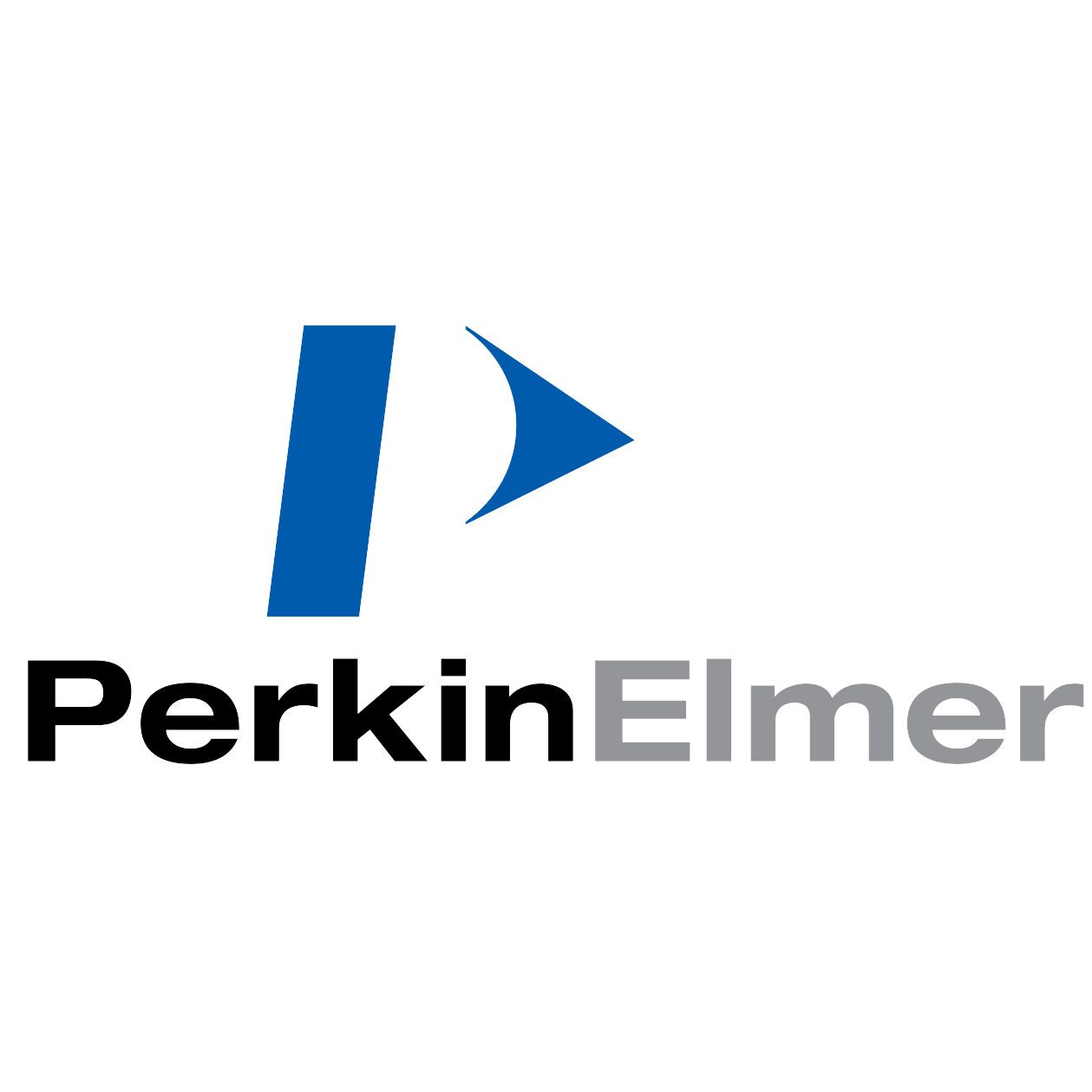 About this Organization
PerkinElmer is a global leader focused on improving the health and safety of people and the environment. Our dedicated team of 8,000 employees worldwide are passionate about providing customers with an unmatched experience as they help solve critical issues in human and environmental health. Our innovative detection, imaging, informatics and service capabilities, combined with deep market knowledge and expertise, help customers gain greater insights into their science to better protect our environment, our food supply and the health of our families.
Similar Companies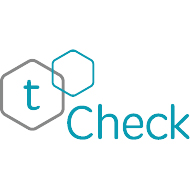 tCHeck
Sacramento, California
tCheck is a purpose built spectrometer that measures the strength of your cannabis infused oils.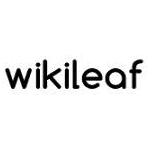 Wikileaf
Seattle, Washington
Wikileaf is a technology company that serves as a "reverse auction" for the cannabis industry. Select how much you intend to spend on your next dispensary visit and watch dispensaries and delivery services in your neighborhood compete for your business by offering the most marijuana (in grams) at your specified price point. Wikileaf has over 900 dispensaries competing in four states – California, Colorado, Oregon and Washington State.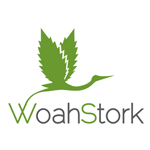 WoahStork
Santa Monica, California
WoahStork provides patients with a means of ordering cannabis online. Simply upload your ID and doctor's recommendation and order pickup or delivery from dispensaries nearby. WoahStork's machine learning software will provide you with personalized strain recommendations for any occasion. You'll even earn rewards — redeemable for steep discounts on cannabis.