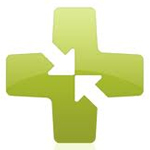 About this Organization
Founded in 2011, CannCast was created to help medical cannabis dispensaries source. Their software serves as a lead generation tool that connects licensed collectives with providers of medical marijuana and infused products.
The CannCast software is currently in the process of beta testing in a number of states, including: CA, CO, AZ, WA, CT, OR & MA.
Similar Companies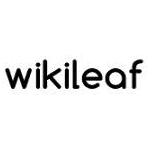 Wikileaf
Seattle, Washington
Wikileaf is a technology company that serves as a "reverse auction" for the cannabis industry. Select how much you intend to spend on your next dispensary visit and watch dispensaries and delivery services in your neighborhood compete for your business by offering the most marijuana (in grams) at your specified price point. Wikileaf has over 900 dispensaries competing in four states – California, Colorado, Oregon and Washington State.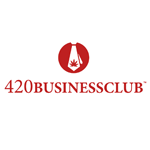 420BusinessClub
New York, New York
420BusinessClub is a networking platform reserved for professionals and entrepreneurs in the cannabis industry. The platform provides you not just a single site to connect and grow their cannabis identity but also provides relevant tools to aid its members in staying on top the industry.

Adherence Compliance
Denver, Colorado
Adherence Compliance provides regulatory and financial compliance software for the cannabis market.Adherence Compliance developed the industry's first license-based risk score in June 2014. Since then, their SCORE App has delivered more than 350 audits across the country. Adherence Compliance offers Owner/Operator, Banking, Insurance, Regulatory and Certified Reseller Compliance Programs via their secure cloud-based Enterprise Compliance Platform.