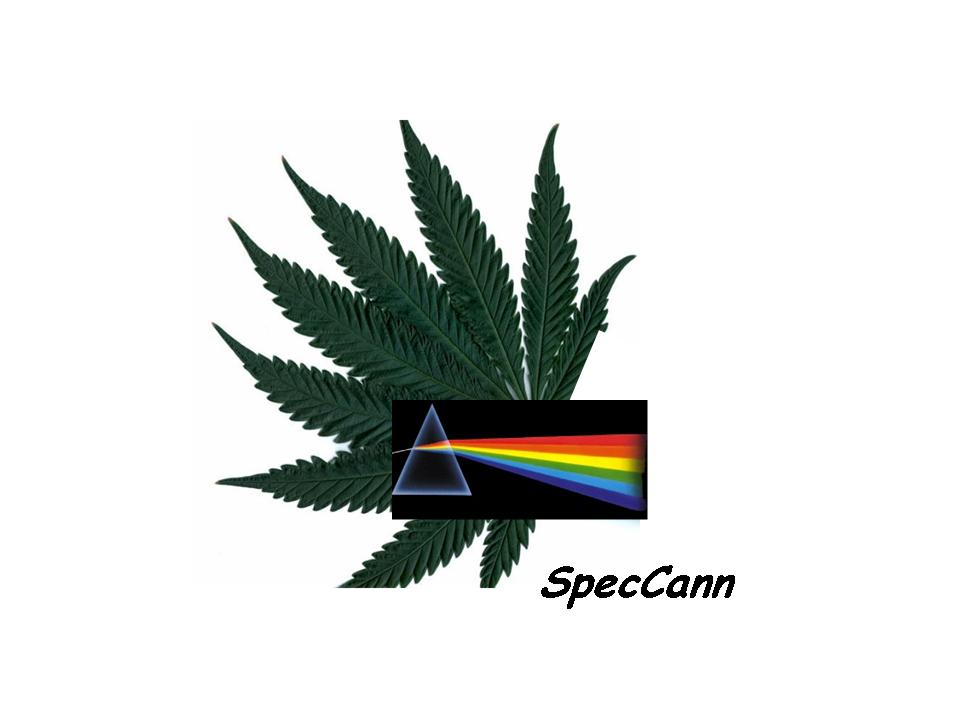 About this Organization
SpecCann™ is a Colorado based company specializing in portable infrared spectroscopy, database creation and our laboratory calibration instrumentation for cannabis analysis.
From another industry (www.spectral-international.com), the professionals of SpecCann bring extensive experience in analytical protocols to the cannabis industry, including: Infrared Spectroscopic Compound Analysis, Charaterization, and Quantification, Chromatography, Sample Handling, Quality Control, Management, and sophisticated Software.
The objective is to provide laboratory quality data that supports safety, provides identification and quantification of the cannabis and determines consistency of the product without the "Big Laboratory" costs, in considerably less time, and at the client's facility. The client collects the data, analyzes it with SoecCann's easy to use software or have SpecCann™ professionals do it, in-situ at the client's facility, or send to SpecCann electronically.
SpecCann's technical associates will sell spectrometers with automatic software, that will analyze the client's product to create more value, and provide access to an extensive, calibrated database of strains, percentages and ancillary information.
SpecCann projects this versatile tool will revolutionize quality control and safety of cannabis products while saving money for growers, processors, dispensaries, state regulatory agencies, and others requiring both qualitative and quantitative cannabis information.
Similar Companies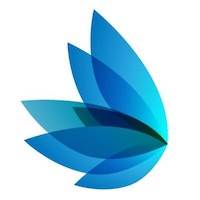 CannaBuild
Denver, Colorado
CannaBuild is a Denver based technology startup creating communication and compliance applications for cannabis retailers to better communicate with their customers.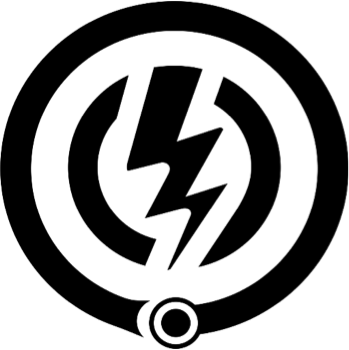 Ionization Labs
We believe all businesses should be able to run analytical lab testing to support operations and quality control. This not only supports better business practices, but offers the opportunity to gather more relevant/viable data in real-time, contributing exponentially to the benefit of production processes. Quality production results in quality that is then passed onto consumers. To achieve this, we recognized that our analytical devices needed to be inexpensive, mobile, and easy-to-use. Ionization Labs has achieved this and is currently on bringing easy to understand mobile analytical product testing to the layperson and professional alike.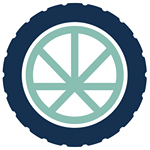 Stemless Co
Bend, Oregon
Stemless is an online-ordering platform that enables consumers to access cannabis from their local dispensaries easily, safely and legally using their smart phone, tablet or computer. Its proprietary technology automates user verification and courier dispatch to hand-deliver cannabis to its customers using tracked delivery.