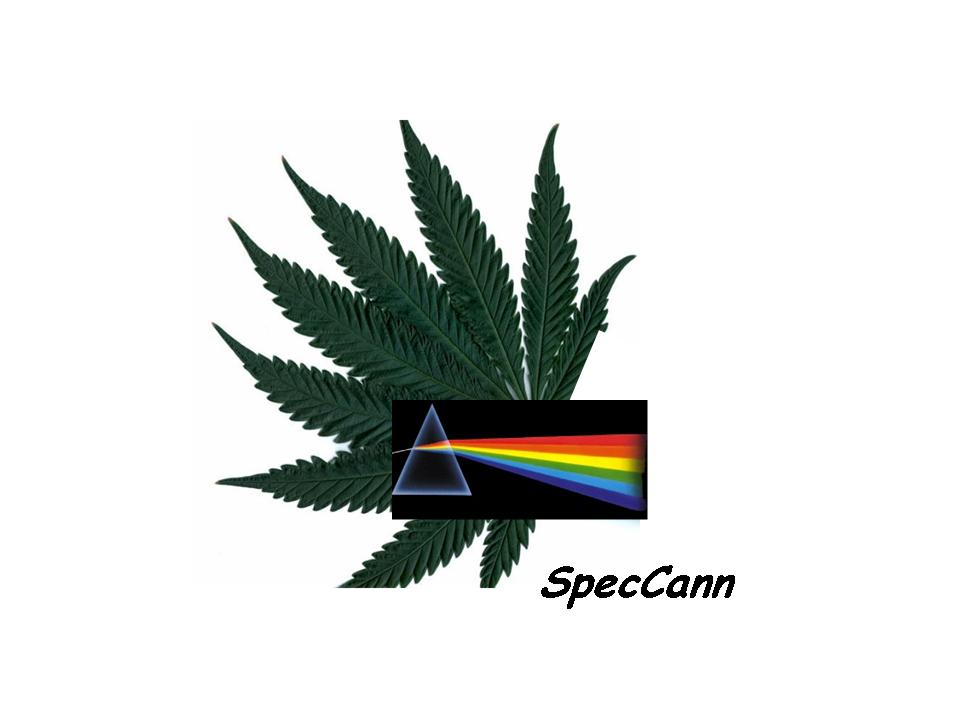 About this Organization
SpecCann™ is a Colorado based company specializing in portable infrared spectroscopy, database creation and our laboratory calibration instrumentation for cannabis analysis.
From another industry (www.spectral-international.com), the professionals of SpecCann bring extensive experience in analytical protocols to the cannabis industry, including: Infrared Spectroscopic Compound Analysis, Charaterization, and Quantification, Chromatography, Sample Handling, Quality Control, Management, and sophisticated Software.
The objective is to provide laboratory quality data that supports safety, provides identification and quantification of the cannabis and determines consistency of the product without the "Big Laboratory" costs, in considerably less time, and at the client's facility. The client collects the data, analyzes it with SoecCann's easy to use software or have SpecCann™ professionals do it, in-situ at the client's facility, or send to SpecCann electronically.
SpecCann's technical associates will sell spectrometers with automatic software, that will analyze the client's product to create more value, and provide access to an extensive, calibrated database of strains, percentages and ancillary information.
SpecCann projects this versatile tool will revolutionize quality control and safety of cannabis products while saving money for growers, processors, dispensaries, state regulatory agencies, and others requiring both qualitative and quantitative cannabis information.
Similar Companies

Adherence Compliance
Denver, Colorado
Adherence Compliance provides regulatory and financial compliance software for the cannabis market.Adherence Compliance developed the industry's first license-based risk score in June 2014. Since then, their SCORE App has delivered more than 350 audits across the country. Adherence Compliance offers Owner/Operator, Banking, Insurance, Regulatory and Certified Reseller Compliance Programs via their secure cloud-based Enterprise Compliance Platform.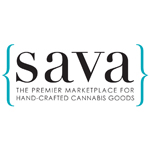 Sava
San Francisco, California
Women owned and operated, Sava offers a digital platform showcasing cannabis-infused topicals, tinctures, and edibles, as well as flower, with a focus on women's health. By offering a platform that supports community engagement and small business, Sava helps patients learn about the provider they are purchasing from, how each product was crafted, and how best to utilize the medicinal properties of cannabis for health.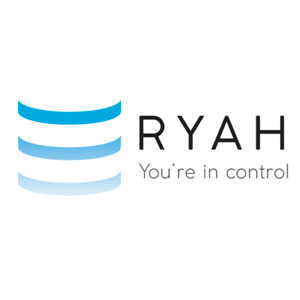 Ryah Medtech
Ryah Cloud aggregates data gathered by the RYAH product ecosystem. A HIPAA-compliant database coupled with artificial intelligence. Cloud stored data is correlated with peer-reviewed studies on therapeutic plants from across the world, creating valuable insights that can help the industry flourish …