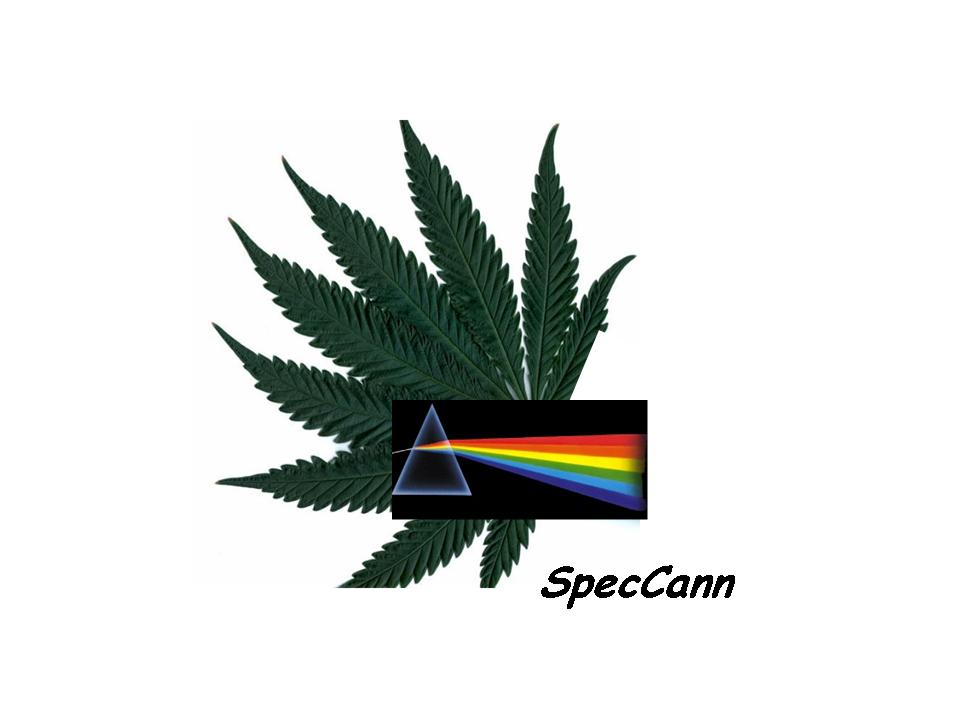 About this Organization
SpecCann™ is a Colorado based company specializing in portable infrared spectroscopy, database creation and our laboratory calibration instrumentation for cannabis analysis.
From another industry (www.spectral-international.com), the professionals of SpecCann bring extensive experience in analytical protocols to the cannabis industry, including: Infrared Spectroscopic Compound Analysis, Charaterization, and Quantification, Chromatography, Sample Handling, Quality Control, Management, and sophisticated Software.
The objective is to provide laboratory quality data that supports safety, provides identification and quantification of the cannabis and determines consistency of the product without the "Big Laboratory" costs, in considerably less time, and at the client's facility. The client collects the data, analyzes it with SoecCann's easy to use software or have SpecCann™ professionals do it, in-situ at the client's facility, or send to SpecCann electronically.
SpecCann's technical associates will sell spectrometers with automatic software, that will analyze the client's product to create more value, and provide access to an extensive, calibrated database of strains, percentages and ancillary information.
SpecCann projects this versatile tool will revolutionize quality control and safety of cannabis products while saving money for growers, processors, dispensaries, state regulatory agencies, and others requiring both qualitative and quantitative cannabis information.
Similar Companies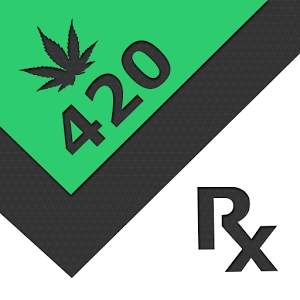 MediBook Systems
Los Angeles, California
MediBook Systems claims to be the most advanced management system for medical marijuana dispensaries. They provide users with one-step patient verification through all major verification services.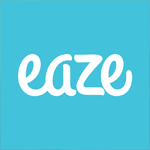 Eaze
San Francisco, California
Eaze's proprietary technology helps patients get their medicine faster. The Eaze system automatically assigns orders to the nearest driver, improving routes in real-time to make medical marijuana delivery times shorter. Eaze enables patients to verify once and then request a delivery in seconds that will arrive in as little as 10 minutes.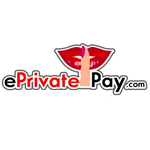 ePrivatePay.com
Los Angeles, California
ePrivatePay.com is committed to helping MJ businesses with cash management problems by providing legal, compliant merchant services (credit card processing), cashless ATMs and private B2B and C2B financial transactions.