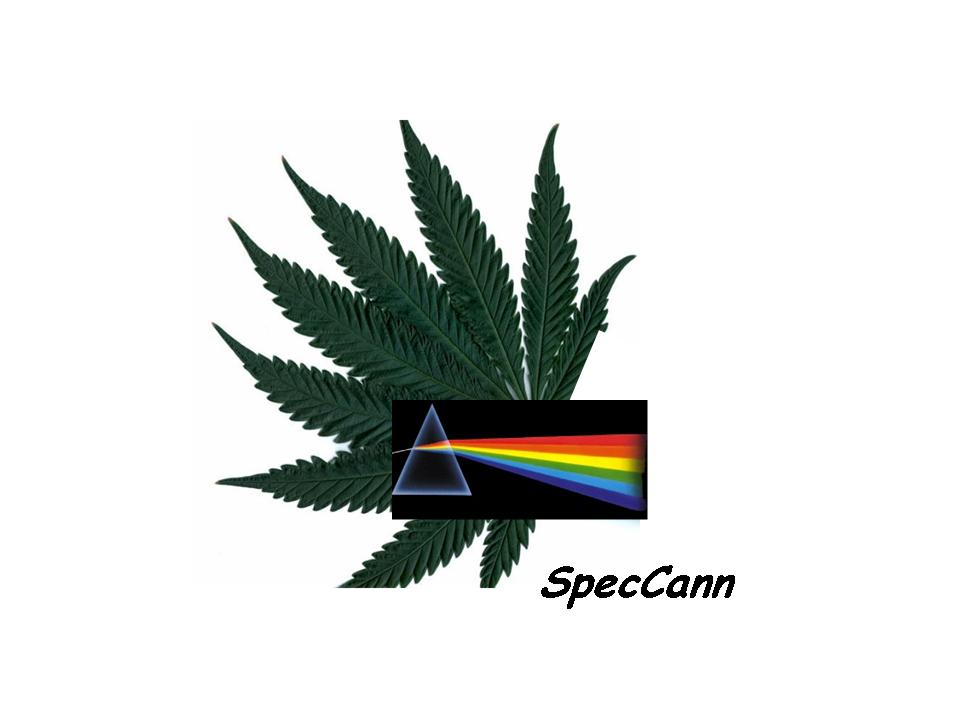 About this Organization
SpecCann™ is a Colorado based company specializing in portable infrared spectroscopy, database creation and our laboratory calibration instrumentation for cannabis analysis.
From another industry (www.spectral-international.com), the professionals of SpecCann bring extensive experience in analytical protocols to the cannabis industry, including: Infrared Spectroscopic Compound Analysis, Charaterization, and Quantification, Chromatography, Sample Handling, Quality Control, Management, and sophisticated Software.
The objective is to provide laboratory quality data that supports safety, provides identification and quantification of the cannabis and determines consistency of the product without the "Big Laboratory" costs, in considerably less time, and at the client's facility. The client collects the data, analyzes it with SoecCann's easy to use software or have SpecCann™ professionals do it, in-situ at the client's facility, or send to SpecCann electronically.
SpecCann's technical associates will sell spectrometers with automatic software, that will analyze the client's product to create more value, and provide access to an extensive, calibrated database of strains, percentages and ancillary information.
SpecCann projects this versatile tool will revolutionize quality control and safety of cannabis products while saving money for growers, processors, dispensaries, state regulatory agencies, and others requiring both qualitative and quantitative cannabis information.
Similar Companies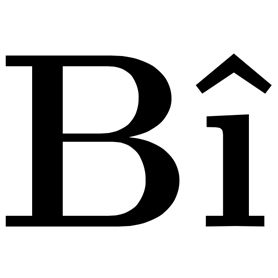 Bedrossian Industries
Bedrossian Industries specializes in the process engineering and automation of cultivation facilities. Our world class engineers and many years of industry experience allow us to drastically streamline the cultivation process.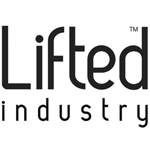 Lifted Industry
Lifted Industry is a Seattle based startup founded in 2014 with the mission to design and develop the the best personal care, and lifestyle products in new, and emerging cannabis and e-liquid markets. We bring culture, technology, wellness, and community together to create new tools that help people regain the confidence to medicate, and enjoy their experience in a professional way. We bring to you our first product, the Rize personal vaporizer, the first vaporizer built from the ground up with user research and high touch design.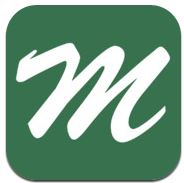 MassRoots
Palo Alto, California
MassRoots is a Social Network for the Cannabis Community. Since launching in July 2013, it has gained over 134,000 users and raised $625,000 through the ArcView Group.