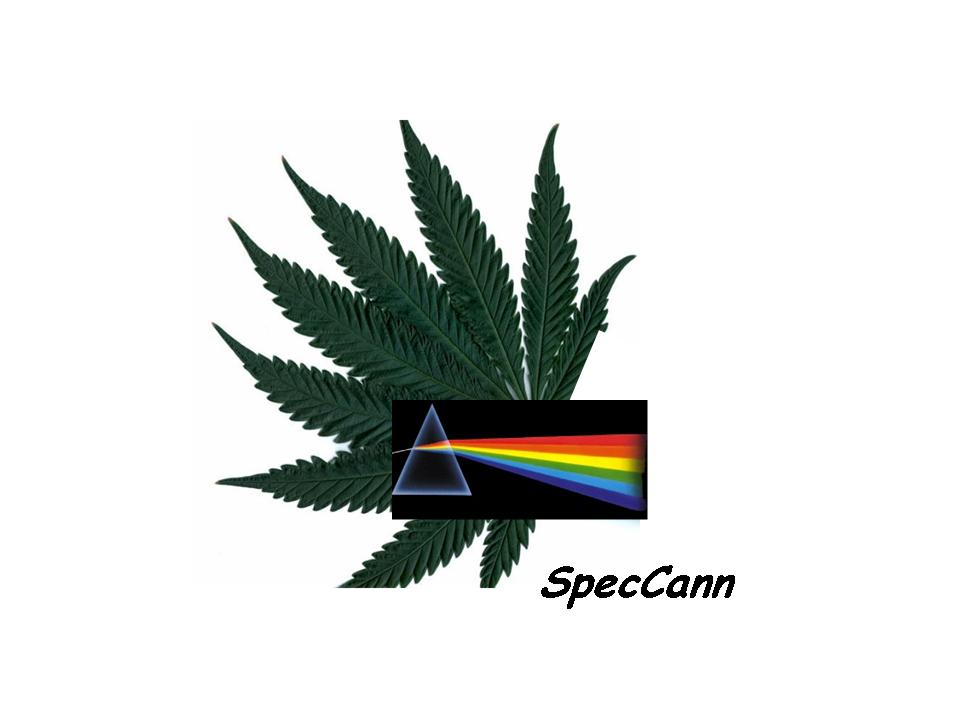 About this Organization
SpecCann™ is a Colorado based company specializing in portable infrared spectroscopy, database creation and our laboratory calibration instrumentation for cannabis analysis.
From another industry (www.spectral-international.com), the professionals of SpecCann bring extensive experience in analytical protocols to the cannabis industry, including: Infrared Spectroscopic Compound Analysis, Charaterization, and Quantification, Chromatography, Sample Handling, Quality Control, Management, and sophisticated Software.
The objective is to provide laboratory quality data that supports safety, provides identification and quantification of the cannabis and determines consistency of the product without the "Big Laboratory" costs, in considerably less time, and at the client's facility. The client collects the data, analyzes it with SoecCann's easy to use software or have SpecCann™ professionals do it, in-situ at the client's facility, or send to SpecCann electronically.
SpecCann's technical associates will sell spectrometers with automatic software, that will analyze the client's product to create more value, and provide access to an extensive, calibrated database of strains, percentages and ancillary information.
SpecCann projects this versatile tool will revolutionize quality control and safety of cannabis products while saving money for growers, processors, dispensaries, state regulatory agencies, and others requiring both qualitative and quantitative cannabis information.
Similar Companies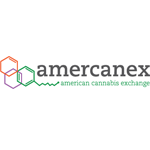 Amercanex
Denver, Colorado
AMERCANEX was founded with the sole-purpose to ensure a completely transparent, neutral and non-manipulated marketplace for institutional cannabis industry participants while strictly adhering-to and centralizing regulatory and reporting requirements to local & regional regulatory authority.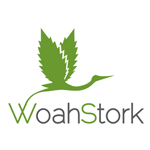 WoahStork
Santa Monica, California
WoahStork provides patients with a means of ordering cannabis online. Simply upload your ID and doctor's recommendation and order pickup or delivery from dispensaries nearby. WoahStork's machine learning software will provide you with personalized strain recommendations for any occasion. You'll even earn rewards — redeemable for steep discounts on cannabis.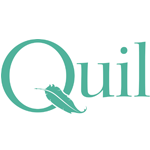 Quil
San Francisco, California
Quil is a commitment to the local and national cannabis community – a commitment to quality, to service and to the health and wellbeing of cannabis patients everywhere. We believe in combining technology and science with compassionate care to lead the way toward into a nation of responsible consumers of properly regulated medical cannabis industry. We carefully select partners who share our commitment to safe products, sustainable practices and organic processes. They must share our belief that rigorous lab testing standards are imperative to ensuring the quality and safety of the medicine we provide. The result is an expertly curated …