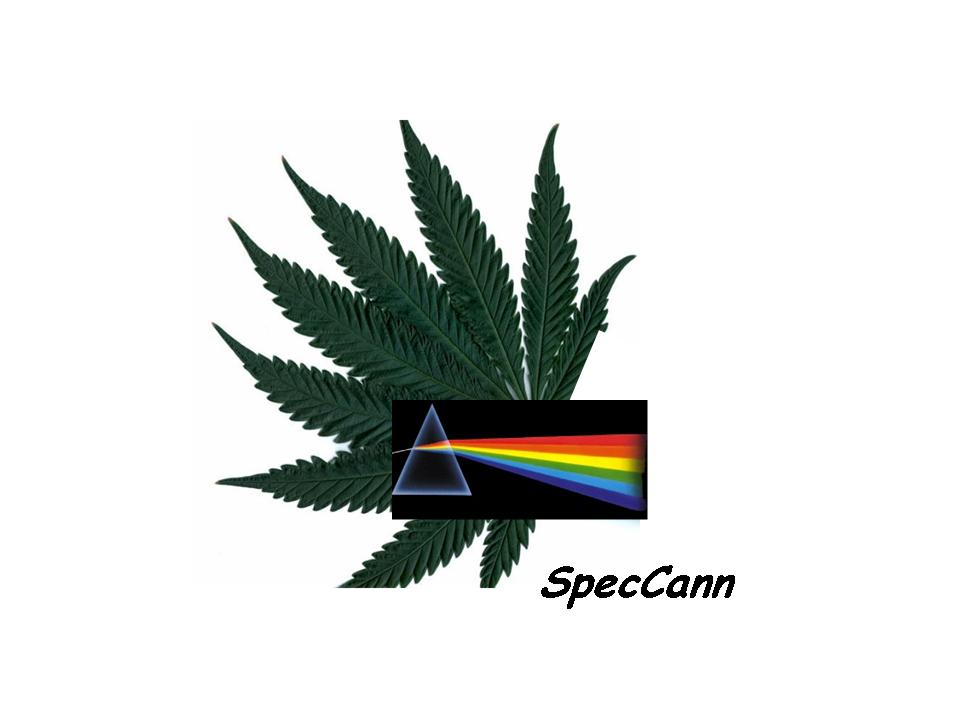 About this Organization
SpecCann™ is a Colorado based company specializing in portable infrared spectroscopy, database creation and our laboratory calibration instrumentation for cannabis analysis.
From another industry (www.spectral-international.com), the professionals of SpecCann bring extensive experience in analytical protocols to the cannabis industry, including: Infrared Spectroscopic Compound Analysis, Charaterization, and Quantification, Chromatography, Sample Handling, Quality Control, Management, and sophisticated Software.
The objective is to provide laboratory quality data that supports safety, provides identification and quantification of the cannabis and determines consistency of the product without the "Big Laboratory" costs, in considerably less time, and at the client's facility. The client collects the data, analyzes it with SoecCann's easy to use software or have SpecCann™ professionals do it, in-situ at the client's facility, or send to SpecCann electronically.
SpecCann's technical associates will sell spectrometers with automatic software, that will analyze the client's product to create more value, and provide access to an extensive, calibrated database of strains, percentages and ancillary information.
SpecCann projects this versatile tool will revolutionize quality control and safety of cannabis products while saving money for growers, processors, dispensaries, state regulatory agencies, and others requiring both qualitative and quantitative cannabis information.
Similar Companies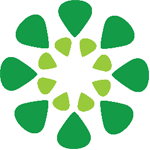 E-valve Technologies
New York, New York
E-Valve Technologies is the premier partner for your business IT needs. We offer Managed IT Services, IT Consulting, Data Recovery, Cloud Services, Virtualization, Proactive Maintenance, Mobile Device Management, and other IT Solutions. Servicing New York (NY) and New Jersey (NJ), we build relationships while solving IT & computer challenges for small to medium businesses in our local area. We are certified IT experts and provide service above and beyond expectation. With an obsession for providing the best service possible, it is no wonder that E-Valve is fast becoming the best in the metropolitan area. When customers call for technical support, …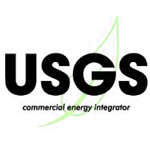 USGS
Lawrenceville, Georgia
U.S. GreenSource Corp. is a privately held Georgia Corporation that provides fully funded integrated energy solutions for commercial building owners. Our mission is to provide turnkey building efficiency upgrades via 100% "off balance sheet" funding resulting in: 1. Positive cash flow 2. Reduced energy expense and carbon footprint 3. Improved net operating income 4. Enhanced building value …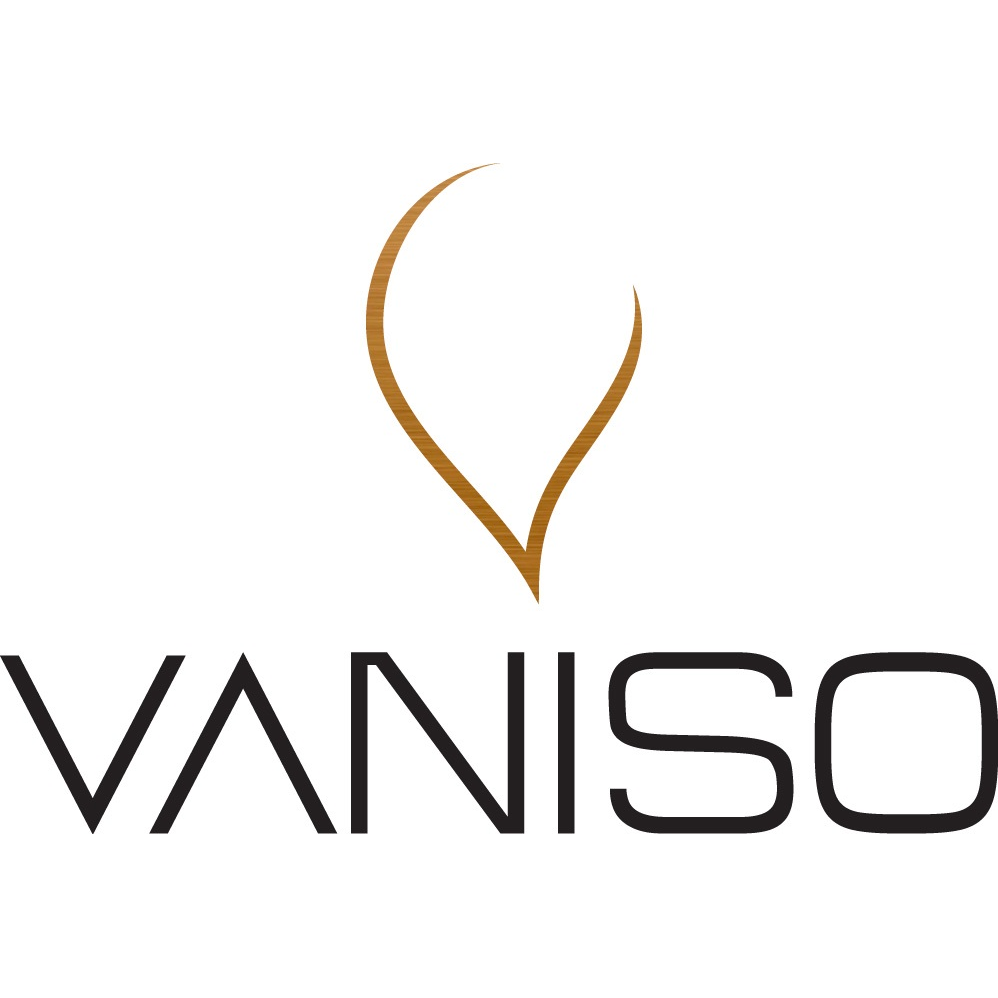 Vaniso
Allen, Texas
Vaniso offers cannabis industry merchants a fully compliant, user friendly, solution to accept credit and debit cards through traditional merchant card processing networks.