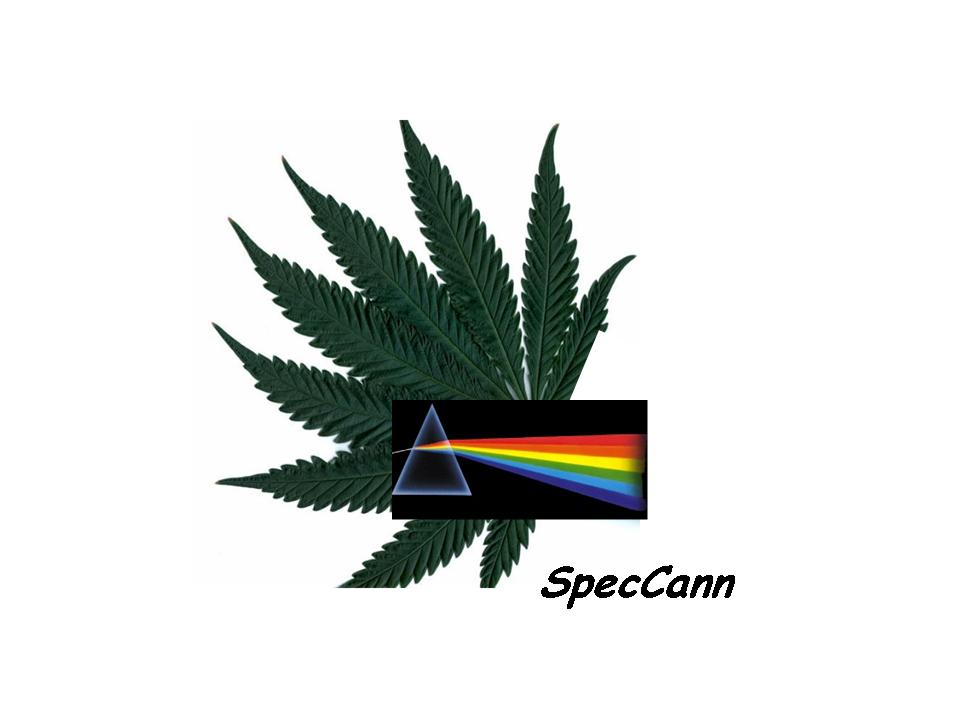 About this Organization
SpecCann™ is a Colorado based company specializing in portable infrared spectroscopy, database creation and our laboratory calibration instrumentation for cannabis analysis.
From another industry (www.spectral-international.com), the professionals of SpecCann bring extensive experience in analytical protocols to the cannabis industry, including: Infrared Spectroscopic Compound Analysis, Charaterization, and Quantification, Chromatography, Sample Handling, Quality Control, Management, and sophisticated Software.
The objective is to provide laboratory quality data that supports safety, provides identification and quantification of the cannabis and determines consistency of the product without the "Big Laboratory" costs, in considerably less time, and at the client's facility. The client collects the data, analyzes it with SoecCann's easy to use software or have SpecCann™ professionals do it, in-situ at the client's facility, or send to SpecCann electronically.
SpecCann's technical associates will sell spectrometers with automatic software, that will analyze the client's product to create more value, and provide access to an extensive, calibrated database of strains, percentages and ancillary information.
SpecCann projects this versatile tool will revolutionize quality control and safety of cannabis products while saving money for growers, processors, dispensaries, state regulatory agencies, and others requiring both qualitative and quantitative cannabis information.
Similar Companies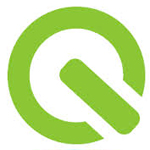 Quantum 9
Chicago, Illinois
Based in Chicago, Quantum 9 provides a MMJ Point of Sale, Supply Chain Management, Customer Management System, Inventory Tracking and a Cultivation Guideline Aid. The application tracks all plant consumption while also tracking all of the equipment within your facility that was used to aid in cultivation per plant which means you can quickly dial in the best cultivation schedule and method.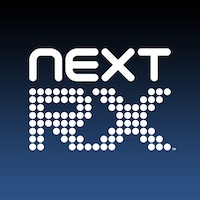 NextRX
Los Angeles, California
NextRX's mission is to set a higher standard for the MMJ industry though its RX-Pass system which provides patients with 1 minute registration and 5 second check-in. Their vision is to fundamentally improve the patient experience. This starts off with patients using our RX-Pass Mobile App to find the nearest recommending physician. Once patients have obtained their medical recommendation they can use the app to find the nearest dispensary or delivery service and indeed to check out the menu of member dispensaries. After registering as patients they can then proceed to visit dispensaries and use their RX-Pass for swift access …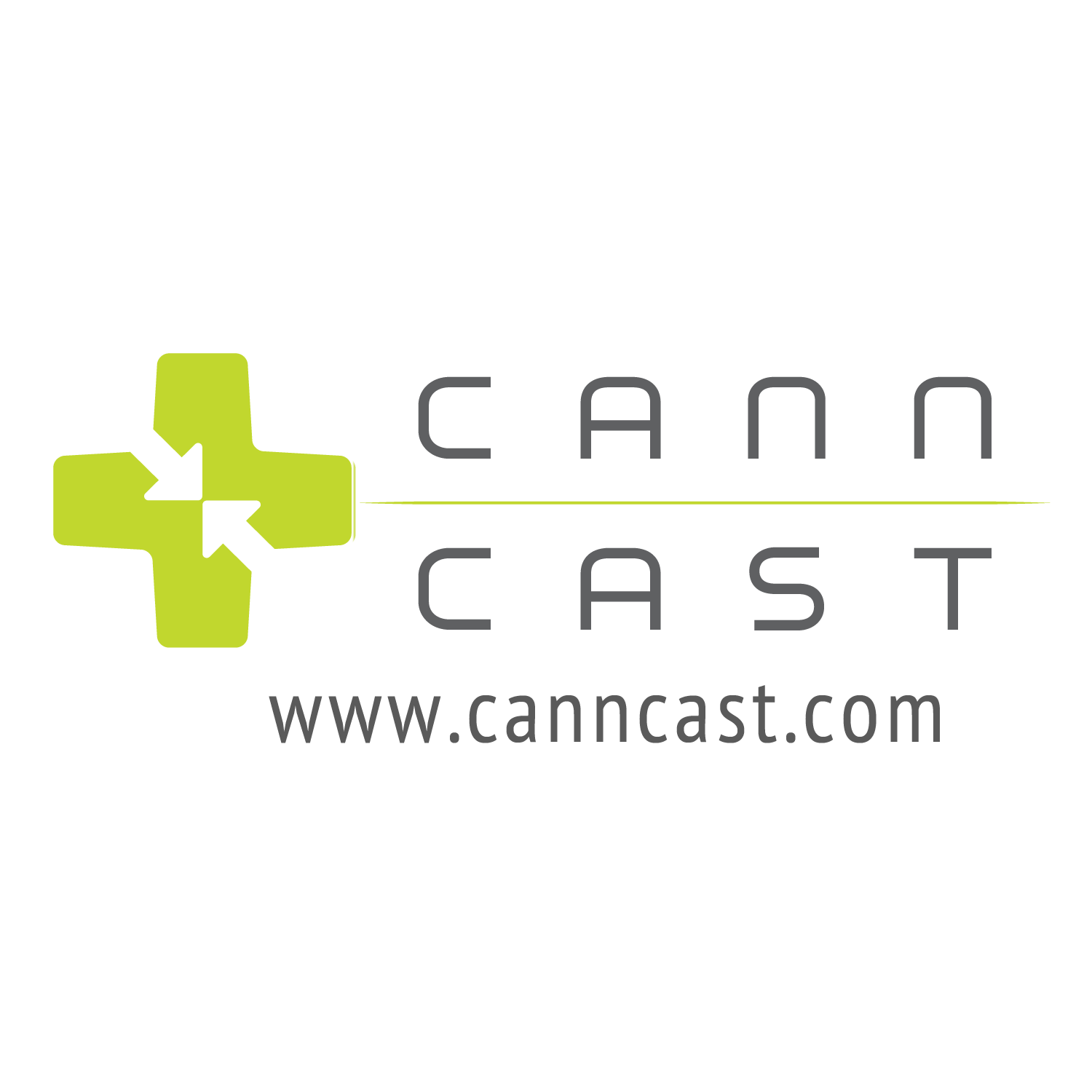 CannCast.com
Berkeley, California
CannCast's mission is to create better accessibility to specific cannabis based medicines by focusing on strategies to better identify, categorize and source cannabis products. CannCast is an online marketplace for dispensary buyers and cannabis providers. We are a lead generation tool that helps connect providers and dispensaries based on a particular cannabis flower, concentrate or edible that patients are asking for. Dispensaries can request the request the medicine they need and Providers can list the medicine they have..