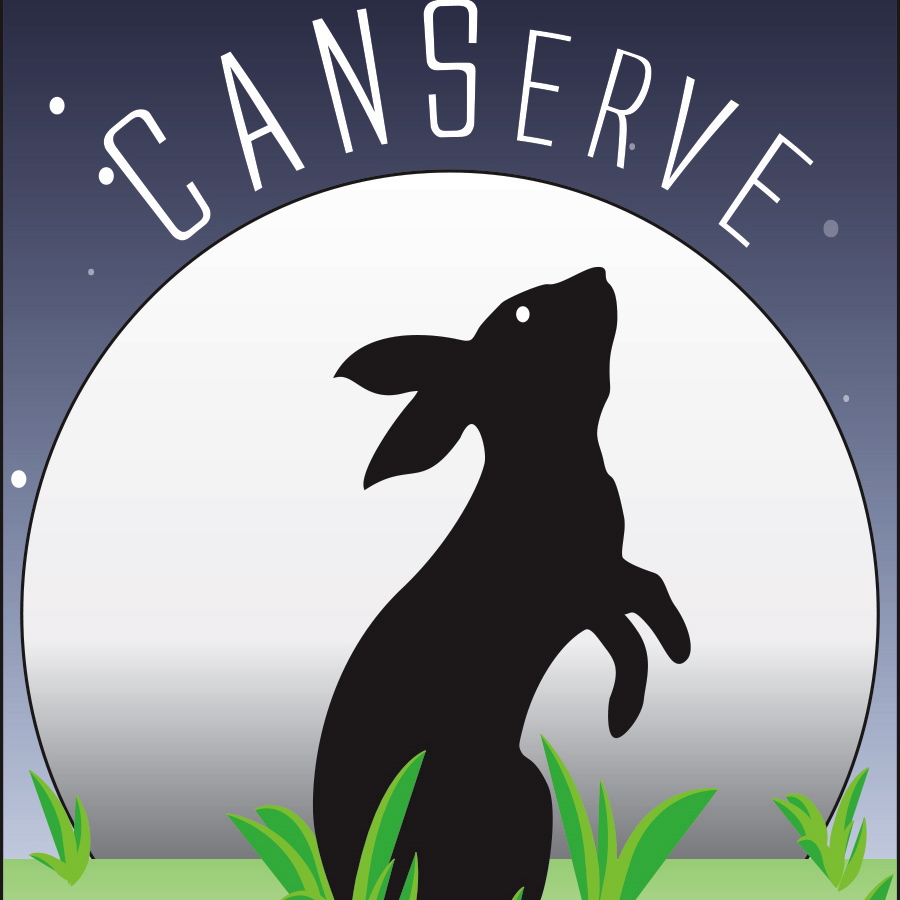 About this Organization
CANServe specializes in vegan, gluten-free edibles serving the San Francisco Bay Area. Our two featured products are Chocolate Peanut Butter CannaChex and Granola Bites. You can find their Pure Analytics lab tested products at Waterfall Wellness, BloomRoomSF, and Medithrive Direct.
In The News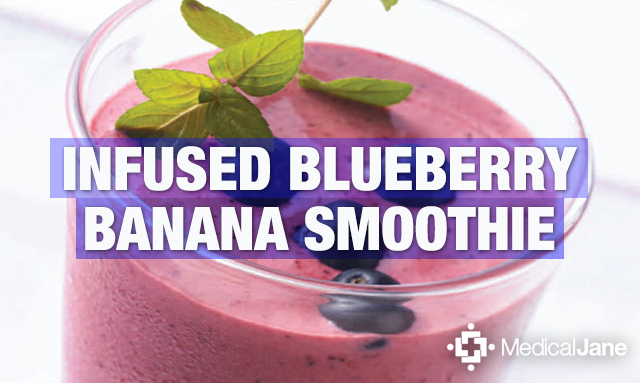 How-To Make A Cannabis Infused Blueberry Banana Smoothie
According to Dr. Courtney, the pioneer for juicing cannabis and founder of Origins of Cannabis International Foundation, cannabis is a dietary essential. When we decarboxylate or heat the cannabinoids found in cannabis, we lose ~99% of the health benefits when the THC-A is converted into THC. The THC-A found in raw cannabis is filled with essential amino acids and other astounding properties that directly influence our immune systems, tapping into a wide range of therapeutic and reparative benefits. Raw Cannabis, Blueberry …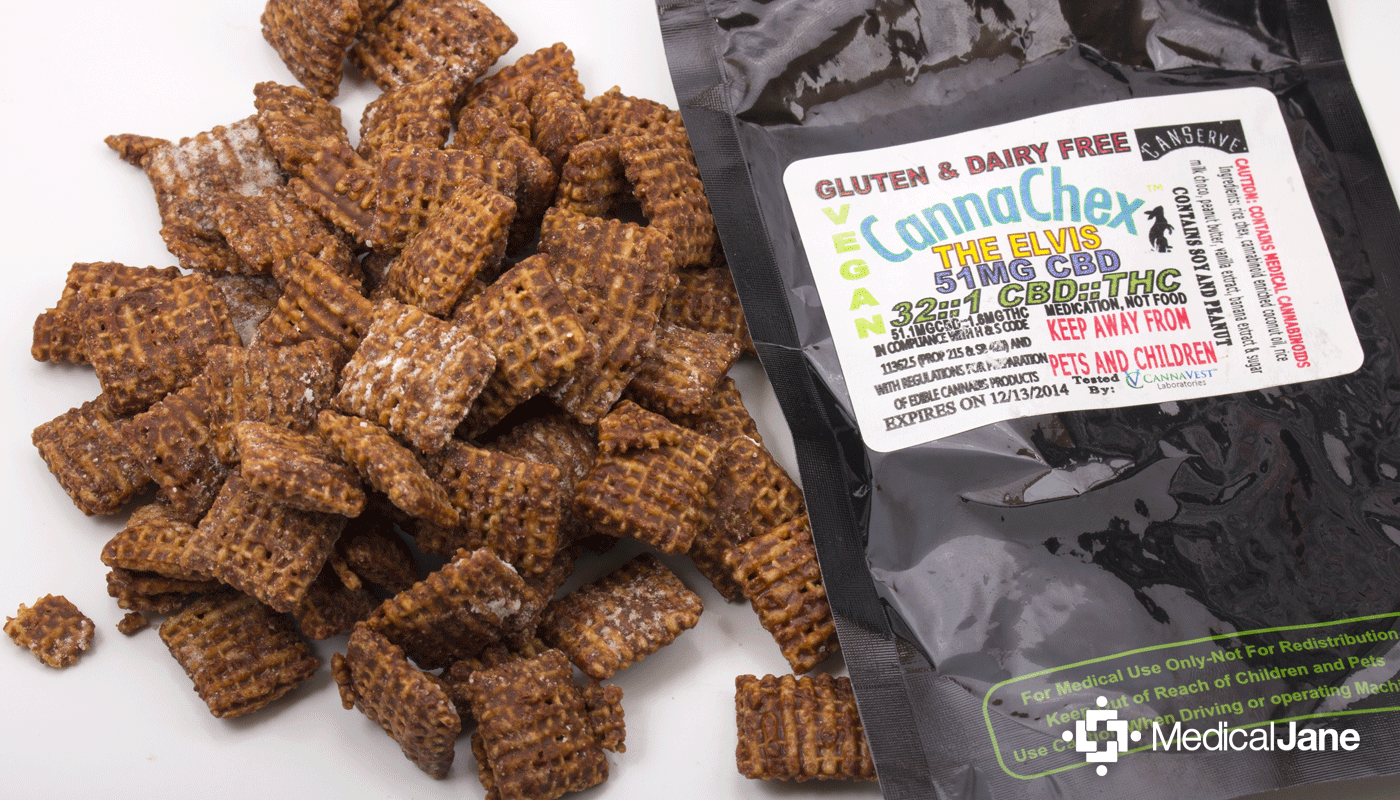 CannaChex Infused Edibles By CANServe Are Gluten And Dairy Free
Most known for their chocolate peanut butter CannaChex, CANServe is an infused product company located in the bay area. By taking their ingredients very seriously, the CANServe team certainly strives to provide healthy edible options for medical marijuana patients throughout the state of California. All CANServe products are vegan and utilize cannabinoid infused coconut oil instead of canna-butter or infused hash oil. Additionally, you won't be finding any gluten, dairy or high-fructose corn syrup anywhere near the CANServe list …
Similar Companies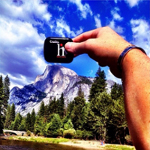 Cnabis
Cnabis is innovating infused edibles. Founded by a large food manufacturing company owner, producing over 250 private label retail food products, they bring quality editable's to the marketplace by utilizing advanced food processing technology, all-natural ingredients, very low price point, superior packaging, and a solid sales network. These features all combine to help them produce and deliver a quality laboratory tested product with no marijuana taste, a very enjoyable natural candy flavor, and a manufacturing process that monitores dosages for product continuity, and above all, consumer confidence. It is their mission to provide wellness, relief and a delicious, smoke-free alternative …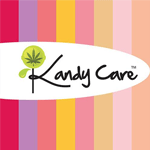 Kandy Care
San Francisco, California
Kandy Care is a non-profit award winning cannabis confectionary company located in the San Francisco Bay area. Established in 2010. Kandy Care manufactures hard candies, lollipops, cotton candy and carmel chews, Products are strain specific, solvent free and regularly tested by CW Analytical Labs for quality, consistancy and patient safety.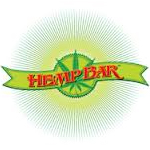 Hemp Bar
San Francisco, California
Hemp Bar is a collective of patients based in the San Francisco Bay area. Their infused granola bar is one of the most healthy edibles on the market; the ingredients consist of hemp seeds, hemp hearts, peanuts, coconut oil, and flax give it 460mg of Omega 3 and 879mg of Omega 6. Their products are tested and clearly labeled with approx. 170 mg THC and 5 grams of protein. They can be found in collectives across northern California.