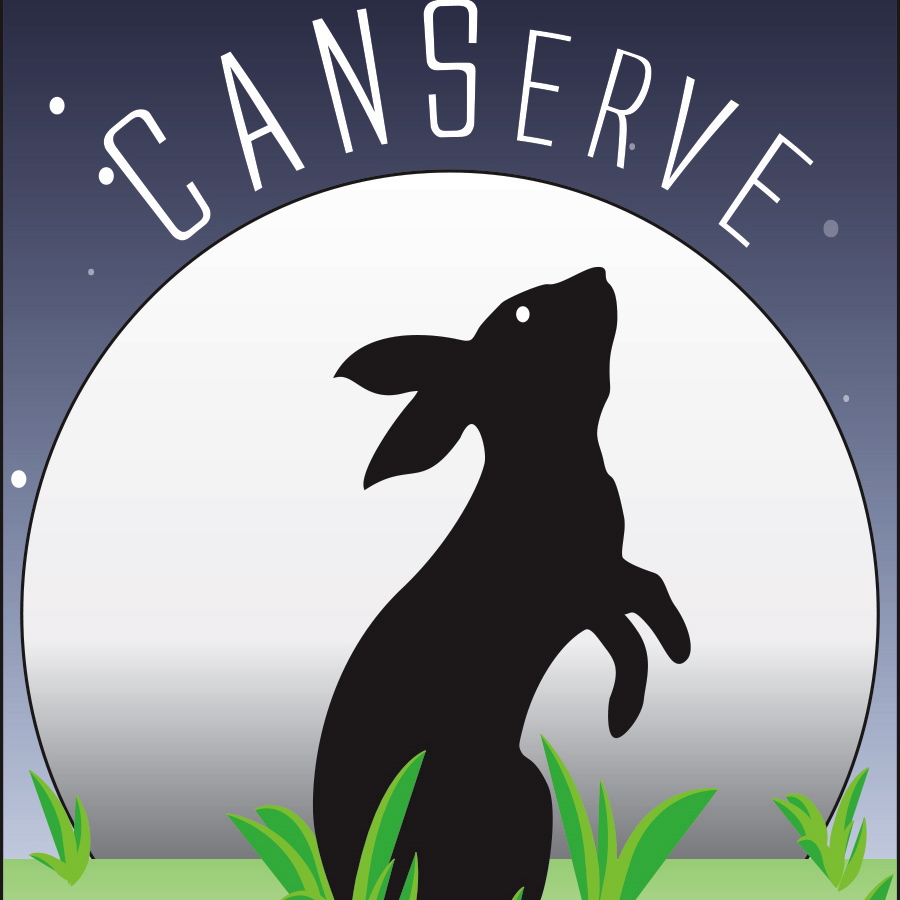 About this Organization
CANServe specializes in vegan, gluten-free edibles serving the San Francisco Bay Area. Our two featured products are Chocolate Peanut Butter CannaChex and Granola Bites. You can find their Pure Analytics lab tested products at Waterfall Wellness, BloomRoomSF, and Medithrive Direct.
In The News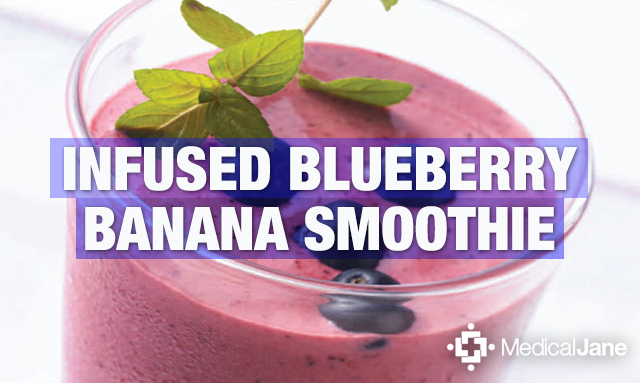 How-To Make A Cannabis Infused Blueberry Banana Smoothie
According to Dr. Courtney, the pioneer for juicing cannabis and founder of Origins of Cannabis International Foundation, cannabis is a dietary essential. When we decarboxylate or heat the cannabinoids found in cannabis, we lose ~99% of the health benefits when the THC-A is converted into THC. The THC-A found in raw cannabis is filled with essential amino acids and other astounding properties that directly influence our immune systems, tapping into a wide range of therapeutic and reparative benefits. Raw Cannabis, Blueberry …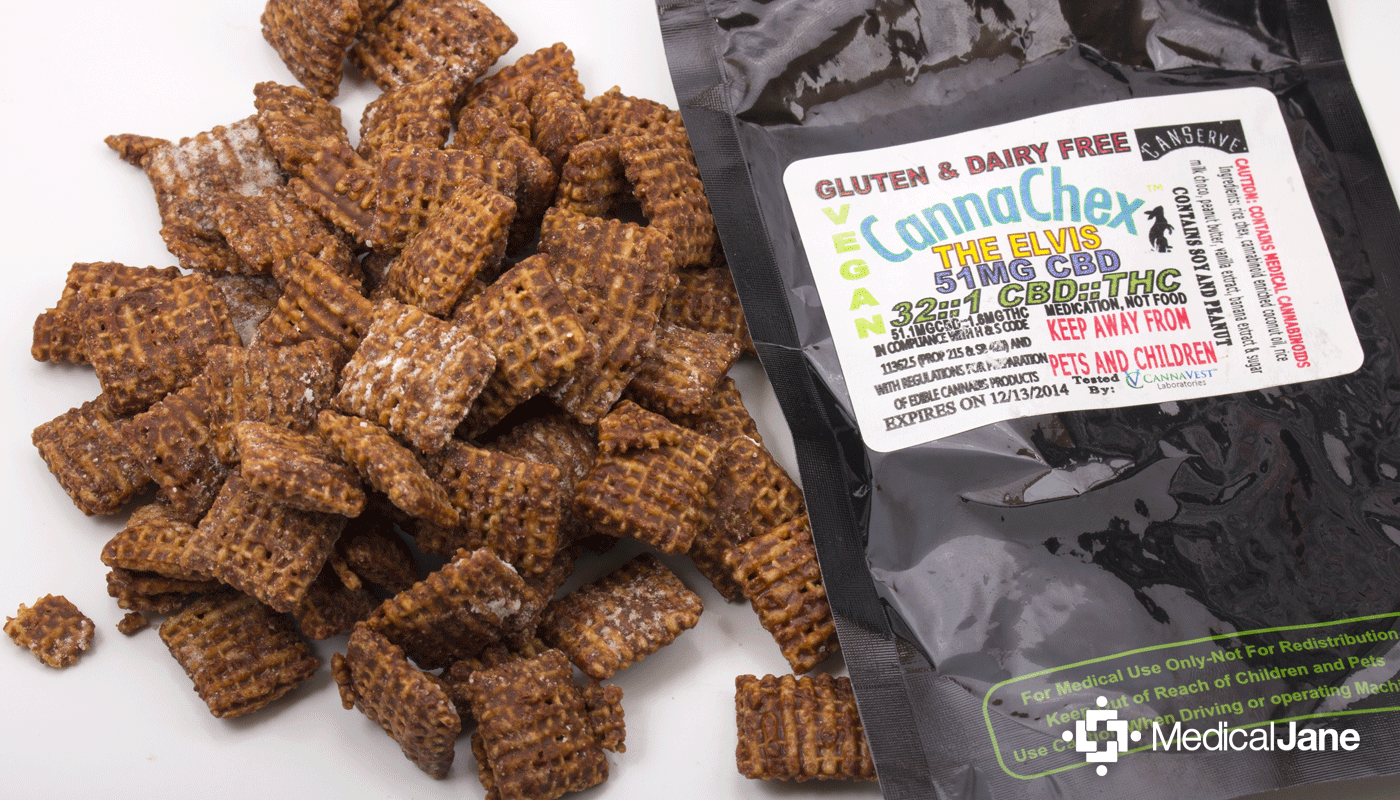 CannaChex Infused Edibles By CANServe Are Gluten And Dairy Free
Most known for their chocolate peanut butter CannaChex, CANServe is an infused product company located in the bay area. By taking their ingredients very seriously, the CANServe team certainly strives to provide healthy edible options for medical marijuana patients throughout the state of California. All CANServe products are vegan and utilize cannabinoid infused coconut oil instead of canna-butter or infused hash oil. Additionally, you won't be finding any gluten, dairy or high-fructose corn syrup anywhere near the CANServe list …
Similar Companies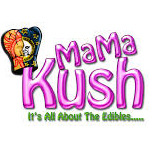 Mama Kush Edibles
San Diego, California
Mama Kush Edibles is based in San Diego, CA. They make a variety of edibles including kettle corn, ice cream, and cheesecake. One of they're most interesting creations is medicated beef jerky, which received an honorable mention at the 2013 LA HighTimes Medical Cup.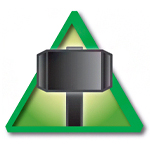 Compassion Edibles
Compassion Edibles is a California-based infused edible company that got its start in 2000. The company was founded in the San Francisco Bay by Mickey Martin under the name Tainted Edibles. Compassion Medicinal Edibles/Tainted Inc. offered 52 different products in several different sizes and strengths. The company was the largest producer of branded cannabis infused products on the planet for many years until their North Oakland facilities were raided by the FDA in 2007. In 2013, Mickey Martin and the company's core founders regrouped and redesigned its product lines, including a signature line of Tainted Truffles based on their classic …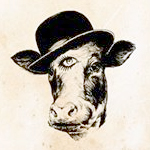 Korova Edibles
Based in California, Korova Edibles is an infused product company that prides itself on the "unrivaled potency" of their products. They work with a number of collectives to supply medical marijuana to patients throughout the state. One "dose" of a Korova edible contains 50mg of THC. With that said, their most potent product – the Black Bar – is 20 doses (1,000 mg THC). They recommend that it be reserved for those with extreme pain and a high tolerance.