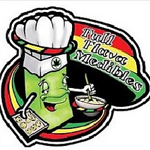 About this Organization
Based in California, Full Flava Medibles is an infused product company that produces an assortment of cannabis-infused. A couple of their creations include fudge made with hash from Full Flava Extracts and their line of strain specific Canna Crystals.
In The News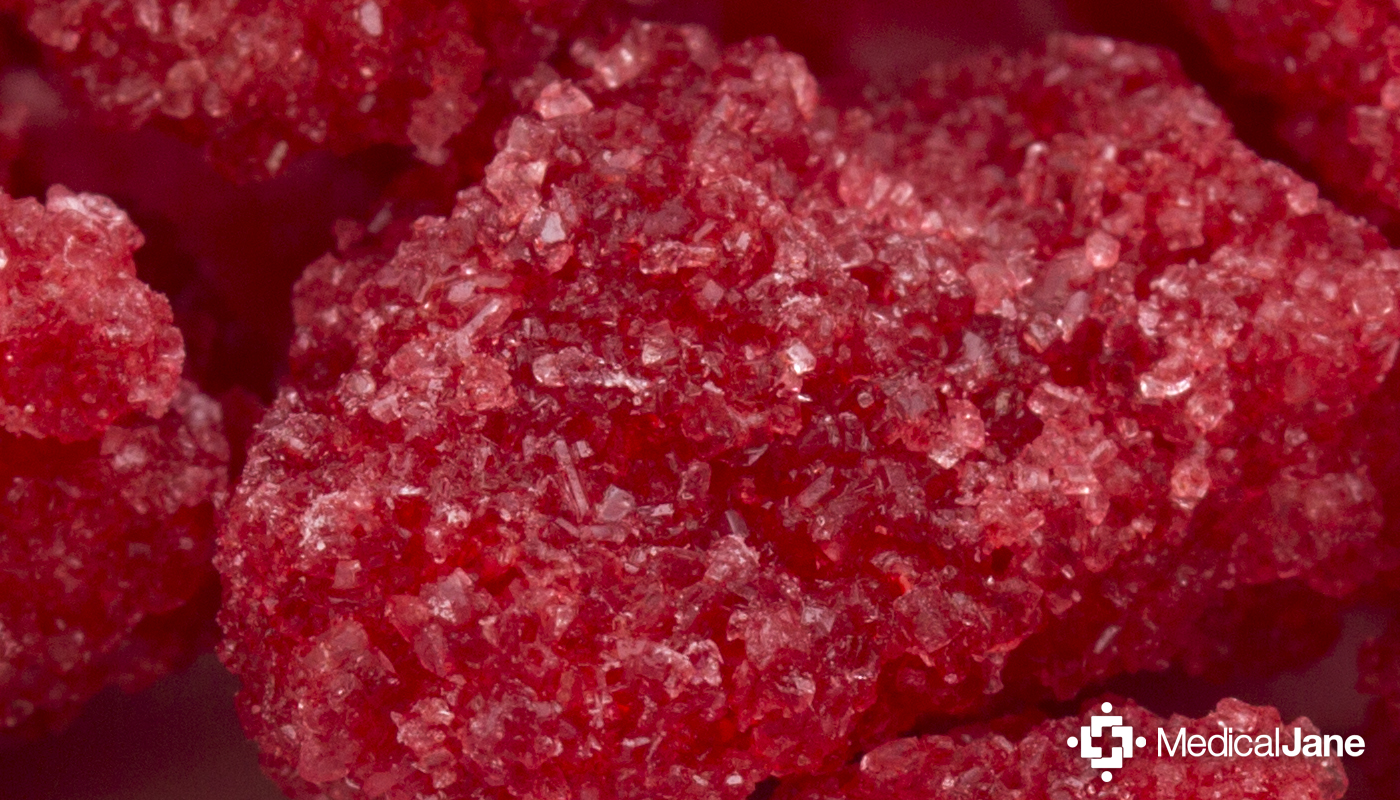 Canna Crystals From Full Flava Medibles
Created by Full Flava Medibles, Canna Crystals is a line of strain specific sublingual candy that is produced using concentrates from some of the best concentrate makers in California. They are often applauded for how quickly patients can feel the effects, though the sugar used in the recipe would probably not be a good choice for people with diabetes. Full Flava Medibles Creates Strain Specific Canna Crystals Based in Northern California, Full Flava Medibles is an infused product company whose goal is to produce edibles that allow for easy titration – the ability to adjust the …
Similar Companies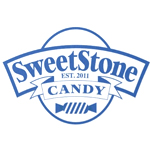 SweetStone Candy
Denver, Colorado
SweetStone Candy was founded in 2011 in Denver. Their focus is on quality gourmet candies and they have a number of different options from their chocolit candy bars to their hard and soft candies. Their Dr. Pepper flavored hard candy was a hit at the 2013 2013 LA HighTimes Medical Cup, and their giant gummy bears (100 mg) finished in 2nd place. Awards: 2nd – 2013 (LA HighTimes Medical Cup) Best Edible, Giant Gummy Bears …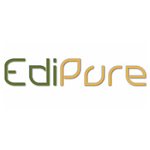 EdiPure
Denver, Colorado
EdiPure currently has locations in Colorado and Washington state. They are also working on sourcing their edibles to California patients, although they just had to do a large recall in Colorado for using pesticides in their products. As such, use caution when buying edibles from this company. They claim to operate under lab conditions and use an infusion process that eliminates any cannabis taste from their variety of candies, but what this really means is they spray food with THC (as opposed to infusing it during a cooking process). …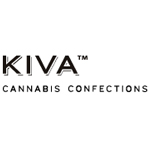 Kiva Confections
San Francisco, California
Kiva Confections was founded in San Francisco, CA in 2010. They are dedicated to making chocolate edibles that are both delicious and potent on a consistent basis. They have a deep belief in lab-testing their products.