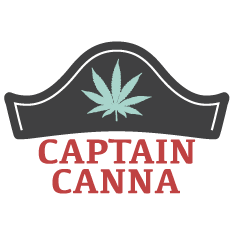 About this Organization
From Santa Cruz, California, Captain Canna's confectionary experts and herbal buccaneers bring many decades of experience to the cannabis edibles market. The result is Captain Canna's line of artisan-crafted candy coated chocolate rounds. Our unique centers covered in creamy milk chocolate and candy shell are unlike any other. Our candy coating ensures a stable, consistent, and reliable product and is used as a natural preservative. Always lab tested and our product is UV, O2, and heat resistant.
Similar Companies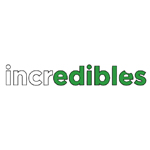 Medically Correct LLC (Incredibles)
Denver, Colorado
Incredibles is an infused product company based in Denver, CO. They make chocolate bars with in-house hash oil, green butter, and bubble hash. The Incredibles brand has gained quite the reputation with their wide variety of products, especially the award-winning Peanut Budda Buddha bars.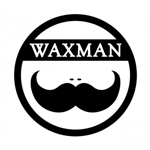 Waxman Concentrates
We provide the highest quality of wax concentrates. The 1st to come out with flavored wax and we continue to come out with more and more GREAT flavors.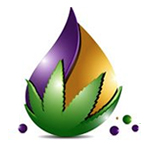 Herbal Edibles
Albuquerque, New Mexico
Herbal Edibles is based in Albuquerque, NM. They have provided medicated edibles and concentrates to the Verdes Foundation in New Mexico since their launch in 2012.