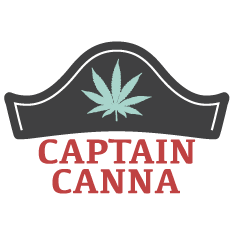 About this Organization
From Santa Cruz, California, Captain Canna's confectionary experts and herbal buccaneers bring many decades of experience to the cannabis edibles market. The result is Captain Canna's line of artisan-crafted candy coated chocolate rounds. Our unique centers covered in creamy milk chocolate and candy shell are unlike any other. Our candy coating ensures a stable, consistent, and reliable product and is used as a natural preservative. Always lab tested and our product is UV, O2, and heat resistant.
Similar Companies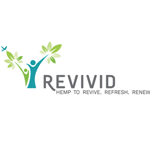 Revivid
Capitola, California
Revivid Hemp is about revival of life and new beginnings for everyone. Revivid hemp is grown at our state-of-the-art facility in Colorado, where we retain a hemp grower's license issued by the Colorado Department of Agriculture. Our oil is extracted using super-critical CO2 technology, which results in a clean and environmentally safe product. Revivid's commitment is to ensure that we provide a consistent product that meets the highest standards of regulatory production, but our PROMISE is that we will endeavor to make Revivid accessible to all who need it, regardless of where they live or their financial circumstances. Revivid …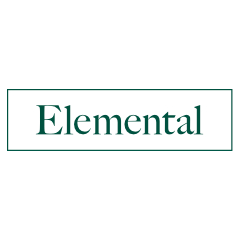 Elemental
Elemental offers different combinations of cannabinoids because every person is unique. Some of the combinations are non-psychoactive, unlocking the calming, anti-inflammatory, and pain-relieving benefits any time.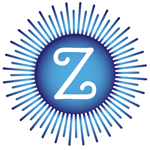 Ziingles
Ziingles is an organic botanical formulated to relieve cannabis-induced cotton mouth. "ZiiNGLES does what it is supposed to do, relieve dry mouth…and it works quickly. If you have dry mouth — for any reason, give ZiiNGLES a try. It's good." Chris Kilham, The Medicine Hunter …