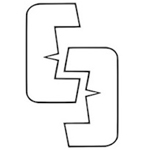 About this Organization
Captain Chronica is a leading alternative lifestyle clothing brand with the freshest graphic tees, tanks, hoodies, mugs, stickers and more. We draw design inspiration from the plants full life cycle so we have something for everyone from growers to consumers a like.
Similar Companies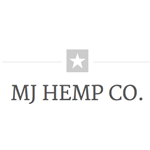 MJ Hemp co.
The MJ HEMP CO. doesn't advocate the recreational use of marijuana, alcohol, or tobacco. We do, however, believe they should all be legal. Marijuana for recreational use should be legalized, regulated, and taxed. Medical marijuana has untapped potential to help so many people, and in some cases it may be the only option. Hemp has almost unlimited uses including energy, paper, clothing, rope, building materials, and even food. The MJ HEMP CO. hopes to move the conversation forward to improve the understanding and lessen the ignorance associated with these plants. The legalization effort is a campaign, and as with any …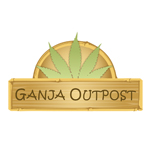 Ganja Outpost
Ganja Outpost is the home of the true stories of the life and times of 1970's Caribbean Cannabis Smuggler Skip Steele and the Cannabis Crew. Own a piece of Cannabis History with Vintage Marijuana Artwork and Retro Weed T-shirts featuring exclusive pot art designs that were created in the 70's at the height of Skip's legendary career as one of the earliest Caribbean Cannabis Importers.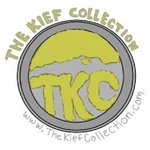 The Kief Collection
Colorado Springs, Colorado
The Kief Collection designs and hand-makes Grinder Pucks that are used to help the user collect a lot kief. Grinder Pucks are a fun new twist on the kief collecting process, and the Kief Collection is the place to get them.