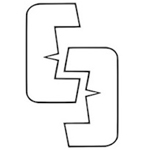 About this Organization
Captain Chronica is a leading alternative lifestyle clothing brand with the freshest graphic tees, tanks, hoodies, mugs, stickers and more. We draw design inspiration from the plants full life cycle so we have something for everyone from growers to consumers a like.
Similar Companies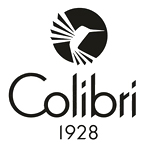 Colibri Butane
Made in England, each Colibri canister contains 3.04 fluid ounces or 50 grams of premium butane fuel. Colibri brand premium butane fuel reduces the contaminants that cause clogged burner valves, misfires, and malfunctions. It is recommended for all refillable butane lighters, as well as the Iolite vaporizer.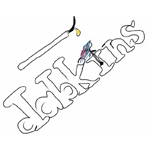 Dabkins
Otisville, Michigan
Dabkins is a Michigan-based company that distributes sanitary wipes tailored to the cannabis concentrate community. Dabkins are isopropyl alcohol enriched wipes designed to sterilize your mouth piece, and clean your dome, rig, tools or anything you make a wax mess on.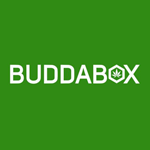 BuddaBox
We created BuddaBox for people like us. People that hobby, even obsess over their 420 experience. It started when we got tired of paying a fortune for simple essentials. So we met with suppliers and launched this club that delivers a box full of goodies to your doorstep, all so you can have a better experience.