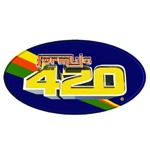 About this Organization
Formula 420 offers a number of products, mostly centered around cleaning and maintaining glass, plastic, and ceramic pipes. With that said, they offer air fresheners / odor elminators and spill cleaner as well.
Similar Companies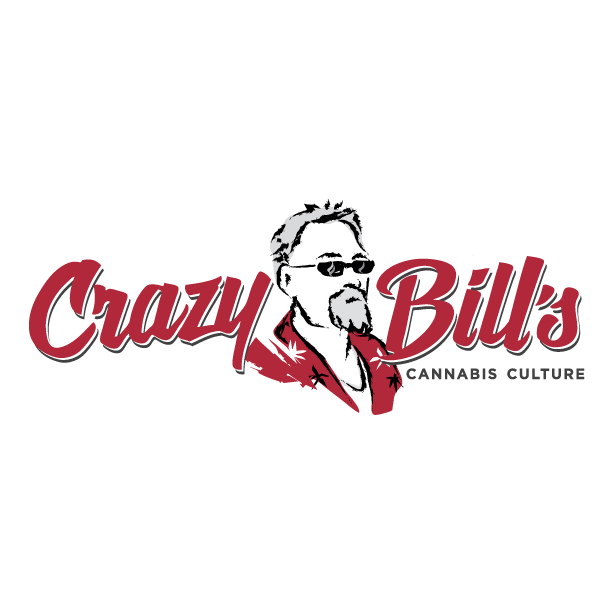 Crazy Bill's Cannabis Culture
Brantford, Canada
Crazy Bill's Cannabis Culture is a family owned and operated marijuana paraphernalia shop located in Ontario, Canada.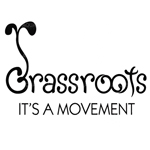 Grassroots California
Denver, Colorado
Grassroots California is a progressive clothing line that is based in Denver, CO. Founded in 2008, Grassroots donates a portion of every sale to a number of charities. Their specialty is making custom hats and they often collaborate with events, companies, and artists to create one-of-a-kind fitted hats. What truly makes Grassroots unique is that the inside of every hat is a different design that is often chosen by the collaborator. In 2013, Grassroots California combined forces with Hitman Glass to hold the first annual 710 Cup.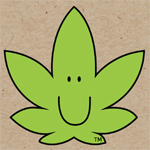 Mr. Hempy
In 1971 a seed sprouted to life; from that seed came two little buds named Mr and Miss Hempy. They all originate from a seed bank lineage in the Baltic country of Latvia. The Kanepes family has owned and operated a little farm there for generations. Kanepes is the Latvian term for Cannabis and the rest is history. Mr and Miss Hempy are the love children of Melanie who dreamed them into life to spread the seeds of awareness. Hemp (Cannabis Sativa L.) has important medicinal properties, environmental benefits and economic potential. For too long the Cannabis plant has carried …