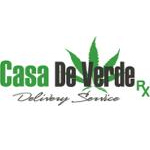 About this Organization
Casa de Verde RX provides a medical cannabis delivery service to patients in San Jose, Santa Clara and neighboring areas. They are a non-profit organization with a mission to provide a way for our members to collectively and cooperatively cultivate and distribute marijuana for medical purposes to qualified medical marijuana patients who come together to collectively and cooperatively cultivate physician recommended marijuana. Must be a valid patient in the state of California.
Delivery Times (M-F): 4:30pm- 10pm Sat- Sun 9am-10pm
Order Times: 9am-9:45pm
Similar Companies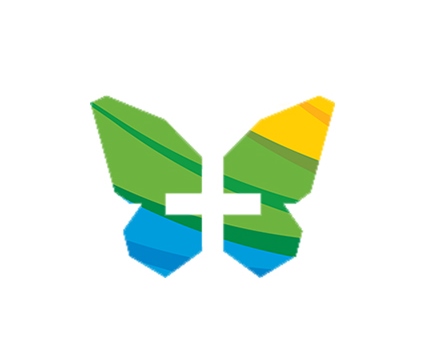 Monarch
Scottsdale, Arizona
Since it's inception, Monarch has always sought to help patients in need. Whether that is by providing them with medical marijuana products through the dispensary, or holistic services in the future at the Wellness Center; patients have and always will be at the heart of Monarch. It is our mission to provide a safe, welcoming, professional, and law-abiding facility; that will be a reliable and trusted provider of quality medical marijuana and wellness services.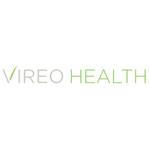 Vireo Health
Minneapolis, Minnesota
Vireo Health is a group of scientists, physicians and healthcare professionals who have built a comprehensive plan for cannabis-derived medication to help a variety of patients in need. We work to insert standard medical, scientific, business and operational principles into the medical cannabis industry, which often lacks the expertise to meet specific scientific and medical standards. Vireo Health has a broad national investor base that includes physicians, teachers, farmers and other community members. This allows us to focus on our patients, our environment and our community. The final piece of our team is our partnership with multiple national partners with …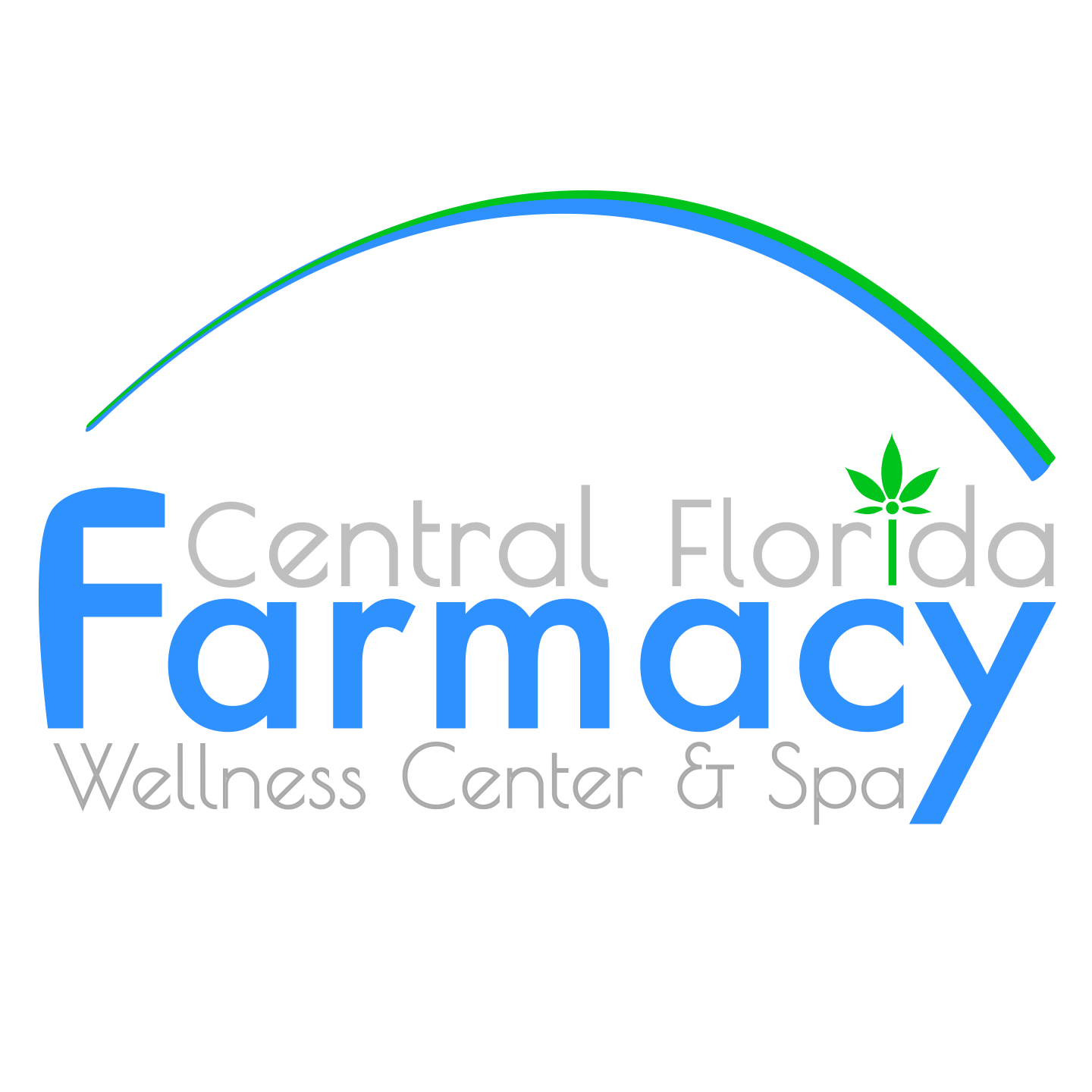 Central Florida Farmacy
Auburndale, Florida
We will provide Florida's qualified patients the highest quality, most affordable, organic cannabis, hemp products & therapeutic services to heal the mind and body. Each patient's wellness plan will be customized based on their specific needs with special consideration to the best form of consumption and blending of ideal strains of medical-grade cannabis. This will ensure that we provide the most appropriate combination in achieving optimum symptom relief. Furthermore, we will offer premier spa services, yoga & pilates, physical therapy and hemp products in an effort to promote healthy lifestyles for all our patients. Our experienced staff members will be …