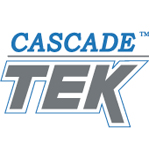 About this Organization
Manufacturer of high quality, precise vacuum ovens in the USA. Unbeatable quality, excellent customer service and reliable after-sales support. Industrial grade vacuum oven solutions with options for full automation and turn key systems for large scale processing.
Similar Companies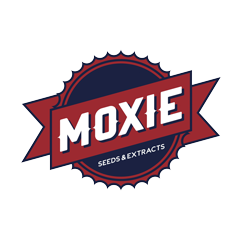 Moxie Extracts
Moxie Seeds & Extracts was founded in 2015 to serve the growing demand for cannabis extraction. By making oils and other extracted forms of cannabis, Moxie serves the needs of patients who prefer or require an alternative means of consumption rather than smoking. Moxie was formed by a group of professionals with backgrounds in cultivation, extraction, and retail. Moxie follows and utilizes pharmaceutical-grade methods and devices and has been awarded numerous accolades, namely for their non-psychoactive cannabinoid products. Because Moxie believes in the importance of a safe and reliable means of providing patients cannabinoid medicine, Moxie currently works exclusively with …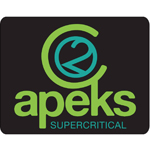 Apeks Super Critical Systems
Johnstown, Ohio
Founded in 2001, Apeks Supercritical is Ohio-based entity that specializes in manufacturing CO2 extraction equipment. It is a division of Apeks Fabrication that was formed in response to the growing demand for CO2 extractors. The company is focused on the ever expanding applications and uses for CO2 as a supercritical fluid and as a liquid solvent. Their extractors use a patent pending Valveless Expansion Technology (VET) – this means there are no constrictions or regulating valves to cause clogging in the system between the extraction vessel and the CO2 expansion separator.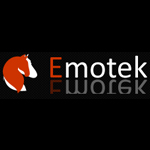 Emotek LLC
Colorado Springs, Colorado
Emotek Labs is a Colorado based company that engineers award-winning full loop botanical extractors. The company was launched in 2012 and they have different models of their equipment for residential and industrial uses The Emotek extractors are each ISO certified and the company took home 1st place for Seed Company Hash at the 2013 Cannabis Cup in a collaborative effort with TerpX and TC Labs.