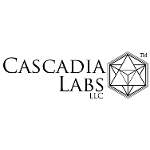 About this Organization
Cascadia Labs LLC is a cannabis testing facility located in Oregon, USA.
Similar Companies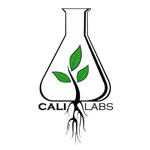 Cali Labs
Started in 2000, Cali Labs has been on the forefront of cannabis cultivation and extraction processes. With one of the first cannabis plant tissue culture labs in California, they have been leading the way in genetic storage and mass micro propagation techniques. Through there research they have also perfected and patented extraction, isolation and purification techniuqes for many compounds found in the cannabis plant including cannabinoids that contain there carboxyl group, decarboxylized cannabinoids as well as terpene isolation. Being on the forefront of cannabinoid purifications has given Cali Labs a uniuqe place in the cannabis market. Being able to produce …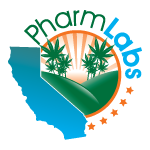 PharmLabs
San Diego, California
PharmLabs provides the cannabis community and beyond with laboratory testing and analytic services to ensure patients have access to safe medicine. Through laboratory testing, PharmLabs will ensure safe medicine for the medical cannabis community. Through laboratory testing, PharmLabs will arm patients in the medical cannabis community with the proper information to make an informed decision on proper dosing and type of medicines they require to best combat their specific medical condition. PharmLabs offers potency, terpene, residual solvent and microbiological testing for the cannabis community and beyond! …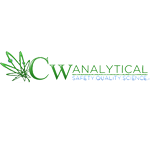 CW Analytical
CW Analytical is a laboratory in Oakland, CA that works to ensure the safety and quality of medical marijuana products sold in dispensaries for improved patient safety. CW Analytical provides dispensaries with important information about the safety, quality, and potency of their medicinal marijuana products. We also work with manufacturers of medical marijuana edibles to ensure dosage and label accuracy while also providing microbiological testing for quality assurance.