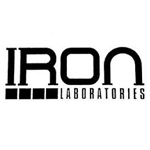 About this Organization
Iron Labs, LLC tests samples of cannabis for caregivers in the state of Michigan. In order to have a sample tested, you must first pay a membership fee.
Iron Labs uses gas chromatography in order to test the potency of their samples.
Similar Companies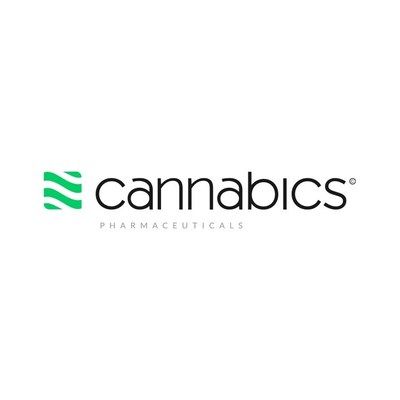 Cannabics Pharmaceuticals Inc.
Cannabics Pharmaceuticals Inc. research and develop advanced cannabis medicines. Our laboratories have developed an extended release cannabis capsule designated for cancer patients as a palliative treatment. Collaborating with major cancer centers in Israel, U.S and Europe, we are setting forth a new approach to cannaboinoid-based medicine for various indications.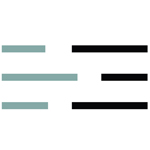 PSI Labs
Ann Arbor, Michigan
Precision. Safety. Innovation. PSI Labs. PSI Labs is a full-service medical marijuana testing laboratory, devoted to research, advocacy, safety and quality control within Michigan's retail cannabis industry. We offer potency testing and safety compliance screening services for provisioning centers, growers, caregivers, collectives, cannabis-infused product producers and patients. PSI Labs aims to set a new standard for quality control and safety of medical cannabis in the State of Michigan.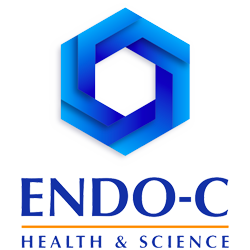 Endo-C, LLC
Endo-C provides an online turnkey research solution for cannabis. Our service is available to clinics, doctors or companies that are bringing a product to market. Studies can be tailored to specific needs. Endo-C continues to design and perform much-needed research using there own investigators.