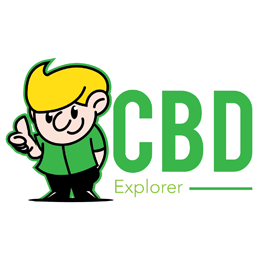 About this Organization
CBD Explorer is a resource based in Dublin, Ireland hosting CBD/hemp e-liquid & oil reviews and comparisons.
Similar Companies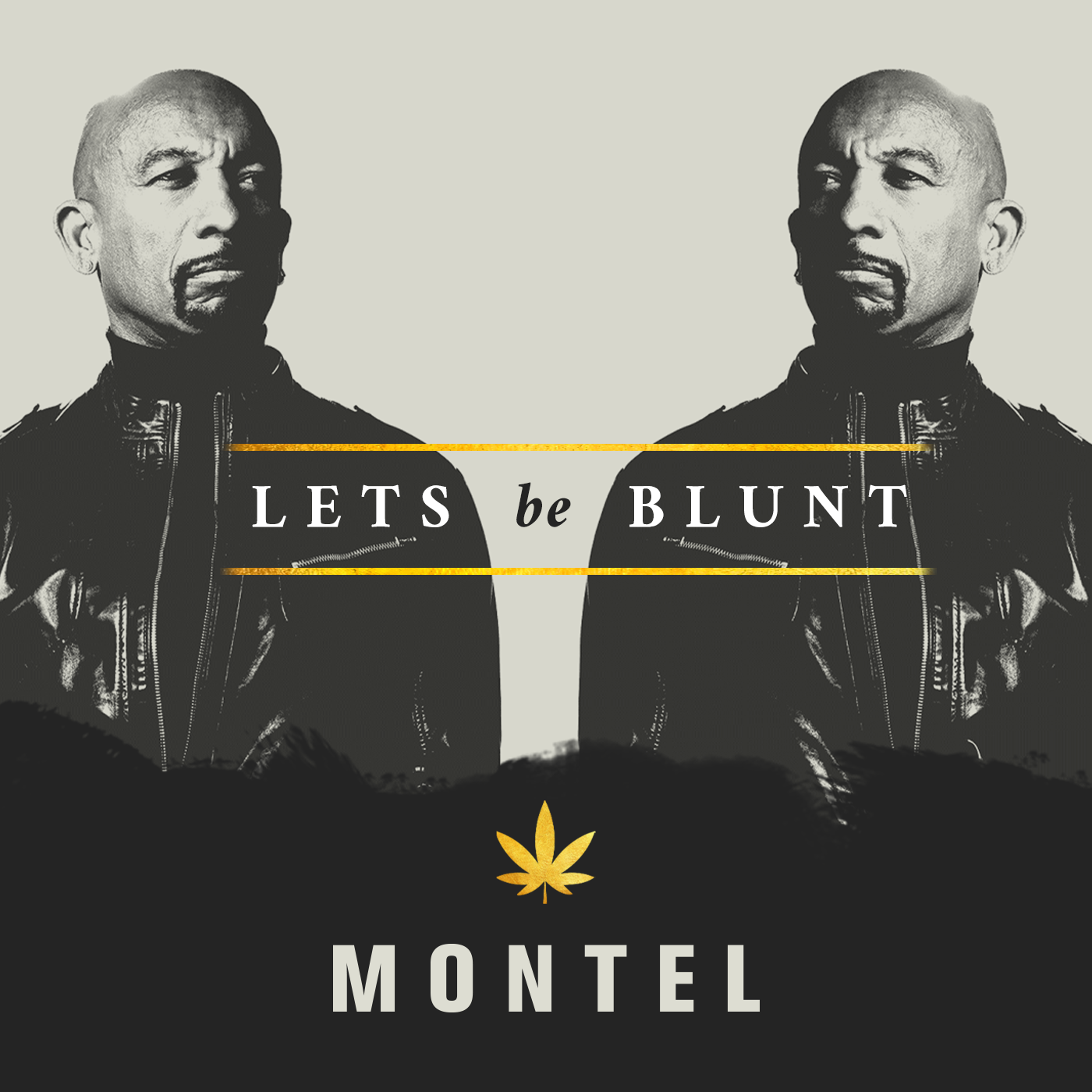 Let's Be Blunt Montel
A cannabis lifestyle and interview show, "Let's Be Blunt Montel" explores the intersection of cannabis, activism, health, and wellness. Hosted by Montel Williams, the podcast works to bridge the gap between common cannabis knowledge and in-depth research.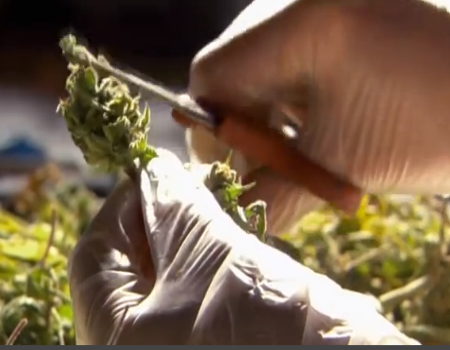 Hemp Nation Television
Hemp Nation Television is a video-sharing social network dedicated solely to educating viewers about the world of hemp. Hemp Nation TV covers all things related to hemp including medical marijuana, recreational marijuana, industrial hemp, hemp uses and much more. Membership is completely free and you must be a registered member to access our impressive and growing library of educational and informative videos.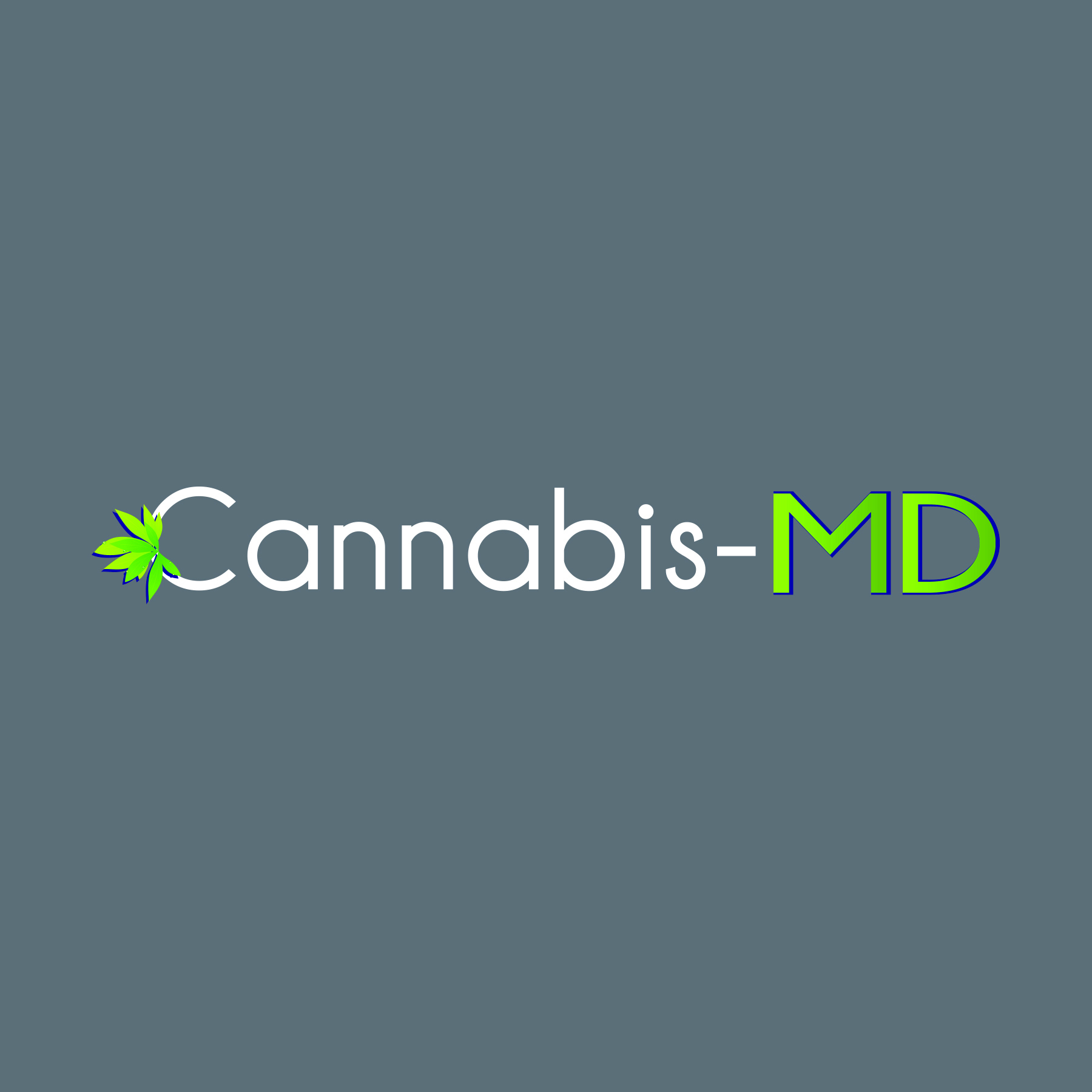 Cannabis-MD
Cannabis-MD is a website dedicated to advancing the science of cannabinoid medications, especially by educating and providing training opportunities on medical cannabis to physicians, nurses and other medical professionals.