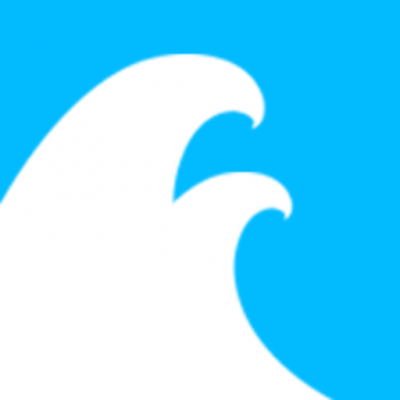 About this Organization
Piff Wave's goal is to build a loyal following around original content. Are content is related to everything cannabis and we have been passionately involved in the cannabis community for nearly a decade. We not only strive to pass on information and advice but grow alongside the evolving community.
Similar Companies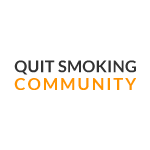 Quit Smoking Community
Quit Smoking Community is a virtual community that offers support and information for those trying to kick the deadliest habit in the world. Our vision for Quit Smoking Community is to provide a hub where visitors can access information regarding quitting smoking, as well as download resources and tools to help them begin and complete their quit journey. Our website currently receives over 10,000 visitors per day from around the world, and we hope to bring people of different races and nationalities together in the fight against tobacco.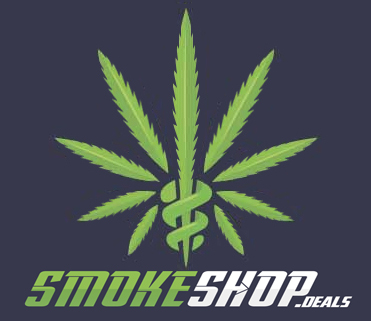 SmokeShop.Deals
SmokeShop Deals is dedicated to posting the best deals on pipes, grinders, papers, dab rigs, apparel & more. Our hard working staff will keep you up to date on what's new, what's on sale & what's just plain cool! Our team is also missing a few brain cells so you might see something crazy! …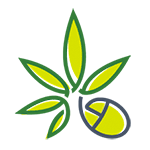 The Weed Blog
Founded in January of 2010, The Weed Blog was created for one purpose; to facilitate a constructive conversation about marijuana in America. This includes both medical and non-medical marijuana policy, as well as the marijuana industry and culture. The Weed Blog (TWB) is 100% independently owned and operated by three friends in Oregon. TWB has no obligations to any company, corporation, or political campaign whatsoever. The only obligation we have is to the greater movement, and we will do whatever we can within the scope of our skill sets to do exactly that! …