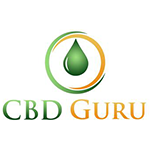 About this Organization
CBD Guru is business run from North Lincolnshire. We supply various CBD products from oils and gummies to skin care range. Here at CBD Guru our aim is to work with people who are as passionate as us to provide the highest quality products at an affordable price.
Similar Companies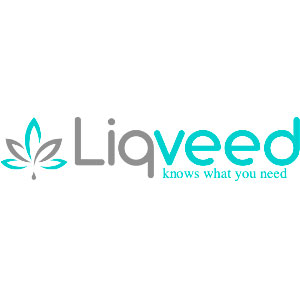 Liqveed
Liqveed is a new brand on a vapor market. We are specializing in vaporizing device development and distribution. We developed a new generation of smart vapes with a better design and quality to provide the best possible experience for our users.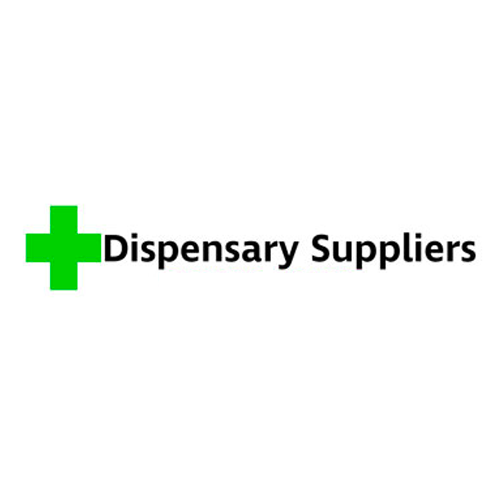 Dispensary Suppliers
Dispensary Suppliers carries a variety of products for smoke shops and dispensaries. We also do private branding for cannabis companies.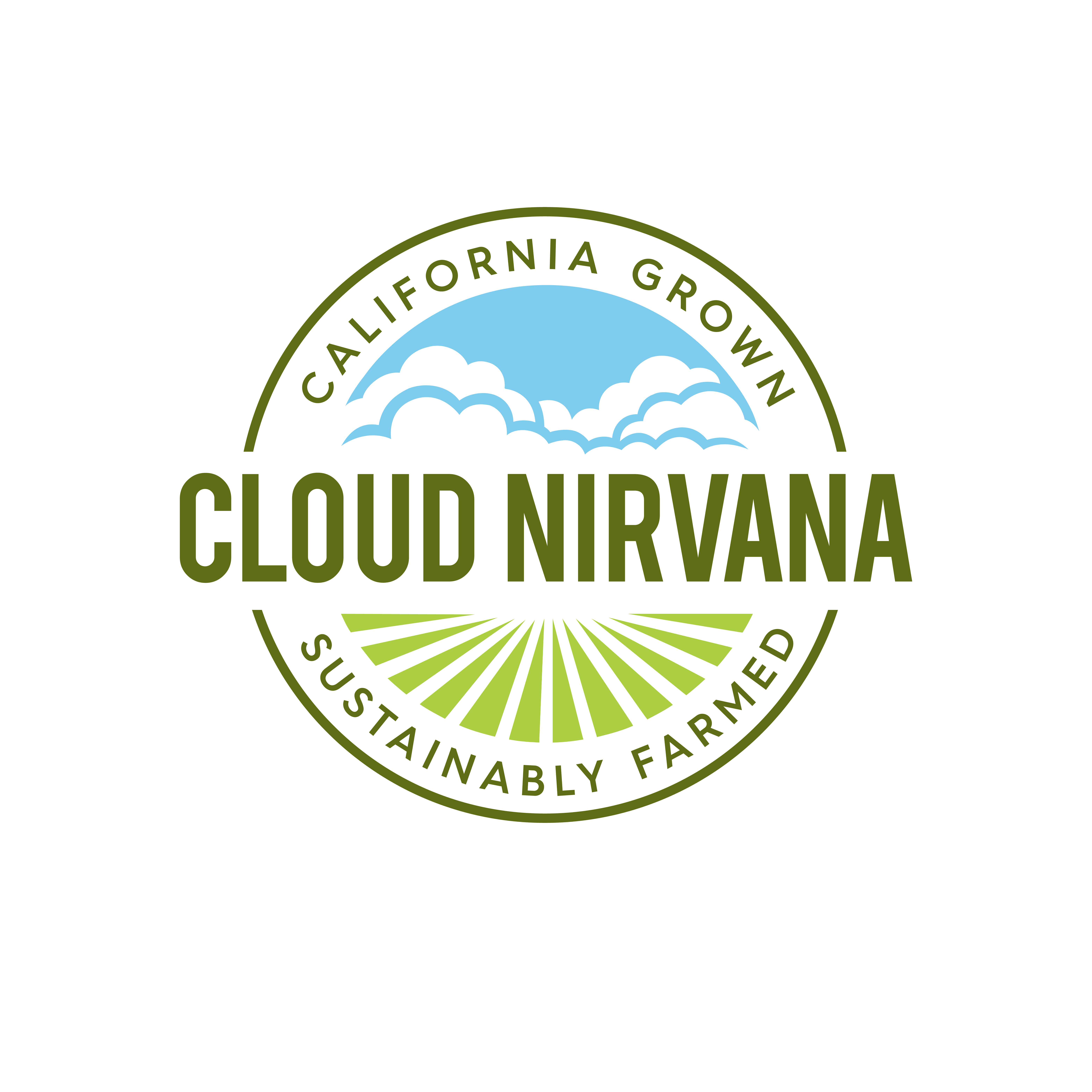 Cloud Nirvana
Cloud Nirvana is located in Yolo county with more than 100 years experience in cultivation and started off as a homesteading family in farming going into this third generation.