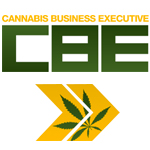 About this Organization
CBE Press Inc. is an integrated business to business media company serving the Marijuana Industry. CBE Press publishes CannabisBusinessExecutive.com. CBE Press will leverage its editorial content with a network of innovative integrated media products including several newsletters serving the needs of Marijuana Industry leaders and will produce events that bring together international audiences to network and discuss leading-edge strategies and best practices in the industry and conferences to help these executives network and build their respective companies.
CBE Press Publishing distinguishes itself as the premier authority by aggregating content and partnering with recognized industry experts and providing thought-provoking feature articles, news, opinions and insights, events and e-media. CBE Press gives readers business intelligence and knowledge they need to succeed in new and changing markets.
Similar Companies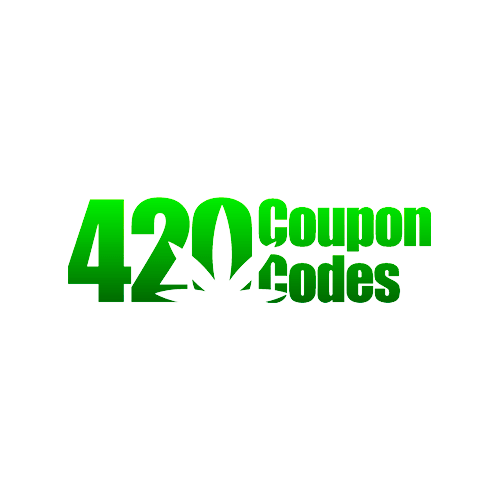 420 Coupon Codes
Since 2016, 420 Coupon Codes has been helping people save money on their cannabis purchases.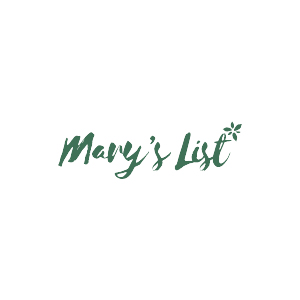 Mary's List
Mary's List is a professional services marketplace for the cannabis industry that connects businesses of all sizes with freelancers and service providers on a project-to-project basis.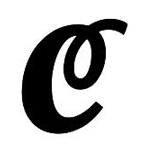 The Cannabist
Denver, Colorado
The Cannabist is a digital publication full of ideas, people, art, food and news. The company works to share stories of medical inspirations, basement hilarity, state house debates, earthy aromas, kitchen triumphs and more. As marijuana's coming-out continues, they'll report journalistically from their homebase in Denver, Colo. — the site of recreational marijuana's first legal sale in the modern world on Jan. 1, 2014.