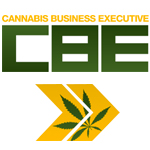 About this Organization
CBE Press Inc. is an integrated business to business media company serving the Marijuana Industry. CBE Press publishes CannabisBusinessExecutive.com. CBE Press will leverage its editorial content with a network of innovative integrated media products including several newsletters serving the needs of Marijuana Industry leaders and will produce events that bring together international audiences to network and discuss leading-edge strategies and best practices in the industry and conferences to help these executives network and build their respective companies.
CBE Press Publishing distinguishes itself as the premier authority by aggregating content and partnering with recognized industry experts and providing thought-provoking feature articles, news, opinions and insights, events and e-media. CBE Press gives readers business intelligence and knowledge they need to succeed in new and changing markets.
Similar Companies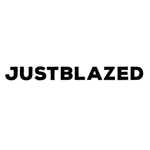 JustBlazed
JustBlazed is a digital publication focused on giving you your daily dose of all things marijuana, from weed cultivation and legalization to entertainment and culture.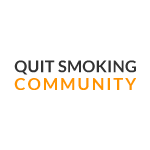 Quit Smoking Community
Quit Smoking Community is a virtual community that offers support and information for those trying to kick the deadliest habit in the world. Our vision for Quit Smoking Community is to provide a hub where visitors can access information regarding quitting smoking, as well as download resources and tools to help them begin and complete their quit journey. Our website currently receives over 10,000 visitors per day from around the world, and we hope to bring people of different races and nationalities together in the fight against tobacco.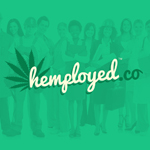 Hemployed
Burlington, Vermont
Hemployed is the premier job board for the Cannabis, Medical Marijuana, and Hemp industries.