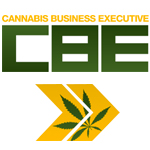 About this Organization
CBE Press Inc. is an integrated business to business media company serving the Marijuana Industry. CBE Press publishes CannabisBusinessExecutive.com. CBE Press will leverage its editorial content with a network of innovative integrated media products including several newsletters serving the needs of Marijuana Industry leaders and will produce events that bring together international audiences to network and discuss leading-edge strategies and best practices in the industry and conferences to help these executives network and build their respective companies.
CBE Press Publishing distinguishes itself as the premier authority by aggregating content and partnering with recognized industry experts and providing thought-provoking feature articles, news, opinions and insights, events and e-media. CBE Press gives readers business intelligence and knowledge they need to succeed in new and changing markets.
Similar Companies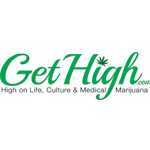 GetHigh.com
GetHigh.com is the world's leading website for getting high and learning about marijuana news, legal issues, beautiful stoners, and how to videos! …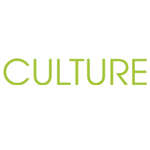 Culture Magazine
Corona, California
CULTURE Magazine was launched in 2010. They are a publication based in Southern California that keeps its readers up to date with the lifestyle trends and news within the cannabis industry. CULTURE places a focus on medical marijuana. Accordingly, they release their publication in Southern California, Northern California, San Diego, Michigan, Colorado, Washington, and Arizona to help localize it for advertisers.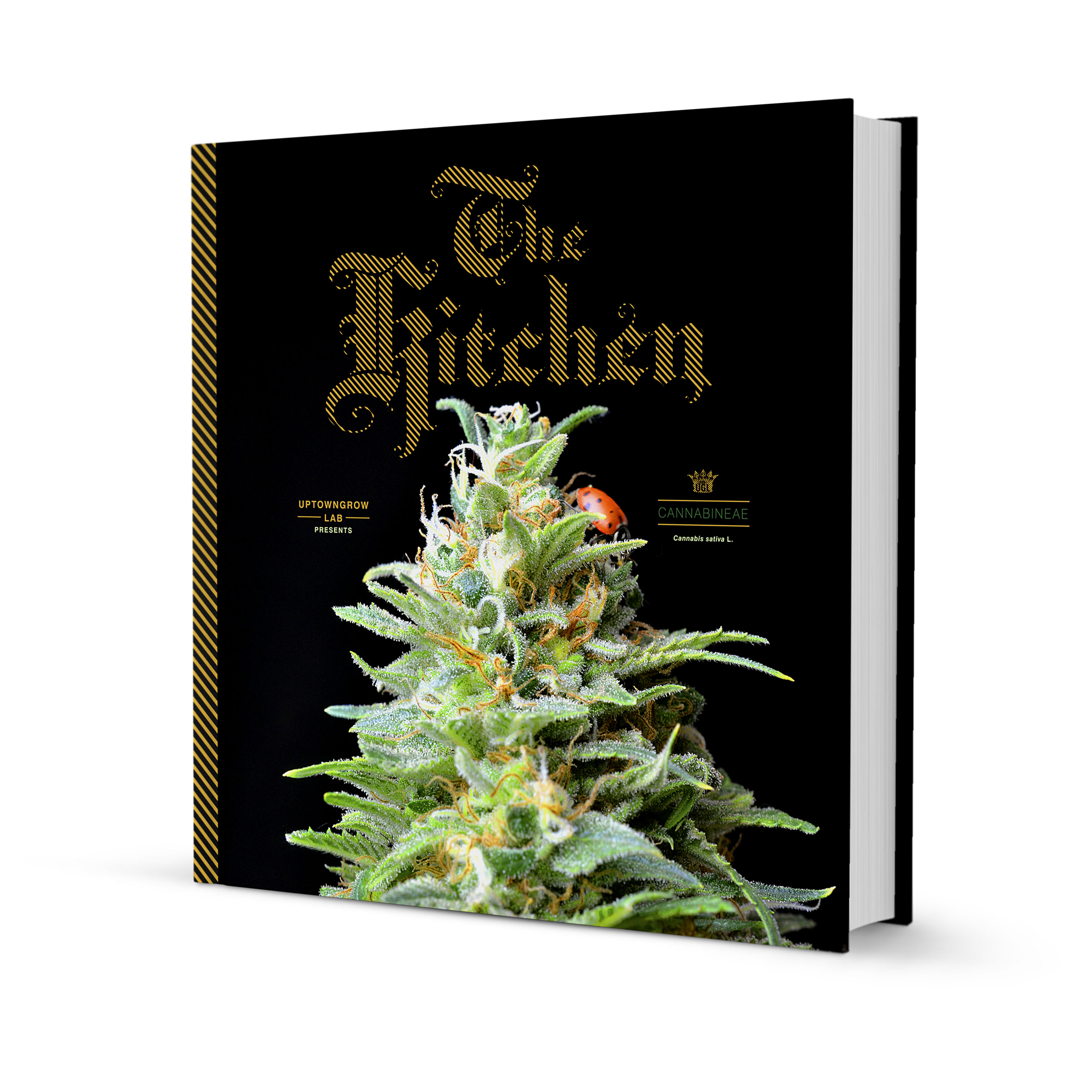 UptownGrowLab
New York, New York
We have published the first art quality coffee table book devoted to cannabis as the first offering in our catalog. Filled with stunning photos and with a conversational tone, The Kitchen tells the story of two years in the life of an urban cannabis garden, warts and all. All photos and text by the authors. 20 strains from world renowned cannabis seed breeders are featured along with instructions.