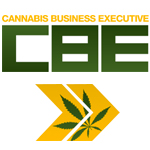 About this Organization
CBE Press Inc. is an integrated business to business media company serving the Marijuana Industry. CBE Press publishes CannabisBusinessExecutive.com. CBE Press will leverage its editorial content with a network of innovative integrated media products including several newsletters serving the needs of Marijuana Industry leaders and will produce events that bring together international audiences to network and discuss leading-edge strategies and best practices in the industry and conferences to help these executives network and build their respective companies.
CBE Press Publishing distinguishes itself as the premier authority by aggregating content and partnering with recognized industry experts and providing thought-provoking feature articles, news, opinions and insights, events and e-media. CBE Press gives readers business intelligence and knowledge they need to succeed in new and changing markets.
Similar Companies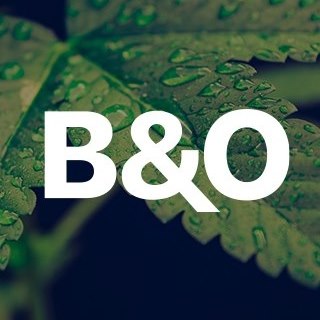 Bloom and Oil
Bloom and oil is brand focused on helping new cannabis users select products and accessories that best fit their needs.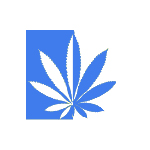 Northeastern Cannabis
NortheasternCannabis.org was founded in order to provide medical cannabis patients and recreational cannabis enthusiasts in the Northeast an opportunity to connect. We are also strong advocates for cannabis law reform and commit a substantial portion of our resources to those efforts.

The Pot Stocks
Trafford, Pennsylvania
ThePotStocks.com seeks to provide the widest range of information & research data for anyone interested in getting involved in the new "Green Rush" that is the Marijuana & Cannabis industry.