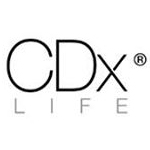 About this Organization
CDxLife is company based in the La Jolla area of San Diego. They are developing a revolutionary product that is able to test cannabis and determine what strain it is.
The MyDx (for My Diagnostics) will test for up to 25 different compounds in cannabis and fit your pocket. Further, the MyDx app will allow the device to send the results directly to your smartphone.
In addition to testing cannabis, the CDxLife will produce sensors that are able to test food, water, and air for impurities.
Similar Companies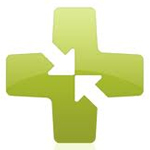 CannCast
Berkeley, California
Founded in 2011, CannCast was created to help medical cannabis dispensaries source. Their software serves as a lead generation tool that connects licensed collectives with providers of medical marijuana and infused products. The CannCast software is currently in the process of beta testing in a number of states, including: CA, CO, AZ, WA, CT, OR & MA. …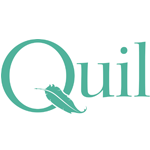 Quil
San Francisco, California
Quil is a commitment to the local and national cannabis community – a commitment to quality, to service and to the health and wellbeing of cannabis patients everywhere. We believe in combining technology and science with compassionate care to lead the way toward into a nation of responsible consumers of properly regulated medical cannabis industry. We carefully select partners who share our commitment to safe products, sustainable practices and organic processes. They must share our belief that rigorous lab testing standards are imperative to ensuring the quality and safety of the medicine we provide. The result is an expertly curated …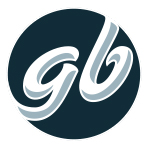 GrowBuddy
Denver, Colorado
Founded in 2009, GrowBuddy is an app that was created to help growers monitor their medical marijuana gardens. Some features the GrowBuddy app possesses include the ability to record feeding and watering schedules and the ability to create a detailed grow journal for each individual plant. The free beta version of the app is currently available for PC, Mac, and Windows tablet, and their development team is working on a version for iPad.