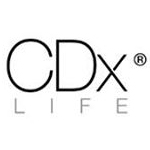 About this Organization
CDxLife is company based in the La Jolla area of San Diego. They are developing a revolutionary product that is able to test cannabis and determine what strain it is.
The MyDx (for My Diagnostics) will test for up to 25 different compounds in cannabis and fit your pocket. Further, the MyDx app will allow the device to send the results directly to your smartphone.
In addition to testing cannabis, the CDxLife will produce sensors that are able to test food, water, and air for impurities.
Similar Companies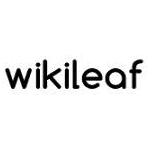 Wikileaf
Seattle, Washington
Wikileaf is a technology company that serves as a "reverse auction" for the cannabis industry. Select how much you intend to spend on your next dispensary visit and watch dispensaries and delivery services in your neighborhood compete for your business by offering the most marijuana (in grams) at your specified price point. Wikileaf has over 900 dispensaries competing in four states – California, Colorado, Oregon and Washington State.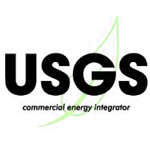 USGS
Lawrenceville, Georgia
U.S. GreenSource Corp. is a privately held Georgia Corporation that provides fully funded integrated energy solutions for commercial building owners. Our mission is to provide turnkey building efficiency upgrades via 100% "off balance sheet" funding resulting in: 1. Positive cash flow 2. Reduced energy expense and carbon footprint 3. Improved net operating income 4. Enhanced building value …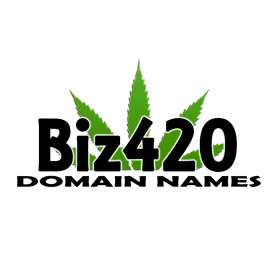 Biz420 Domain Names
Biz420 Domain Names is a portal designed to allow you to buy and sell marijuana / cannabis industry related business domain names.