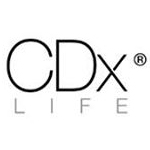 About this Organization
CDxLife is company based in the La Jolla area of San Diego. They are developing a revolutionary product that is able to test cannabis and determine what strain it is.
The MyDx (for My Diagnostics) will test for up to 25 different compounds in cannabis and fit your pocket. Further, the MyDx app will allow the device to send the results directly to your smartphone.
In addition to testing cannabis, the CDxLife will produce sensors that are able to test food, water, and air for impurities.
Similar Companies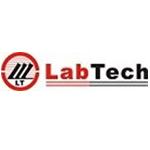 LabTech, Inc.
LabTech, Inc. is a global provider of organic / inorganic sample preparation systems; evaporation (including rotary evaporators starting <$2K) and heating / cooling solutions for R&D, environmental and analytical testing labs.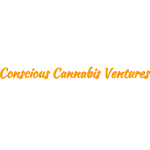 Conscious Cannabis Ventures
Conscious Cannabis Ventures is a consumer-focused, data-driven, politically-engaged management company focused on the future of Cannabis in Northern California.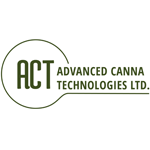 Advanced Canna Technologies
ACT is an international agricultural project development and consultancy firm, specializing in commercial cultivation, production and processing of qualitative Cannabis and its commercial applications; industrial, medical & recreational. Based on years of commercial medical Cannabis production experience, integrated with the most advanced Agri-Tech developments and international agriculture project management experience, ACT provides full turn-key solutions for Commercial Cannabis Projects across the world.