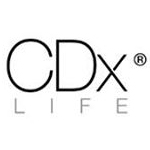 About this Organization
CDxLife is company based in the La Jolla area of San Diego. They are developing a revolutionary product that is able to test cannabis and determine what strain it is.
The MyDx (for My Diagnostics) will test for up to 25 different compounds in cannabis and fit your pocket. Further, the MyDx app will allow the device to send the results directly to your smartphone.
In addition to testing cannabis, the CDxLife will produce sensors that are able to test food, water, and air for impurities.
Similar Companies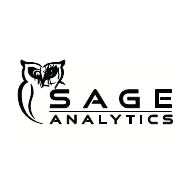 Sage Analytics
The legal cannabis industry is exploding in the United States. The plant market is projected to grow from $1.3B in 2013 to $10B by 2018 –- figures that do not even include the significantly growing number of ancillary businesses. Sage Analytics is working with forward thinking cannabis businesses today to reduce testing time and costs, differentiate their products and services, and facilitate overall market and regulatory compliance and acceptance.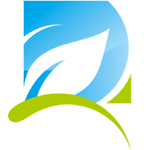 Green CulturED
Denver, Colorado
Green CulturED's medical marijuana school was formed by cannabis industry professionals and education technologists with the goal to provide students with the highest-quality online education. Our online education covers the entire scope of the cannabis industry teaching a wide range of trades and topics that is appropriate for beginning to advanced students. The Instructional Designers on our team have published intuitively designed online courses that are delivered the way people learn and interact online today. Taking online courses should be as easy as anything else on the Internet; our education is 100% web-based and can be accessed anytime, anywhere with …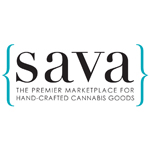 Sava
San Francisco, California
Women owned and operated, Sava offers a digital platform showcasing cannabis-infused topicals, tinctures, and edibles, as well as flower, with a focus on women's health. By offering a platform that supports community engagement and small business, Sava helps patients learn about the provider they are purchasing from, how each product was crafted, and how best to utilize the medicinal properties of cannabis for health.