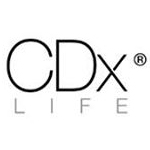 About this Organization
CDxLife is company based in the La Jolla area of San Diego. They are developing a revolutionary product that is able to test cannabis and determine what strain it is.
The MyDx (for My Diagnostics) will test for up to 25 different compounds in cannabis and fit your pocket. Further, the MyDx app will allow the device to send the results directly to your smartphone.
In addition to testing cannabis, the CDxLife will produce sensors that are able to test food, water, and air for impurities.
Similar Companies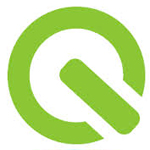 Quantum 9
Chicago, Illinois
Based in Chicago, Quantum 9 provides a MMJ Point of Sale, Supply Chain Management, Customer Management System, Inventory Tracking and a Cultivation Guideline Aid. The application tracks all plant consumption while also tracking all of the equipment within your facility that was used to aid in cultivation per plant which means you can quickly dial in the best cultivation schedule and method.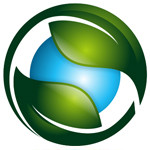 BioTrackTHC
Fort Lauderdale, Florida
BioTrackTHC is a Florida-based company that provides seed-to-sale inventory software for the legal cannabis and medical marijuana industries. Further, the company provided the service of building a portal for the Washington State Liquor Control Board, allowing the agency to receive licensee's compliance data automatically sent from their software of choice giving the WSLCB their oversight of the licensees and the industry in WA.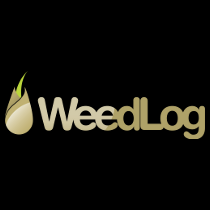 WeedLog
With WeedLog you keep track of your Cannabis Grows, search for Logs by Strain, Seed Bank and keep and eye on Logs that interest you from other members of the WeedLog Community.