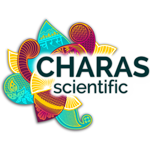 About this Organization
Charas Scientific has roots deep in Colorado's marijuana industry. Their expert team helps develop State regulations on marijuana and has worked at some of the best known MIPs in Colorado. They will work with you to drastically reduce their testing costs. There will never be any contracts and they offer guaranteed turnaround times and impeccable customer service.
Associates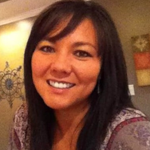 Mary Meek
Director of Sales and Marketing
Mary Meek has been in the MJ Industry since 2012. She has experience in MIP Brand Development, Marketing and Sales management, and most recently, Director of Sales and Marketing for a testing lab. Mary is passionate about developing new products, ensuring safety of products, and consumer education.
Similar Companies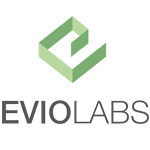 EVIO Labs
EVIO Labs provides full compliance analytical testing for the Medical Marijuana and Recreational Cannabis industry, serving the Oregon Market. Our locations include Bend, Medford, Eugene and Portland.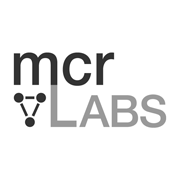 Massachusets Cannabis Research Labs (MCR Labs)
Framingham, Massachusetts
MCR Labs is an ISO-17025 accredited state-of-the-art medical marijuana testing laboratory located in Framingham, Massachusetts. Their mission is to ensure safety and efficacy of medical cannabis in Massachusetts. In addition to the traditioanl quantitative analysis of cannabinoids, heavy metals, mold, mildew, etc. in medical marijuana, MCR Labs is conducting a series of experiments to help patients know precisely how many milligrams of a given cannabinoid (typically THC) is being consumed.