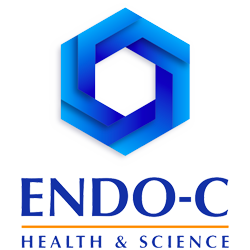 About this Organization
Endo-C provides an online turnkey research solution for cannabis. Our service is available to clinics, doctors or companies that are bringing a product to market. Studies can be tailored to specific needs. Endo-C continues to design and perform much-needed research using there own investigators.
Similar Companies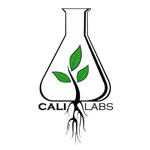 Cali Labs
Started in 2000, Cali Labs has been on the forefront of cannabis cultivation and extraction processes. With one of the first cannabis plant tissue culture labs in California, they have been leading the way in genetic storage and mass micro propagation techniques. Through there research they have also perfected and patented extraction, isolation and purification techniuqes for many compounds found in the cannabis plant including cannabinoids that contain there carboxyl group, decarboxylized cannabinoids as well as terpene isolation. Being on the forefront of cannabinoid purifications has given Cali Labs a uniuqe place in the cannabis market. Being able to produce …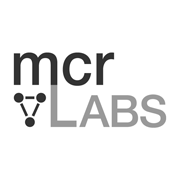 Massachusets Cannabis Research Labs (MCR Labs)
Framingham, Massachusetts
MCR Labs is an ISO-17025 accredited state-of-the-art medical marijuana testing laboratory located in Framingham, Massachusetts. Their mission is to ensure safety and efficacy of medical cannabis in Massachusetts. In addition to the traditioanl quantitative analysis of cannabinoids, heavy metals, mold, mildew, etc. in medical marijuana, MCR Labs is conducting a series of experiments to help patients know precisely how many milligrams of a given cannabinoid (typically THC) is being consumed.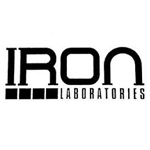 IRON Laboratories LLC
Walled Lake, Michigan
Iron Labs, LLC tests samples of cannabis for caregivers in the state of Michigan. In order to have a sample tested, you must first pay a membership fee. Iron Labs uses gas chromatography in order to test the potency of their samples.