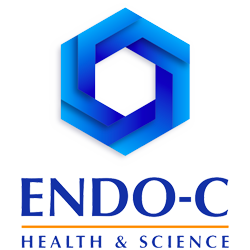 About this Organization
Endo-C provides an online turnkey research solution for cannabis. Our service is available to clinics, doctors or companies that are bringing a product to market. Studies can be tailored to specific needs. Endo-C continues to design and perform much-needed research using there own investigators.
Similar Companies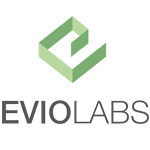 EVIO Labs
EVIO Labs provides full compliance analytical testing for the Medical Marijuana and Recreational Cannabis industry, serving the Oregon Market. Our locations include Bend, Medford, Eugene and Portland.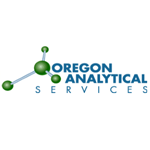 Oregon Analytical Services
Eugene, Oregon
Oregon Analytical Services, located in Eugene, Oregon, was established to provide accurate and reliable third-party testing for cannabis and cannabis products under ORS333-008. Our mission is to be an asset to the community by providing the quality assurance necessary to deliver a safe and reliable product to patients, and by advocating for the advancement of medical marijuana through science-based research. Anticipating state regulation, our laboratory was established to meet the most rigorous state and national accreditation standards.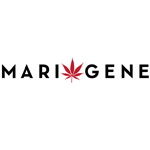 Marigene
Fort Collins, Colorado
Marigene provides plant genetic research services to the Cannabis industry to facilitate plant identification, plant related product certification, and breeding guidance. Customers seek to gain genetic level knowledge of their plants in order to improve, protect, or 'brand' their product. The value proposition offered by Marigene is its ability to provide customers unique, cutting edge genetic information to guide the improvement, efficacy and the legitimacy of Cannabis while also providing a competitive business advantage.