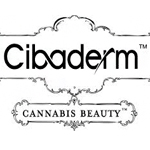 About this Organization
Cibaderm is a California-based company that develops a variety of hemp-based health and wellness products. Their product line includes shampoo, conditioner, body wash, body lotion, hand cream, and even a topical salve.
Each item in the Cibaderm family of products is made with their Hemp CBD Complex – "a unique extraction of the hemp plant." Furthermore, they are also infused with natural botanicals harnessed through steam distillation.
In The News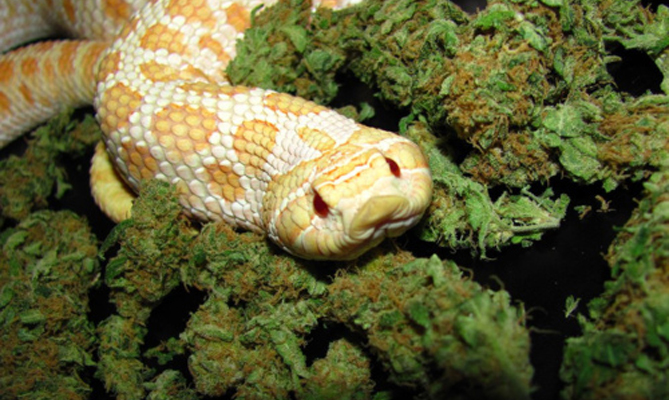 Snakes In The Grass: Stay Informed And Spread The Word
It has been said time and time again, the cannabis industry is changing (and fast). The Weed Activist shines light on this change in a recent column, noting that "we are in a strange matrix in time where cannabis fluxuates between legal and illegal, as well as understood and misunderstood." While the history of cannabis business shows that acceptance for the plant is spreading throughout the nation, the fact remains that it is still illegal under Federal law. So, there is limited oversight …
Similar Companies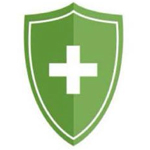 J/W Mariceuticals Inc / Okanagan Green Hemp Products
Kelowna, Canada
J/W Mariceuticals Inc. is committed to the distribution of top quality hemp products with complete transparency and forthright service, providing the simplest avenue for researching and attaining our products. We provide a natural option, clinically-proven and, in our opinion, healthier than many contemporary pharmaceuticals. We provide a quality product to our clients in a safe, reliable and discreet manner. Through our online store, we support Canadian hemp farmers and keep a hands on approach. www.mariceuticals.ca www.okanagangreenhemp.com …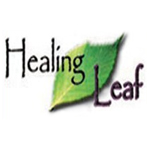 Healing Leaf, LLC
Yelm, Washington
Healing Leaf was created to find natural solutions to common ailments. Founded in 2003 by Charlotte Clary and Beverly Vines-Haines, the company has produced a wide-ranging product line in the time since. Ailments for which Healing Leaf has developed natural treatments for include: hemorrhoids, athlete's foot, age spots, ring worm and more. They also make a healthier line of candy from xylitol. In turn, Bhang Chocolate collaborated with Healing Leaf to take home first place at the first US Cannabis Cup in Denver.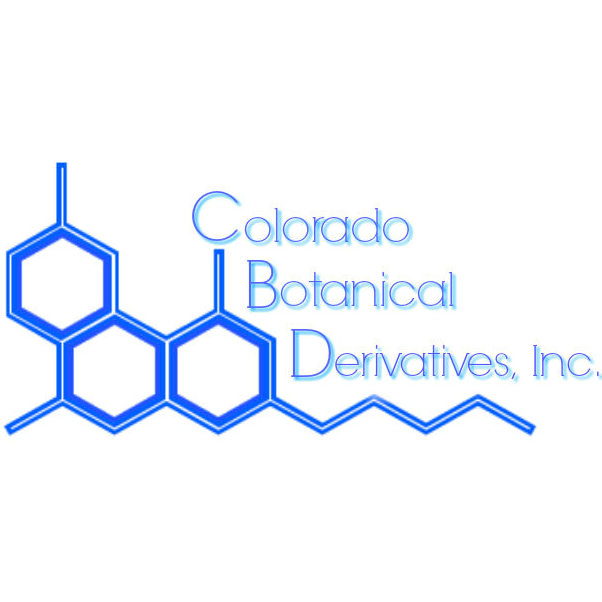 Colorado Botanical Derivatives. Inc.
Denver, Colorado
Colorado Botanical Derivatives. Inc. is a Colorado based extraction company focused on CBD oil manufacturing and product formulation. We have a broad product line which includes capsules, topicals, skin care and first aid. We also have products developed from hops and other botanical ingredients.