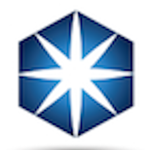 About this Organization
Citiva Medical produces and distributes highly researched extracts from cannabinoid botanicals to treat patients suffering from a myriad of debilitating conditions including epilepsy, cancer and diabetes. Our team of horticultural experts and scientists formulate highly efficacious cannabinoid extracts that are well tolerated by patients and easily administered by caregivers.
Similar Companies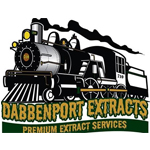 Dabbenport Extracts
Dabbenport Extracts is a California-based extraction company that sources their own plant material. The company lab tests their products for safety with SC Labs and Steep Hill Halent.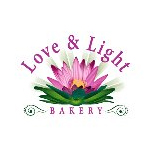 Love & Light Bakery
Los Angeles, California
Love & Light specializes in coconut oil extraction. We use a gentle Heirloom process, low heat, long cook. We provide Top Quality Organic High Potency CannaCoco Oil. To edibles companies, and cosmetic companies.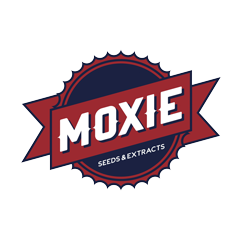 Moxie Extracts
Moxie Seeds & Extracts was founded in 2015 to serve the growing demand for cannabis extraction. By making oils and other extracted forms of cannabis, Moxie serves the needs of patients who prefer or require an alternative means of consumption rather than smoking. Moxie was formed by a group of professionals with backgrounds in cultivation, extraction, and retail. Moxie follows and utilizes pharmaceutical-grade methods and devices and has been awarded numerous accolades, namely for their non-psychoactive cannabinoid products. Because Moxie believes in the importance of a safe and reliable means of providing patients cannabinoid medicine, Moxie currently works exclusively with …