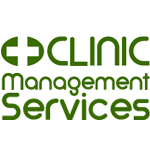 About this Organization
A turn-key medical cannabis business management system for medical professionals.
Similar Companies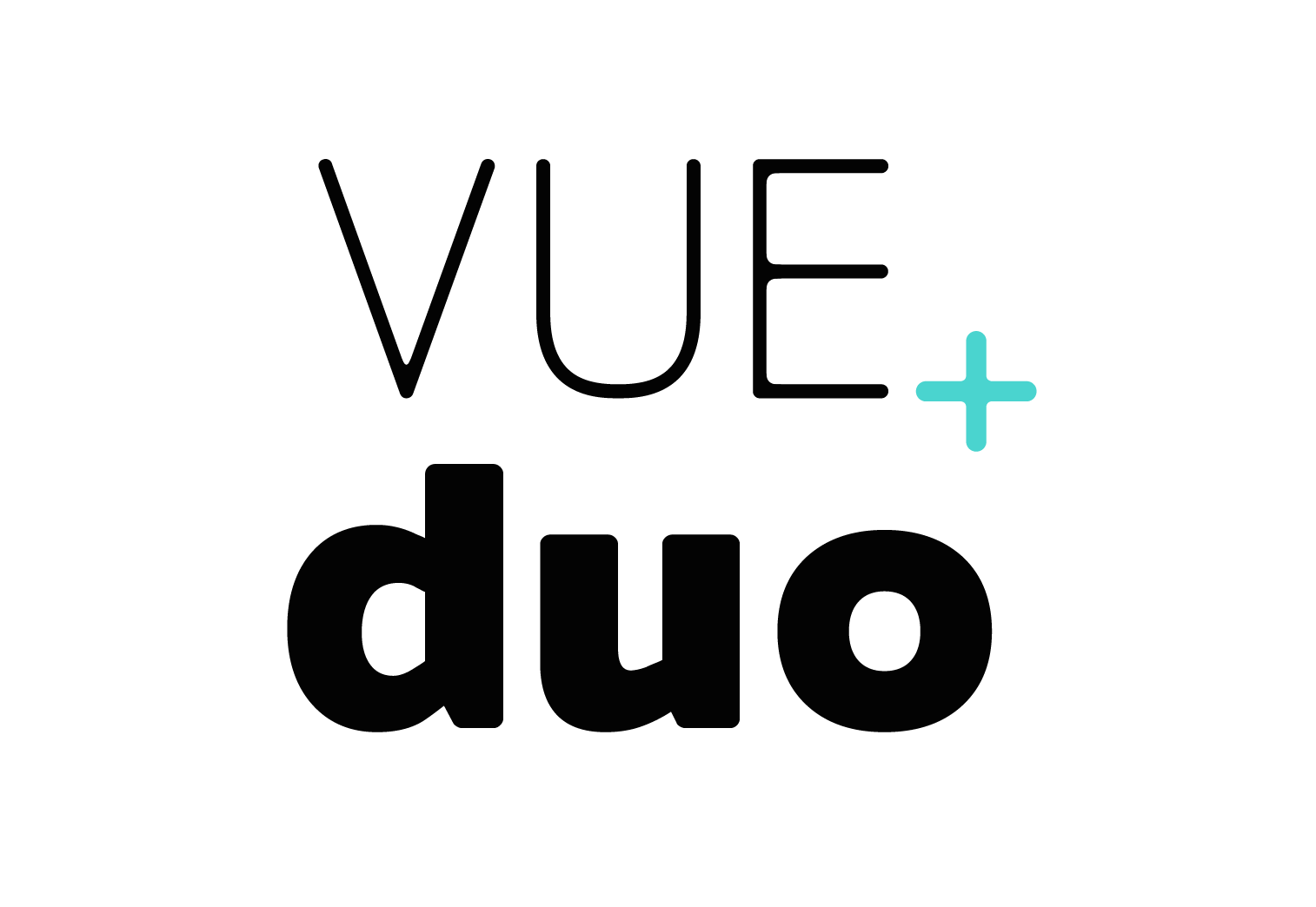 Vue
Cannabis can be used in many different ways through several different forms. Two of the most common forms today are traditional flower/herbs, and the refined version in the form of concentrates such as oils and waxes. The latter is exponentially gaining popularity among patients and recreational users alike. However, these options are limited in the sense that every vaporizer currently available can only use one form or the other. If the patient wanted to medicate with flower/herbs, he is limited to a flower/herb vaporizer, likewise, if he wanted to medicate with oils/waxes, he would need to own a second oil/wax …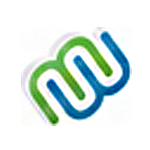 m3hub
Clare, Michigan
m3hub is a Medical Marijuana Management software. m3hub uniquely provides transparency, accountability and industry standardization to business owners, administrators and end users. Our "Seed To Sale" inventory and process tracking and management solutions brings regulatory compliance, security and ultimately peace of mind to your Cannabusiness, while significantly improving your bottom line at a price you can afford. M3hub is a Division of Endexx (OTC: EDXC) …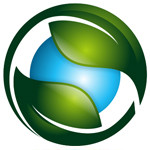 BioTrackTHC
Fort Lauderdale, Florida
BioTrackTHC is a Florida-based company that provides seed-to-sale inventory software for the legal cannabis and medical marijuana industries. Further, the company provided the service of building a portal for the Washington State Liquor Control Board, allowing the agency to receive licensee's compliance data automatically sent from their software of choice giving the WSLCB their oversight of the licensees and the industry in WA.