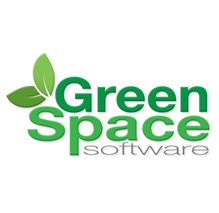 About this Organization
We are serious about providing software for your business!
We implement and provide business software, that's all we have done for 25 years. We provide inventory, POS and inventory management software. Our solutions are for serious businesses producing, processing or retailing cannabis and marijuana products for both medical and recreational use. Our software meets or exceeds state regulations.
We provide solutions and implementation service if you have unique business processes to differentiate your company in the market.
We have solutions for growers/producers, processors, and retailers in both the retail and medical cannabis marijuana business.
Similar Companies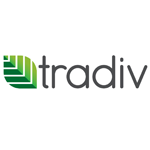 Tradiv
Boulder, Colorado
Tradiv is an online wholesale marketplace for cannabis businesses — cultivators, dispensaries, & manufacturers of infused products may buy and sell through Tradiv.com …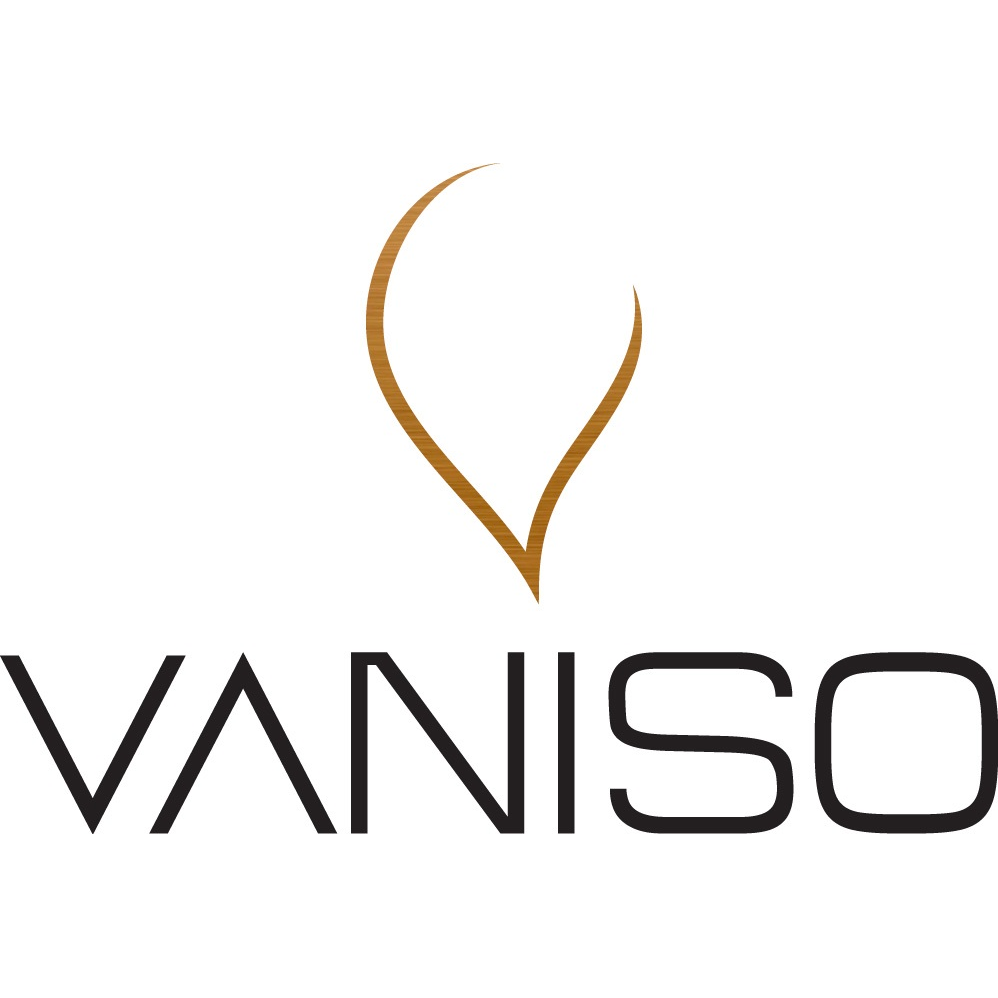 Vaniso
Allen, Texas
Vaniso offers cannabis industry merchants a fully compliant, user friendly, solution to accept credit and debit cards through traditional merchant card processing networks.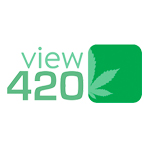 View420
Salt Lake City, Utah
View420 offers security/surveillance services that are compliant with state rules and regulations for cannabis growers or dispensaries. View420 helps prevent employee theft, reduce shrinkage, safeguard against violent intruders, detect a fire over 5000 meters away. No Capital Expenditure cost upfront to become compliant….. View420 provides the equipment, customer signs a contract for service. No need to spend $20,000-$50,000 for equipment. 60 month contract for PTZ, IR cameras that are compliant. Monitored by professional station, or monitor yourself. Live streaming video to any mobile device.