About this Organization
Cloudious9 are the creators of the Hydrology9 vaporizer. We are a team of designers and engineers that pays little regard to orthodoxy, as well as arbitrarily prescribed design limits. Our signature product, the Hydrology9, was created by bringing three important aspects of our culture together – our knowledge from outside the orthodox limits of the (Vaping) industry, drive to innovate, and an obsessive focus on aesthetic design.
Although the vaporizer market has improved greatly since its advent, we figured that we can help push the limits. Most notably, no vaporizers boasted a completely integrated portable liquid filtration system. Those on the market at the time only offered this feature as an add-on. Consequently, we decided to meet with our team of engineers and create our own dry herb vaporizer. In doing so we aimed to integrate all these features seamlessly, while maintaining a reasonable retail price.
With the Hydrology9, we at Cloudious9 decided to be the change we wanted to see. More forward-thinking designs can truly revitalize the vaporizer industry, and we intend to work closely with our consumer base to improve and expand on our vision.
Similar Companies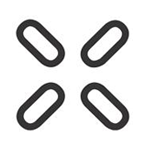 PAX Labs, Inc.
San Francisco, California
PAX Labs, Inc., aims to deliver the ultimate vaporization experience – the evolution of smoking. Founded by two Stanford Design Program graduates, San Francisco-based PAX Labs, Inc. was developed with the mission of making smoking obsolete. We create superior, beautiful and technologically advanced products that disrupt and redefine the future of smoking. We build products that are not only more effective but also those that consumers can relate to: pleasurable, beautiful experiences. At PAX Labs, Inc., we are leading the reinvention of the smoking experience with our innovative, premium vaporizers, PAX and JUUL.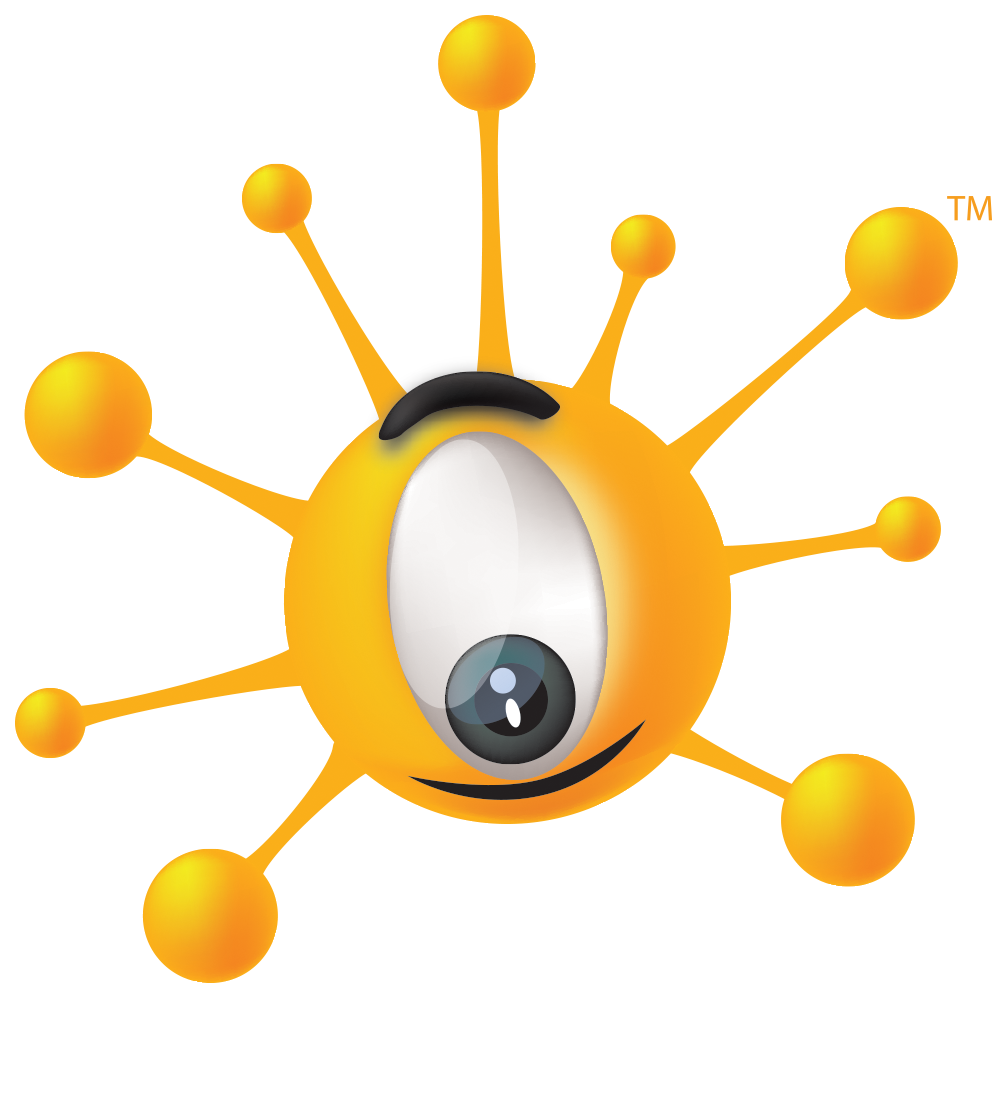 Dab Works, LLC
Redwood Valley, California
Based in northern California, Dab Works is a company that focuses on the essential oil vaporizer pen market. It was founded in 2012. In addition to their traditonal e-cig pen vape, Dab Works released their original e-dabbler. Simply put, this is a glass water pipe that cools the vapor emitted from the Dab Works pen vaporizer.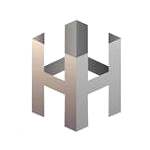 Haze Technologies
Alpharetta, Georgia
Since its founding in 2013, Haze Technologies has combined innovation and advanced technology as the means to produce quality products that are durable, safe and effective. Extensive research and analysis goes into each Haze Technologies product, ensuring both quality and usability. The original and inventive product development behind Haze Technologies comes exclusively from experts in vaporizing mechanics and processes. As a result, Haze Technologies is becoming one of the fastest growing vaporizer manufacturers in the industry.