About this Organization
Cloudious9 are the creators of the Hydrology9 vaporizer. We are a team of designers and engineers that pays little regard to orthodoxy, as well as arbitrarily prescribed design limits. Our signature product, the Hydrology9, was created by bringing three important aspects of our culture together – our knowledge from outside the orthodox limits of the (Vaping) industry, drive to innovate, and an obsessive focus on aesthetic design.
Although the vaporizer market has improved greatly since its advent, we figured that we can help push the limits. Most notably, no vaporizers boasted a completely integrated portable liquid filtration system. Those on the market at the time only offered this feature as an add-on. Consequently, we decided to meet with our team of engineers and create our own dry herb vaporizer. In doing so we aimed to integrate all these features seamlessly, while maintaining a reasonable retail price.
With the Hydrology9, we at Cloudious9 decided to be the change we wanted to see. More forward-thinking designs can truly revitalize the vaporizer industry, and we intend to work closely with our consumer base to improve and expand on our vision.
Similar Companies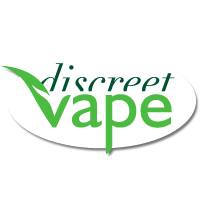 Discreet Vape
Hong Kong, Hong Kong SAR China
Founded in 2012, Discreet Vape are the manufacturers of the PUFFiT vaporizer. The PUFFiT is an easy to use portable vaporizer that was designed to replicate an asthmatic's inhaler. Discreet Vape is a wholly owned trademark of Lilly Rucky Ltd.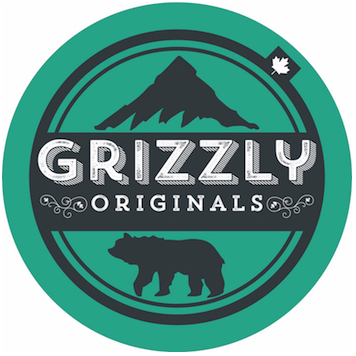 Grizzly Originals
Winnipeg, Canada
Grizzly Originals is a Canada-based vaporizer manufacturer that is most known for its recent release of the GURU vaporizer. With a ceramic chamber and an all glass mouthpiece, we've cut out the issues a lot of others are having with plastic flavors and glues. As for the confusion whether to grind your material coarse or fine, with the Guru no grinding is really needed. Just fill the chamber to your desire and enjoy.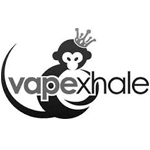 VapeXhale
Santa Clara County, California
VapeXhale is a technology driven, health company whose focus is to create and provide superior vaporization products. They are dedicated to creating products that satisfy the most sophisticated vaporists. VapeXhale was founded by two friends who met by a stroke of luck on a ski lift back in 2009. They immediately began doing research on how to make the ultimate vaporizing machine. They soon came out with their first product, The Cloud, with the help of avid vaporists, engineers, and artisans.