About this Organization
Cloudious9 are the creators of the Hydrology9 vaporizer. We are a team of designers and engineers that pays little regard to orthodoxy, as well as arbitrarily prescribed design limits. Our signature product, the Hydrology9, was created by bringing three important aspects of our culture together – our knowledge from outside the orthodox limits of the (Vaping) industry, drive to innovate, and an obsessive focus on aesthetic design.
Although the vaporizer market has improved greatly since its advent, we figured that we can help push the limits. Most notably, no vaporizers boasted a completely integrated portable liquid filtration system. Those on the market at the time only offered this feature as an add-on. Consequently, we decided to meet with our team of engineers and create our own dry herb vaporizer. In doing so we aimed to integrate all these features seamlessly, while maintaining a reasonable retail price.
With the Hydrology9, we at Cloudious9 decided to be the change we wanted to see. More forward-thinking designs can truly revitalize the vaporizer industry, and we intend to work closely with our consumer base to improve and expand on our vision.
Similar Companies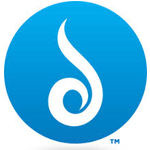 Dr. Dabber
Boynton Beach, Florida
Dr. Dabber is a vaporizer manufacturer that prides itself on customer service and a high standard for quality materials.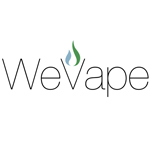 WeVape
Founded in 2014 by former New York Yankees accountant Aaron Butler, WeVape derives inspiration from the nostalgic aesthetics of classic handblown glass water pipes infused with the latest in vaporization technologies. Our first offering is a percolated glass vape pen bubbler for marijuana concentrates we call the Aquamizer that provides portable water-filtered vapor at the push of a button. Our new Patriot titanium heating element uses patent-pending MagneSeal technology for the best tasting wax experience. Our mission is to develop beautiful vaporizer products, create intriguing web content, and provide exemplary customer service for users of marijuana.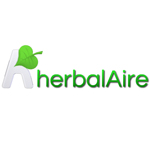 HerbalAire
Calgary, Canada
Based in Alberta Canada, HerbalAire was founded by Bohdan Petyhyrycz in 2004. He wanted to help customers "cut through the brush to focus in on a superb, quality vaporizer." …