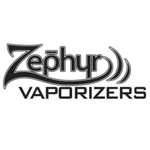 About this Organization
Zephyr Vaporizers is a company created by vapor enthusiasts for vapor enthusiasts. Zephyr Vaporizers was founded to address the shortage of reasonably priced, high-quality, dual balloon and wand style aromatherapy vaporizers on the market.
Similar Companies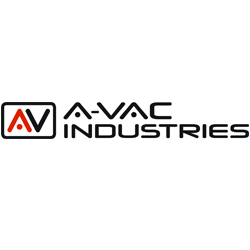 A-VAC Industries, Inc.
Anaheim, California
A-VAC Industries, located in Anaheim, CA , USA, has been supplying and servicing high vacuum equipment such as vacuum pumps, drying ovens, exhaust filters and accessories since 1967.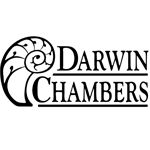 Darwin Chambers Company
Saint Louis, Missouri
Darwin Chambers provides chambers designed for the replicable drying of cannabis. The drying process is critical to maintaining proper levels of cannabinoids and preventing mold and mildew. Darwin manufactures and installs drying chambers that can vary temperature, additive humidity, and dehumidification at programed (ramped) levels. This enables lot to lot consistency whether the drying happens in humid, coastal areas or dry, high altitude areas. Product can also be stored long term with precise levels of humidity to prevent mold or brittleness.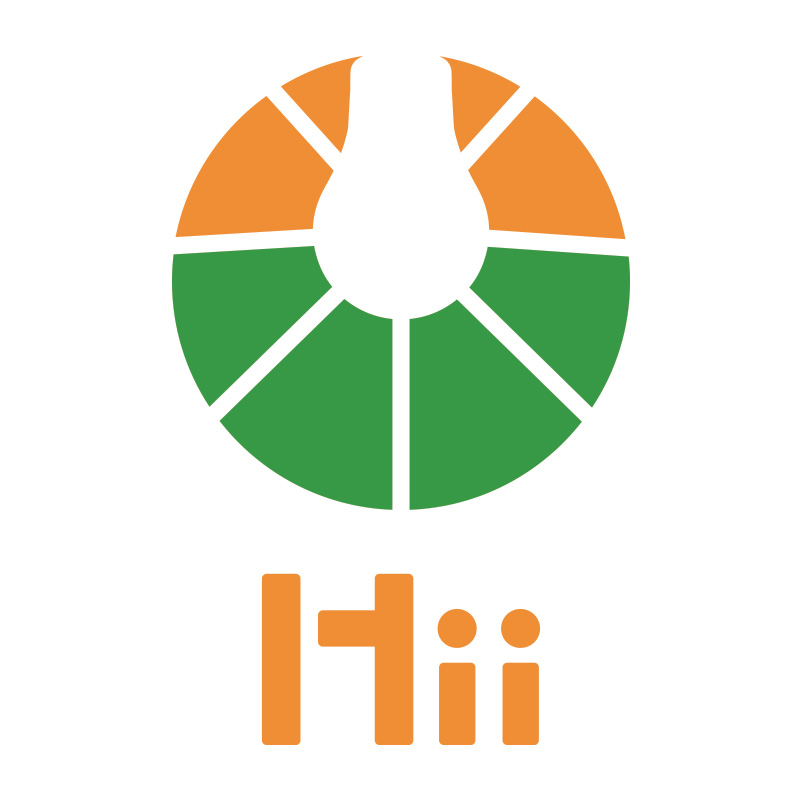 Hydrogarden Industry Innovations, Inc.
Santa Cruz, California
Hydrogarden Industries Innovations, inc, ("H.i.i") is a California corporation which invents and markets technologically advanced tools and equipment to improve farming by reducing labor costs, reducing labor injury, and increasing overall throughput of indoor and outdoor cultivation for a variety of agricultural processes and industries. The company's launch product is a digital enhancement to a simple and ubiquitous tool – the scissors. Farming and food processing laborers spend vast amounts of time hand-harvesting and hand-manicuring plant products with traditional scissors. The process is time consuming, incurs exorbitant labor costs and often results in high incidence of repetitive stress hand injury.