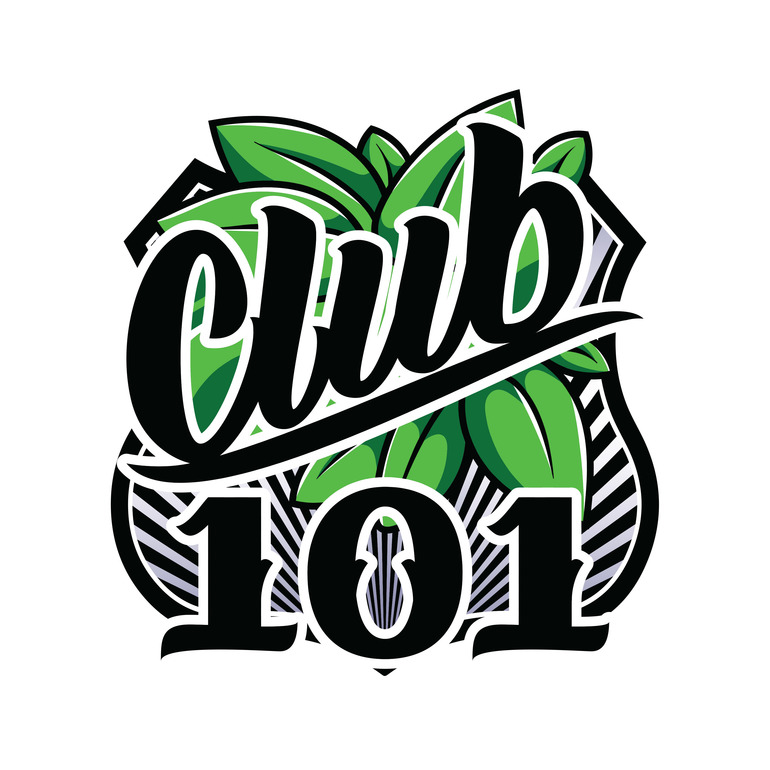 About this Organization
CC101 is a medical marijuana dispensary located at 6435 Florin Perkins Road in Sacramento, California. We are conveniently located on Florin Perkins Road just minutes from Highway 50. CC101 proudly provides our patients with a large variety of cannabis products available in the Sacramento area.
Similar Companies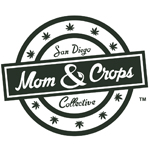 Mom and Crops Collective
Chula Vista, California
Mom & Crops Collective is a family started non-profit organization who offers medical marijuana products to patients in Chula Vista, CA.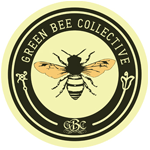 Green Bee Collective
Ventura, California
Green Bee Collective was founded in 2013 on the sole basis of a need for a safe and affordable medical cannabis distributor right after the Ventura City Council carelessly voted on banning store-front dispensaries in the visionary city of Ventura. This negligent action led to many Ventura locals having to dangerously obtain untested, unlabeled, and inconsistent medicine from an illegal market or go through costly, time consuming measures just to obtain safe and affordable medicine. Green Bee Collective immediately stepped in to solve this problem and fulfill the needs of these patients by establishing itself as a not-for-profit association who …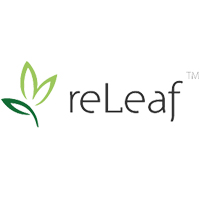 ReLeaf Alternative Healing
Vallejo, California
ReLeaf Alternative Healing is a medical marijuana dispensary offering patients alternative healing in Vallejo, CA.