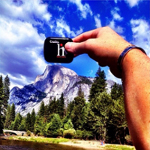 About this Organization
Cnabis is innovating infused edibles. Founded by a large food manufacturing company owner, producing over 250 private label retail food products, they bring quality editable's to the marketplace by utilizing advanced food processing technology, all-natural ingredients, very low price point, superior packaging, and a solid sales network. These features all combine to help them produce and deliver a quality laboratory tested product with no marijuana taste, a very enjoyable natural candy flavor, and a manufacturing process that monitores dosages for product continuity, and above all, consumer confidence.
It is their mission to provide wellness, relief and a delicious, smoke-free alternative for their patients and consumers, enjoyably and with flavor.
Similar Companies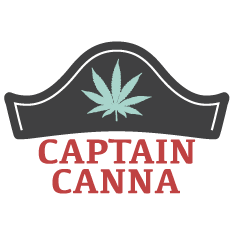 Captain Canna
Santa Cruz, California
From Santa Cruz, California, Captain Canna's confectionary experts and herbal buccaneers bring many decades of experience to the cannabis edibles market. The result is Captain Canna's line of artisan-crafted candy coated chocolate rounds. Our unique centers covered in creamy milk chocolate and candy shell are unlike any other. Our candy coating ensures a stable, consistent, and reliable product and is used as a natural preservative. Always lab tested and our product is UV, O2, and heat resistant.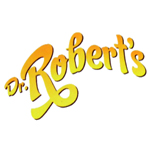 Dr. Robert's Bakery
San Diego, California
Dr. Robert's Bakery is based in San Diego, CA. They have a variety of medible options, all of which use canna-butter. They are the home of the 42 Brownie, which is one of the most potent treats in California with 420 mg of THC. The Dr. Robert's product line includes a number of vegan and gluten-free options as well.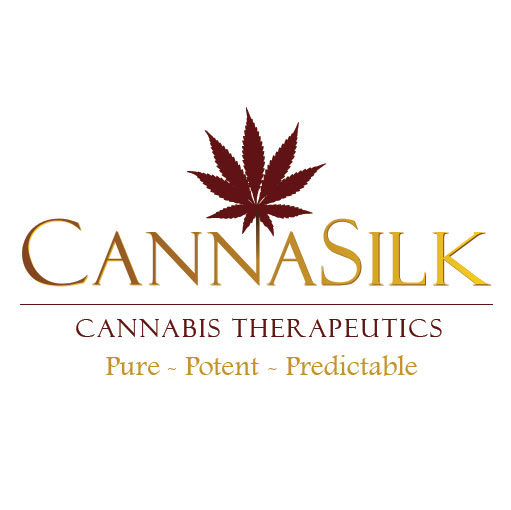 CannaSilk
Los Angeles, California
CannaSilk offers a full line of cannabis-based therapeutics including edibles made with the finest cocoa, topical creams with luxurious emu oil, and our flagship product, CannaSilk Full Extract Cannabis Oil. Only the safest, most ethical ingredients are combined to offer the ultimate line of cannaceuticals. Each batch is made in a state-of-the-art processing facility. We employ a HACCP Program to ensure complete product purity and traceback ability. For Medical Use Only: In compliance with California H&S Code 11362.5 (Prop 215 & SB 420).