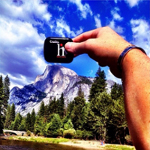 About this Organization
Cnabis is innovating infused edibles. Founded by a large food manufacturing company owner, producing over 250 private label retail food products, they bring quality editable's to the marketplace by utilizing advanced food processing technology, all-natural ingredients, very low price point, superior packaging, and a solid sales network. These features all combine to help them produce and deliver a quality laboratory tested product with no marijuana taste, a very enjoyable natural candy flavor, and a manufacturing process that monitores dosages for product continuity, and above all, consumer confidence.
It is their mission to provide wellness, relief and a delicious, smoke-free alternative for their patients and consumers, enjoyably and with flavor.
Similar Companies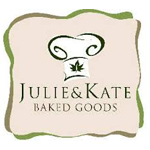 Julie & Kate Baked Goods, LLC
Denver, Colorado
Julie and Kate Baked Goods is a Colorado-based company. They make strain-specific canna-butters, seed mixes, granola, and coconut oil. All of Julie and Kate's products are gluten-free, because Julie is a Celiac patient. Adhering to their standards of quality, they only use organic butter, their strains are organically grown, and their canna-butter is tested by CannLabs.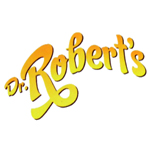 Dr. Robert's Bakery
San Diego, California
Dr. Robert's Bakery is based in San Diego, CA. They have a variety of medible options, all of which use canna-butter. They are the home of the 42 Brownie, which is one of the most potent treats in California with 420 mg of THC. The Dr. Robert's product line includes a number of vegan and gluten-free options as well.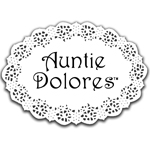 Auntie Dolores
Oakland, California
Based in the San Francisco Bay area, Auntie Dolores is an infused product company with a plethora of edible options. They aim to offer quality, potent edibles with low calorie counts. In addition to their Fudge Cake and assortment of Brownie Bites, Auntie Dolores has a few options for those with special dietary restrictions. For instance, three of their products are sugar-free, two are vegan, and two are gluten-free.