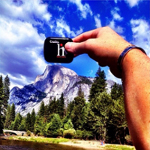 About this Organization
Cnabis is innovating infused edibles. Founded by a large food manufacturing company owner, producing over 250 private label retail food products, they bring quality editable's to the marketplace by utilizing advanced food processing technology, all-natural ingredients, very low price point, superior packaging, and a solid sales network. These features all combine to help them produce and deliver a quality laboratory tested product with no marijuana taste, a very enjoyable natural candy flavor, and a manufacturing process that monitores dosages for product continuity, and above all, consumer confidence.
It is their mission to provide wellness, relief and a delicious, smoke-free alternative for their patients and consumers, enjoyably and with flavor.
Similar Companies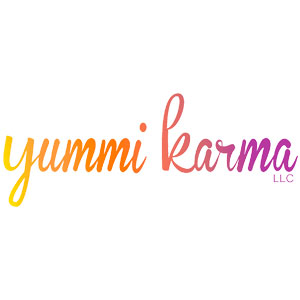 Yummi Karma
Yummi Karma offers a line of cannabis tinctures in California – each one designed for a different purpose. Formulated with MCT (fractionated coconut) oil, which helps with digestion, improves mood and clarity of thought, and helps fight bacterial infections and viruses.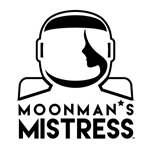 MoonMan's Mistress
San Francisco, California
MoonMan's Mistress landed into the medical cannabis community with one mission in mind – to provide a health conscious approach to those who rely on the benefits of medicinal edibles. We pride ourselves on the infinite hours of research and development devoted to ensure our hand-crafted products become a perfect reflection of our vision and also provide necessary education to our consumers on why our products are the better alternative. MoonMan's Mistress's ultimate goal is to deliver quality organic/Non-GMO products that nourish your body, strengthen your mind and satiate your hunger for taste worthy edibles.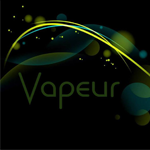 Vapeur Extract
Glendale, California
Vapeur Extract offers products that help tansform concentrates into e-liquids.