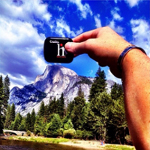 About this Organization
Cnabis is innovating infused edibles. Founded by a large food manufacturing company owner, producing over 250 private label retail food products, they bring quality editable's to the marketplace by utilizing advanced food processing technology, all-natural ingredients, very low price point, superior packaging, and a solid sales network. These features all combine to help them produce and deliver a quality laboratory tested product with no marijuana taste, a very enjoyable natural candy flavor, and a manufacturing process that monitores dosages for product continuity, and above all, consumer confidence.
It is their mission to provide wellness, relief and a delicious, smoke-free alternative for their patients and consumers, enjoyably and with flavor.
Similar Companies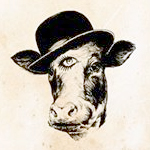 Korova Edibles
Based in California, Korova Edibles is an infused product company that prides itself on the "unrivaled potency" of their products. They work with a number of collectives to supply medical marijuana to patients throughout the state. One "dose" of a Korova edible contains 50mg of THC. With that said, their most potent product – the Black Bar – is 20 doses (1,000 mg THC). They recommend that it be reserved for those with extreme pain and a high tolerance.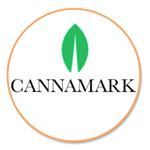 CannaMark
Holland, Michigan
CannaMark is the first ever FDA-approved, patent pending direct-on-edible warning solution for infused food products.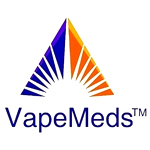 VapeMeds Honey Oil
Advocates For Cancer Research Corp introduces VapeMeds HONEY OIL™ (RS0), an all-natural cannabis oil remedy, formulated from the essential constituents of the whole plant cannabis, rich with Tetrahydrocannabinol (THC) and Cannabidiol (CBD). VapeMeds HONEY OIL™ is made from the flowers and trim of several award winning hybrid cannabis strains that are cultivated by our master, indoor horticulturalist, then processed in-house, guaranteeing the highest quality that is free of pesticides, molds, and residual solvents. We use certified organic grape alcohol and heat reduction technology in a closed-loop, stainless steel chamber to preserve the integrity of the decarboxylated, cannabinoid-rich oil. The …