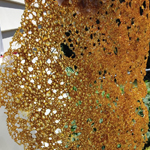 About this Organization
Coastal Concentrates is a closed-loop extraction company that operates in Rhode Island. In additon to their concentrates, the company offers organic edibles and concentrated topicals.
Similar Companies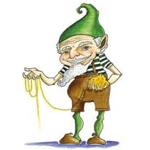 Rumpelstiltskin Extracts (Rump Wax)
Santa Cruz, California
Based in Northern California, Rumpelstiltskin Extracts (aka Rump Wax) is one of the most popular extraction companies in CA. The company has built a reputation for itself behind the mantra "turning hay into gold", and is a regular participant in the Secret Cup circuit. Rumpelstiltskin Extracts specializes in the finest Medical Cannabis concentrates! All of which comes from only the highest quality sugar trim, budlets, and nugs. Products are regularly tested by S.C. Labs. Residual Solvents test at 99.9% solvent free or better (which is under 1,000 ppm) The Average being under 99.99% (100ppm). Potency Tests show an Average …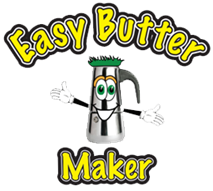 Easy Butter Co
Easy Butter Co, is 100% committed to quality products with fast delivery. We firmly believe owning an Easy Butter Maker "Puts the Fun Back in Baking!" Your key to the fastest way to infuse herbal butter and oil with "No Straining! No Electric!" So, grab your Easy Butter Maker today so you can get started putting the "Fun Back in Your Baking!" …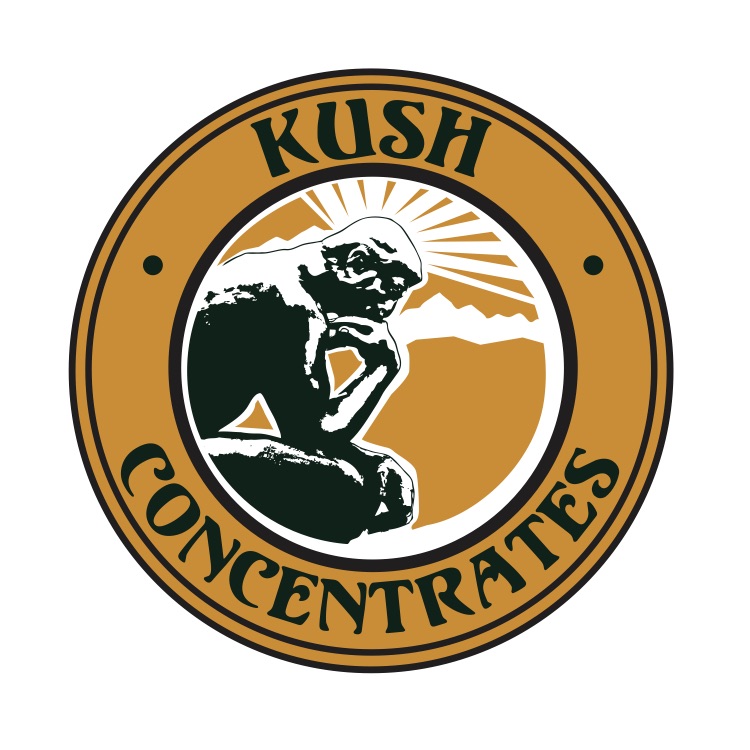 Kush Concentrates
Kush Concentrates combines state of the art equipment, quality ingredients, and the knowledge of skilled extractors to create the finest hash possible. Kush Concentrates include Recreational and Medical Wax, Shatter, Live Resin, and Distillate. We sell only to M.E.D. licensed shops.