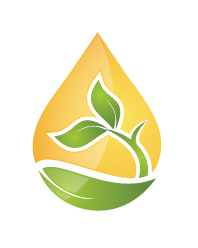 About this Organization
Located in Northern Colorado (Fort Collins), Terpp Extractors was founded in 2013. They are dedicated to providing affordable hydrocarbon closed-loop extraction solutions without compromise to service, support and safety.
Similar Companies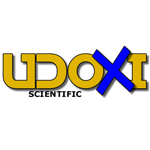 Udoxi Scientific
Portland, Oregon
Udoxi Scientific LLC. manufactures industrial closed loop hydrocarbon solvent essential oil extraction facilities providing clean high quality concentrates through safe efficient production. Our facilities are built to state compliance standards with the ability to meet ISO9001 manufacturing standards. Hydrocarbon concentrates are the most desired concentrate currently available in the cannabis industry. Our extractors process material at a rate of 100-300 pounds of material in an 8 hour shift our systems are scalable and meant to run 24 hours a day. All systems are made out of 316 stainless steel and A rated for material/solvent compatibility.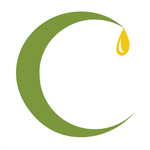 Cascade Botanical
Hillsboro, Oregon
Cascade Botanical vacuum ovens are designed to effectively purge butane, propane, water and CO2 from cannabis extracts while preserving the quality and integrity of your finished product. Lose the solvent; keep the Delta-9-THC, the terpenes and the other essentials discriminating customers and patients demand.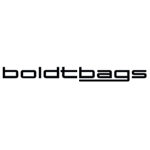 Boldtbags
Eureka, California
Boldtbags was founded towards the end of 2011 in Humboldt County, hence the name. They offer a number of products to be used for extraction purposes, including micron-screen hash bags and cones. The backs of Boldtbags are made of non-plastic coasted nylon and their screens have reinforced grommets for added durability.