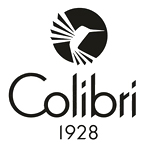 About this Organization
Made in England, each Colibri canister contains 3.04 fluid ounces or 50 grams of premium butane fuel. Colibri brand premium butane fuel reduces the contaminants that cause clogged burner valves, misfires, and malfunctions. It is recommended for all refillable butane lighters, as well as the Iolite vaporizer.
Similar Companies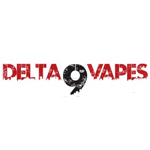 Delta 9 Vapes
Delta 9 Vapes is the portable vaporizer company responsible for the Omicron, Persei and O-Phos vaporizers. Each one is capable of vaporizing any type of oil or concentrate within seconds.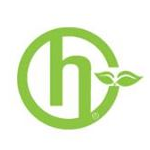 Herbalizer (1Ready LLC)
San Diego, California
1Ready LLC is a San Diego-based company that is responsible for building the Herbalizer smartvape. The Herbalizer was engineered by Nasa engineers to simplify and dramatically improve the perception of vaporization – it was released in late 2013.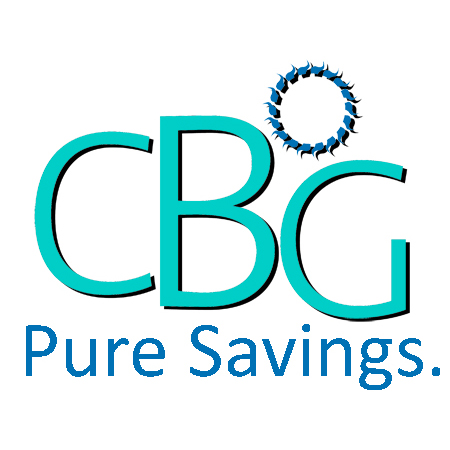 CBG Biotech
Columbus, Ohio
Manufacturer of UL2208 certified turn key fully automated distillation equipment used to remove solvent from concentrate.