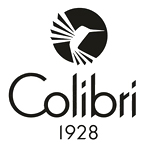 About this Organization
Made in England, each Colibri canister contains 3.04 fluid ounces or 50 grams of premium butane fuel. Colibri brand premium butane fuel reduces the contaminants that cause clogged burner valves, misfires, and malfunctions. It is recommended for all refillable butane lighters, as well as the Iolite vaporizer.
Similar Companies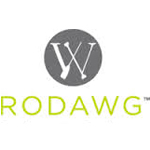 RODAWG, LLC
New York, New York
Founded in 2012, RODAWG is a "lifestyle" company that hopes to elevate the level of professionalism and class in the cannabis industry. They offer a number of custom-branded packaging solutions for dispensaries with a particular focus on aesthetics. Furthermore, the company has a line of consumer products with cannabis-related undertones, but that would also be appreciated by the general population.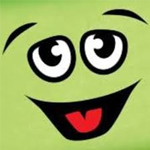 Magical Butter
Seattle, Washington
Magical Butter is a Seattle-based company, but their popular Magical Butter Bus can be found traveling across America to various events and festivals. They make a product that takes the work out of infusing butter, cooking oils, alcohol, and lotions. The Magical Butter machine is fully automatic, has lab-grade temperature controls, and is self-cleaning. Even further, they provide a number of recipes for customers to try with the purchase of a Magical Butter machine.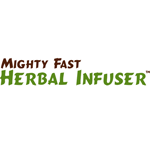 High and Mighty Enterprises
Greenacres, Florida
High and Mighty Enterprises is a health and wellness company focused making home based edibles. High and Mighty Enterprise's flagship product called the Mighty Fast Herbal Infuser allows individuals to infuse butters and oils in only 45 minutes.