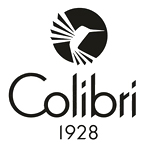 About this Organization
Made in England, each Colibri canister contains 3.04 fluid ounces or 50 grams of premium butane fuel. Colibri brand premium butane fuel reduces the contaminants that cause clogged burner valves, misfires, and malfunctions. It is recommended for all refillable butane lighters, as well as the Iolite vaporizer.
Similar Companies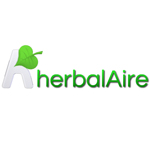 HerbalAire
Calgary, Canada
Based in Alberta Canada, HerbalAire was founded by Bohdan Petyhyrycz in 2004. He wanted to help customers "cut through the brush to focus in on a superb, quality vaporizer." …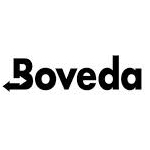 Boveda Inc.
Wayzata, Minnesota
Founded in 1997, Boveda's patented 2-way humidity control has becoming a trusted option to maximize the storage of wooden instruments, electronics, food, herbs, and more. There are a variety of Boveda packs, each engineered to maintain a specific humidity level (13-97%). The Boveda 62 was formulated to maintain the perfect level of moisture to guarantee quality cannabis every time. This allows cultivators and legal cannabis providers to maximize the color, aroma, and flavor of their products.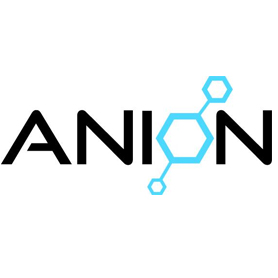 ANION USA
Colorado Springs, Colorado
ANION is a manufacturer of high grade extraction equipment. We offer high capacity BHO extractors that are state / C1D1 compliant and certified.