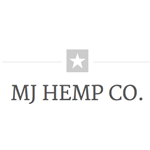 About this Organization
The MJ HEMP CO. doesn't advocate the recreational use of marijuana, alcohol, or tobacco. We do, however, believe they should all be legal. Marijuana for recreational use should be legalized, regulated, and taxed. Medical marijuana has untapped potential to help so many people, and in some cases it may be the only option. Hemp has almost unlimited uses including energy, paper, clothing, rope, building materials, and even food.
The MJ HEMP CO. hopes to move the conversation forward to improve the understanding and lessen the ignorance associated with these plants. The legalization effort is a campaign, and as with any campaign it is important to be inclusive. Promoting the message in a positive way that breaks away from stereotypes is critical to success at the polls. We love it when we are asked about our logos because it presents an opportunity to educate someone on why legalization, while not perfect, is better than prohibition. After reviewing the facts, a reasonable person comes to only one conclusion – LEGALIZE, REGULATE, AND TAX marijuana and hemp, just as we do with tobacco and alcohol.
Similar Companies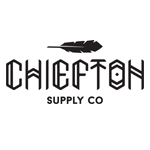 Chiefton Supply Co.
Denver, Colorado
Chiefton Supply is an apparel and design company based out of Denver, Colorado. Chiefton specializes in innovate cannabis graphic design and branding.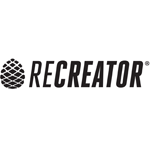 Recreator Hemp Apparel
Burlington, Vermont
Recreator is a California apparel brand specializing in premium hemp merchandising and apparel services for the cannabis industry. All of our clothes are sustainably produced in Los Angeles: dyed, cut, sewn and printed. Graphics are printed direct-to-garment using high resolution digital technology, which equates to photo-quality prints on textiles. Recreator also offers private labeling with custom dye and design options available.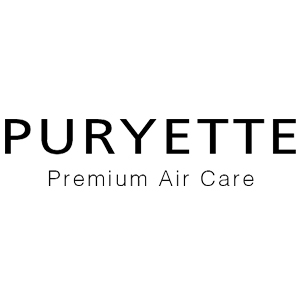 PURYETTE Premium Air Care
PURYETTE is about quality, privacy & mutual respect. We developed PURYETTE so that smokers and non-smokers can enjoy spaces harmoniously. Proudly made in Canada, using the same active ingredients as many of Canada's commercial cannabis growers, you can be confident that PURYETTE will work for you! …