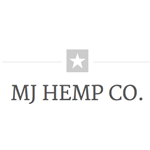 About this Organization
The MJ HEMP CO. doesn't advocate the recreational use of marijuana, alcohol, or tobacco. We do, however, believe they should all be legal. Marijuana for recreational use should be legalized, regulated, and taxed. Medical marijuana has untapped potential to help so many people, and in some cases it may be the only option. Hemp has almost unlimited uses including energy, paper, clothing, rope, building materials, and even food.
The MJ HEMP CO. hopes to move the conversation forward to improve the understanding and lessen the ignorance associated with these plants. The legalization effort is a campaign, and as with any campaign it is important to be inclusive. Promoting the message in a positive way that breaks away from stereotypes is critical to success at the polls. We love it when we are asked about our logos because it presents an opportunity to educate someone on why legalization, while not perfect, is better than prohibition. After reviewing the facts, a reasonable person comes to only one conclusion – LEGALIZE, REGULATE, AND TAX marijuana and hemp, just as we do with tobacco and alcohol.
Similar Companies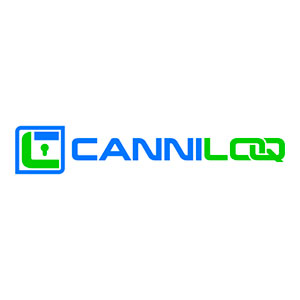 Canniloq
Canniloq is a premium stash manufacturer based out of Boulder, CO. Hand assembled here in the states, Canniloq uses high grade materials to construct their durable, odor-proof, and responsible containers. Canniloq also donates 10% of their profits to fight the war on drugs.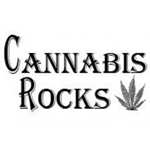 Cannabis Rocks
Cortez, Colorado
Cannabis Rocks BUD-dy and CBDA's enable premier cannabis branding solutions for dispensaries, growers, smoke shops, investment funders, laboratories, cancer societies, medical and research centers, prescribing physicians… and beyond.

Cannabox
Cannabox is a 420 gift box for the people. Each month, get a dope theme with 6-8 seriously useful accessories like premium glass pipes & bongs, rolling papers, hemp wraps, rolling trays, snacks, and gear. Items are carefully hand-picked or designed by Cannabox experts.