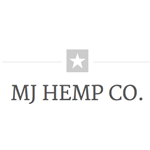 About this Organization
The MJ HEMP CO. doesn't advocate the recreational use of marijuana, alcohol, or tobacco. We do, however, believe they should all be legal. Marijuana for recreational use should be legalized, regulated, and taxed. Medical marijuana has untapped potential to help so many people, and in some cases it may be the only option. Hemp has almost unlimited uses including energy, paper, clothing, rope, building materials, and even food.
The MJ HEMP CO. hopes to move the conversation forward to improve the understanding and lessen the ignorance associated with these plants. The legalization effort is a campaign, and as with any campaign it is important to be inclusive. Promoting the message in a positive way that breaks away from stereotypes is critical to success at the polls. We love it when we are asked about our logos because it presents an opportunity to educate someone on why legalization, while not perfect, is better than prohibition. After reviewing the facts, a reasonable person comes to only one conclusion – LEGALIZE, REGULATE, AND TAX marijuana and hemp, just as we do with tobacco and alcohol.
Similar Companies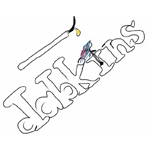 Dabkins
Otisville, Michigan
Dabkins is a Michigan-based company that distributes sanitary wipes tailored to the cannabis concentrate community. Dabkins are isopropyl alcohol enriched wipes designed to sterilize your mouth piece, and clean your dome, rig, tools or anything you make a wax mess on.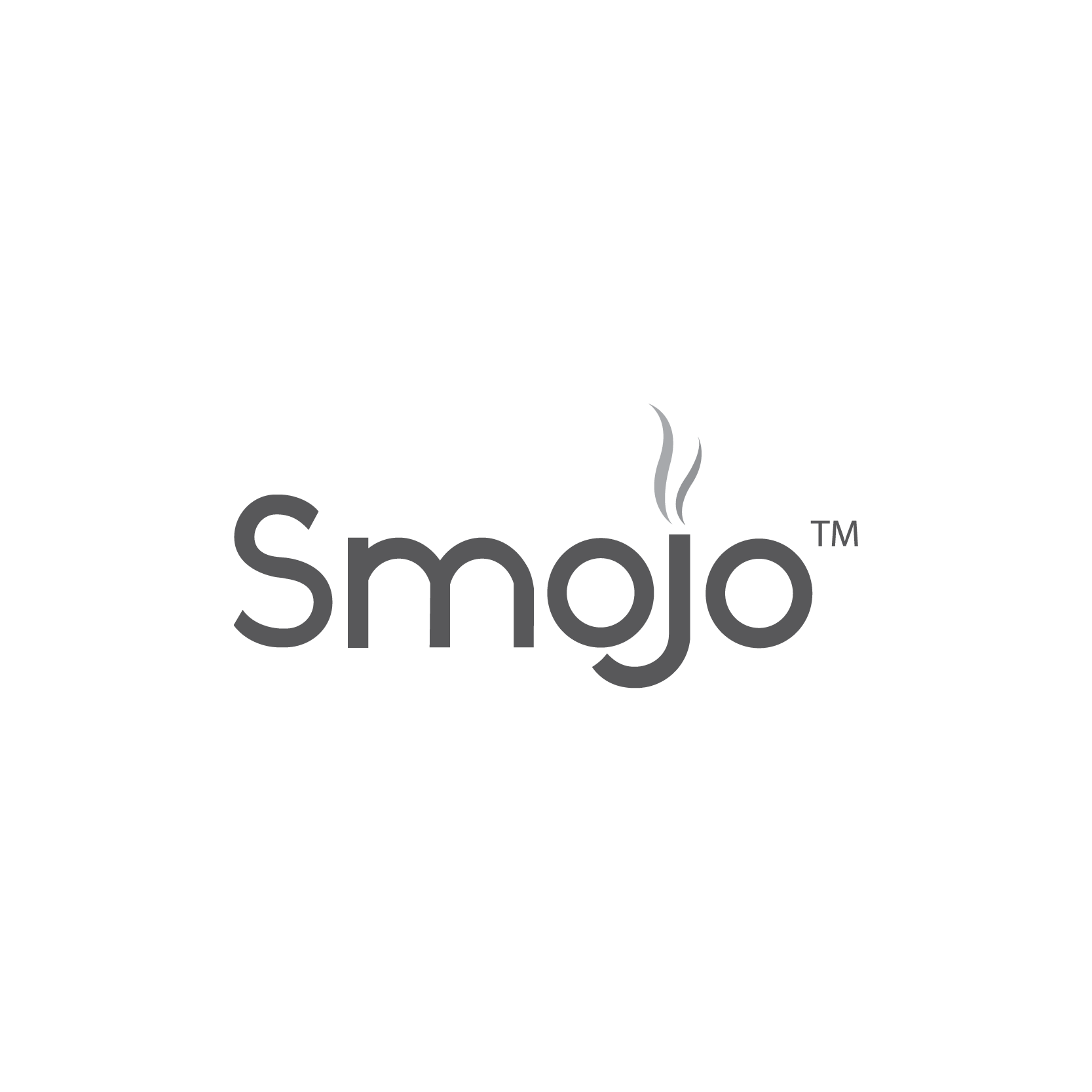 Smojo™
Smojo is a revolutionary new type of permanent smoking screen that fits most single hole pipes. Simply put… – Smojo works – will not clog – will not drop out – and is made in the USA Smojo is available now on Amazon.com and smoke shops everywhere.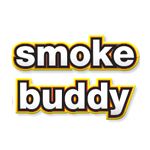 Smokebuddy
Los Angeles, California
Founded in 2010, Smokebuddy is made to reduce and eliminate second hand smoke and smell from the environment. Smokebuddy is your personal air filter; after inhaling simply blow smoke in and only clean air comes out the other side.