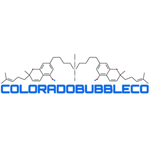 About this Organization
Founded in 2009, Colorado Bubble Company provides a variety of cannabis extracts. The methods they use to process trim for licensed MMCs include: N-butane, Ice Water, Dry Ice, and ISO. Colorado Bubble Co also produces strain-specific syringes, capsules, cooking oils, and edibles.
Similar Companies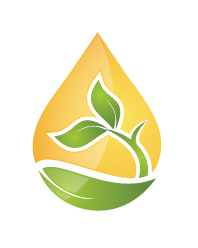 Terpp Extractors
Fort Collins, Colorado
Located in Northern Colorado (Fort Collins), Terpp Extractors was founded in 2013. They are dedicated to providing affordable hydrocarbon closed-loop extraction solutions without compromise to service, support and safety.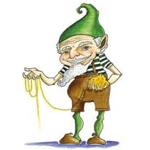 Rumpelstiltskin Extracts (Rump Wax)
Santa Cruz, California
Based in Northern California, Rumpelstiltskin Extracts (aka Rump Wax) is one of the most popular extraction companies in CA. The company has built a reputation for itself behind the mantra "turning hay into gold", and is a regular participant in the Secret Cup circuit. Rumpelstiltskin Extracts specializes in the finest Medical Cannabis concentrates! All of which comes from only the highest quality sugar trim, budlets, and nugs. Products are regularly tested by S.C. Labs. Residual Solvents test at 99.9% solvent free or better (which is under 1,000 ppm) The Average being under 99.99% (100ppm). Potency Tests show an Average …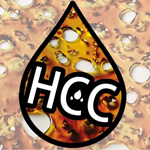 High Class Concentrates
Spanaway, Washington
Based in Washington State, High Class Concentrates has earned a reputation as one of the top extraction companies in the Pacific Northwest. In addition to their cannabis concentrates, HCC sells a variety of products and accessories on their website.